The architectural studio, TWO Architectes, has opted to use Garnica's panels in its project for a new High Performance Centre located in the municipality of Talence (Bordeaux), which will become a training facility for the next Olympic Games to be held in Paris in 2024.
Hosting the Olympic Games is a great honour for both the chosen cities and their countries. In addition to welcoming a multitude of athletes and tourists, the host city also needs to build large infrastructures to accommodate the various Olympic activities. For this, the architectural studio TWO Architectes, based in Bordeaux (https://www.twoarchitectes.fr/), were entrusted with designing a new complex for team sports and a training pavilion for the next Olympic Games, which will be held in Paris in 2024.
Located in Talence, a French town near Bordeaux, the aim of this new High Performance Centre is to provide sports, education and medical support for top-level athletes, professional training for people studying sport, and facilities for national and international teams in sports such as basketball, wheelchair basketball, volleyball and badminton, for playing matches and for training.
The gym is located in the CREPS (High Performance Centre) in Bordeaux and comprises several independent buildings distributed over 14 hectares, used for various sports facilities but also for accommodation, catering and administration.
The construction of a gym of this magnitude requires a specific approach to the acoustics. Ambient noise needs to be minimised in order to create an atmosphere that will provide a good experience for users. With this in mind, TWO Architectes found Garnica's plywood panels to be the perfect solution for panelling the walls and insulating the space.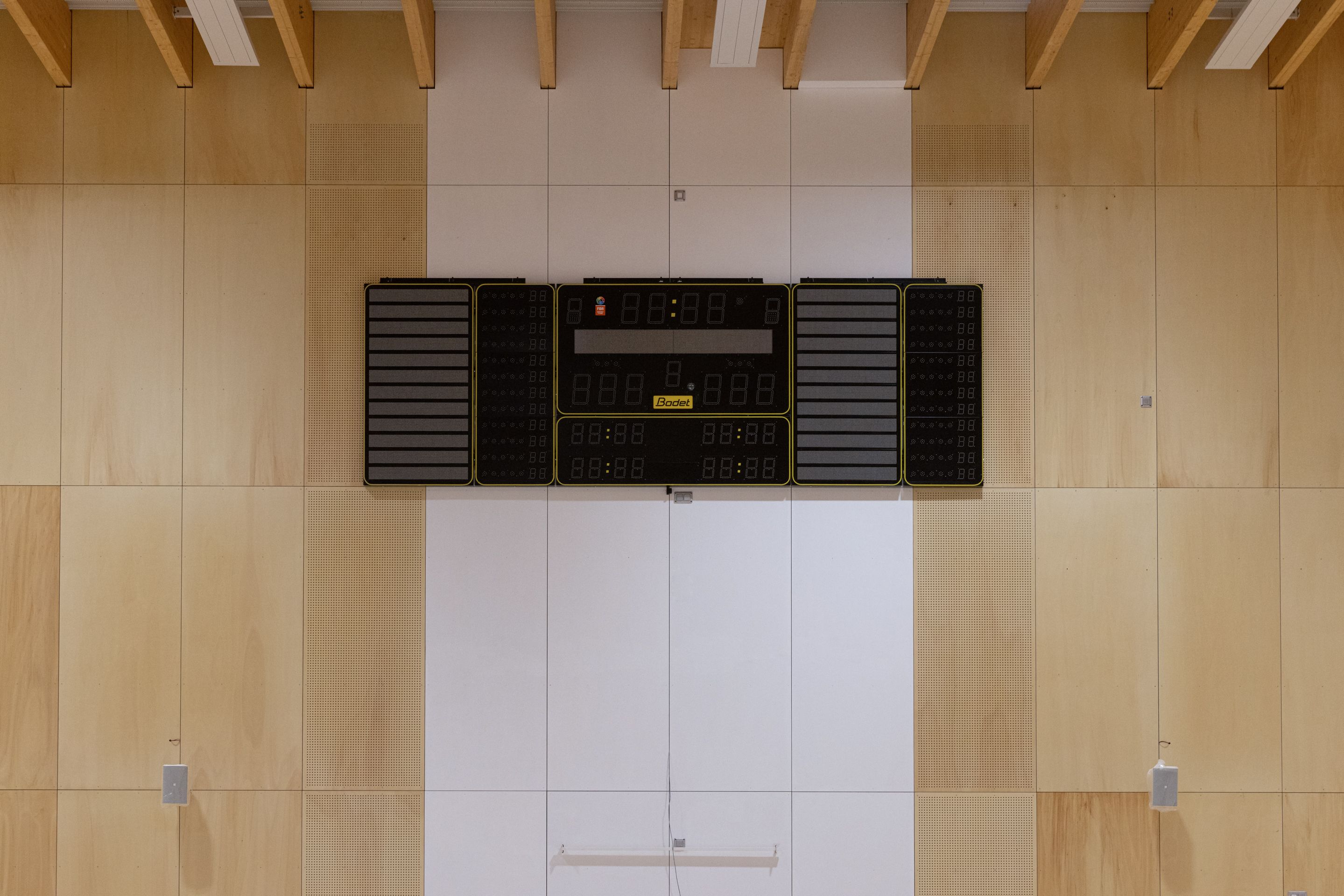 More specifically, the decision by TWO Architectes to use Garnica Efficiency Poplar plywood panels in their project was based on the local origin of the panels, their quality, aesthetics and stability. The panels were supplied by our local distributor Dispano Eysines.
In total, around 400 giant-format panels measuring 19 mm thick were used, alternating smooth with perforated, and which were sufficiently long enough to be able to panel the wall from floor to ceiling, with only three panels in a vertical position. The aim was to surprise visitors by creating a clear contrast between the "cold" concrete exterior and the "warm" and "welcoming inviting" wood interior.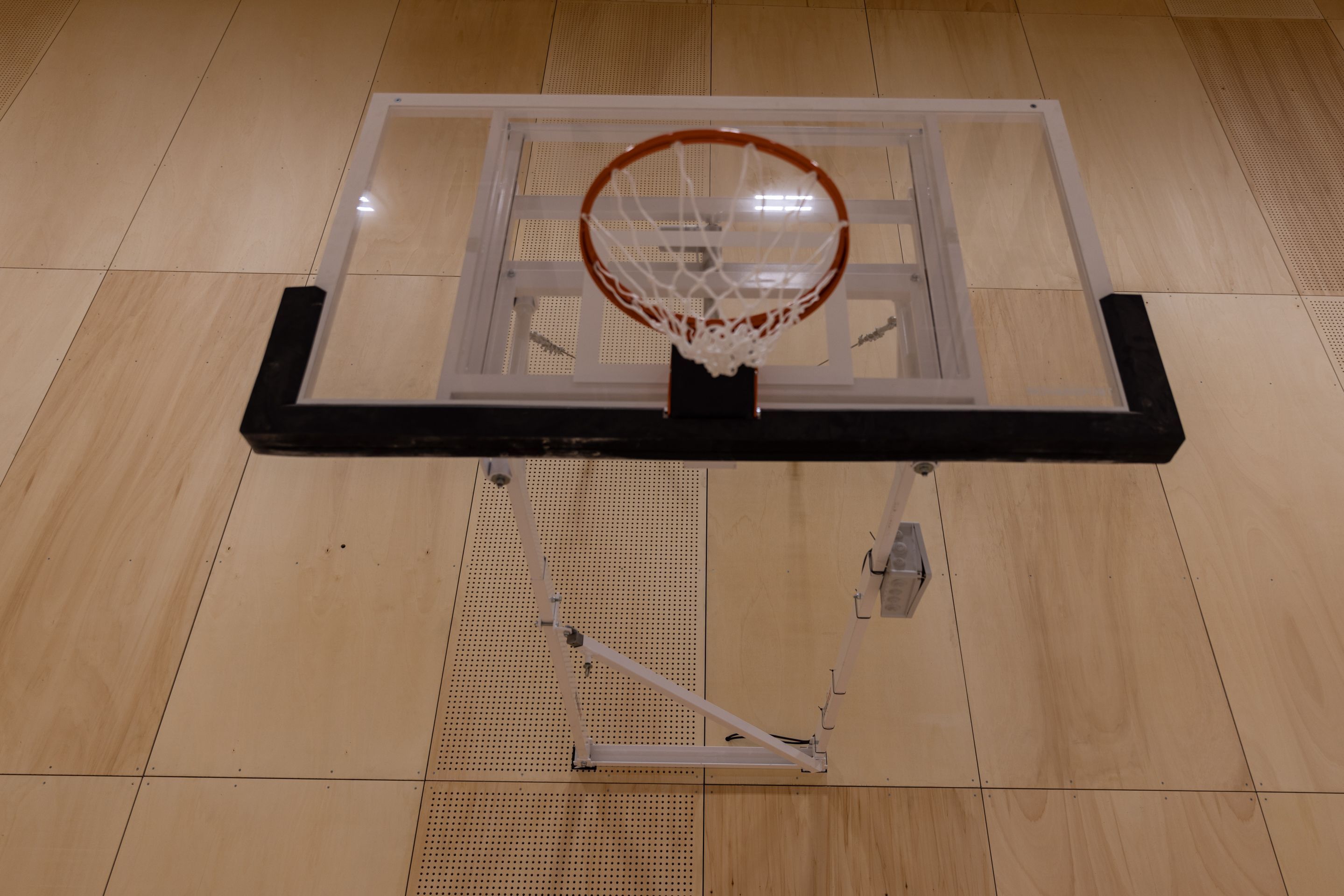 Although operational since 25 March, Salle du CREPS will be officially inaugurated on 23 June 2022. In attendance will be the president of the Nouvelle-Aquitaine region, Alain Rousset, and famous French Paralympic athlete Marie Amélie Le Fur, an iconic figure after whom the gym is named.
We would also like to mention the attentiveness and important contribution in terms of information, of architect Anne Le Bleis at TWO Architectes, who designed this architectural work for the Nouvelle-Aquitaine region, and of CREPS Bordeaux.
We hope that this sports facility will become a centre of excellence where many teams can train and prepare for major European and international sporting events.