The architectural studio TWO Architectes have relied on Garnica's panels for their project, the new High Performance Center in the municipality of Talence, Bordeaux, which will become one of the training facilities for the coming 2024 Olympic Games in Paris.
Celebrating the Olympic Games is a great honor for the cities chosen and the respective countries. In addition to accommodating the many athletes and tourists who travel to the site, the competition requires large infrastructures to be built to host the Olympic activities. That is why the architecture studio, TWO Architectes, located in Bordeaux (https://www.twoarchitectes.fr/), has designed a new complex for team sports and a future training center for the upcoming Paris 2024 Olympic Games.
Located in Talence, a French city near Bordeaux, this new High-Performance Center has the objective of providing athletic, academic, and medical monitoring for high-level athletes and professional training for anyone studying sports. It is also meant to receive basketball, volleyball, badminton, and wheelchair basketball teams, at both the local and international level, to both host competitions and simply train.
The gym is located in CREPS (High-Performance Center) in Bordeaux and comprises several separate buildings distributed over 14 hectares, which group together several athletic facilities, as well as lodging, restaurants, and administrative buildings.
The construction of a gym of this scale requires specific acoustic management. The ambient noise must be reduced to create an atmosphere conducive to the users having a good experience. With this in mind, the agency TWO Architectes found the ideal solution to panel the walls and perfectly insulate the space in Garnica's plywood panels.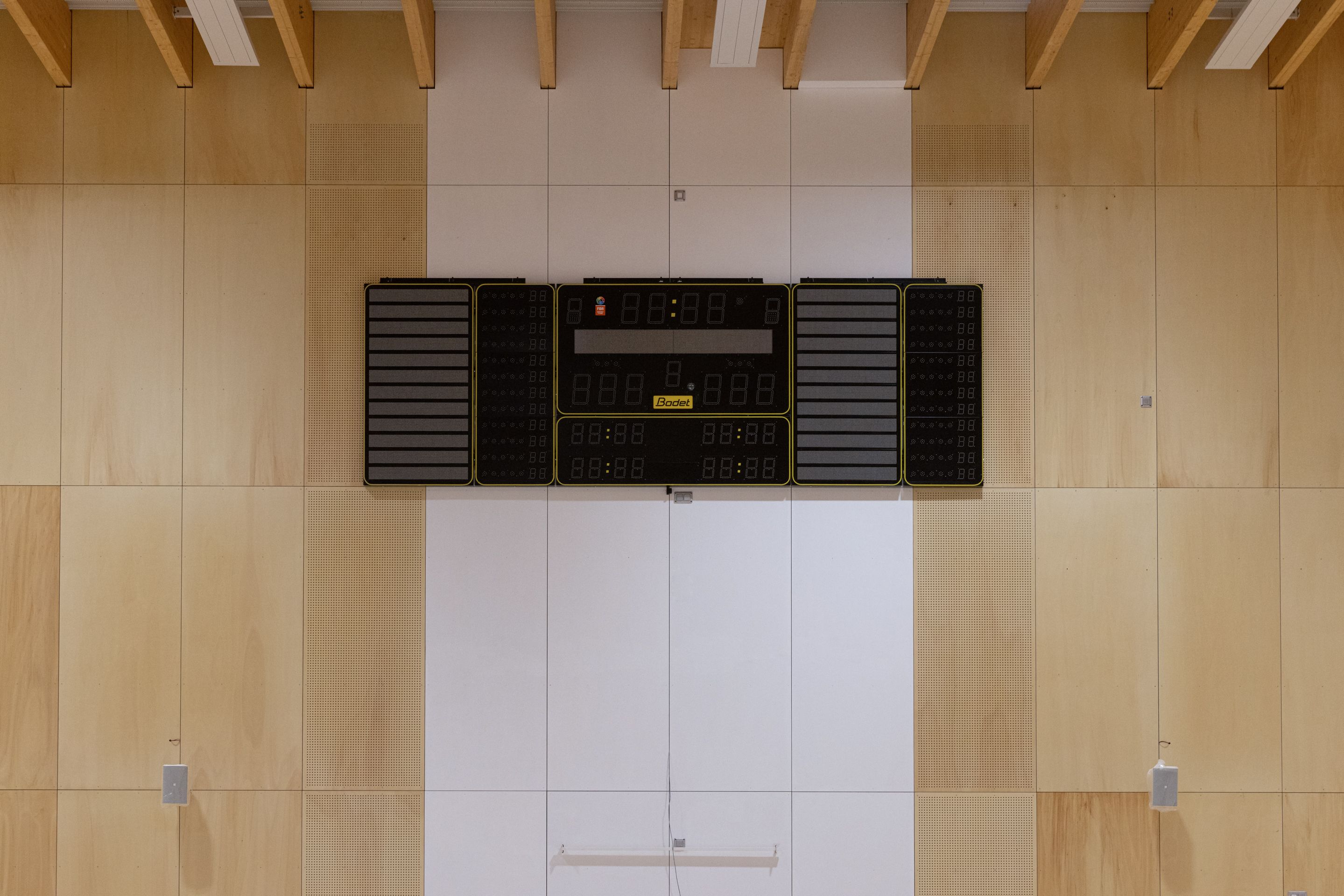 More specifically, the agency TWO Architectes has opted to use Garnica Efficiency Poplar plywood panels in its construction, thanks to their local origin, esthetic, and stability properties, as well as their quality. These panels were supplied by our local distributor Dispano Eysines.
In total, around 400 19mm-thick, oversized panels were used, alternating smooth and perforated. These panels provided sufficient length to panel the wall from floor to ceiling with barely more than three panels placed vertically. By doing so, they have strived to amaze visitors by creating a clear contrast between the exterior made of "cold" concrete, and the interior of "warm" and "cozy" wood.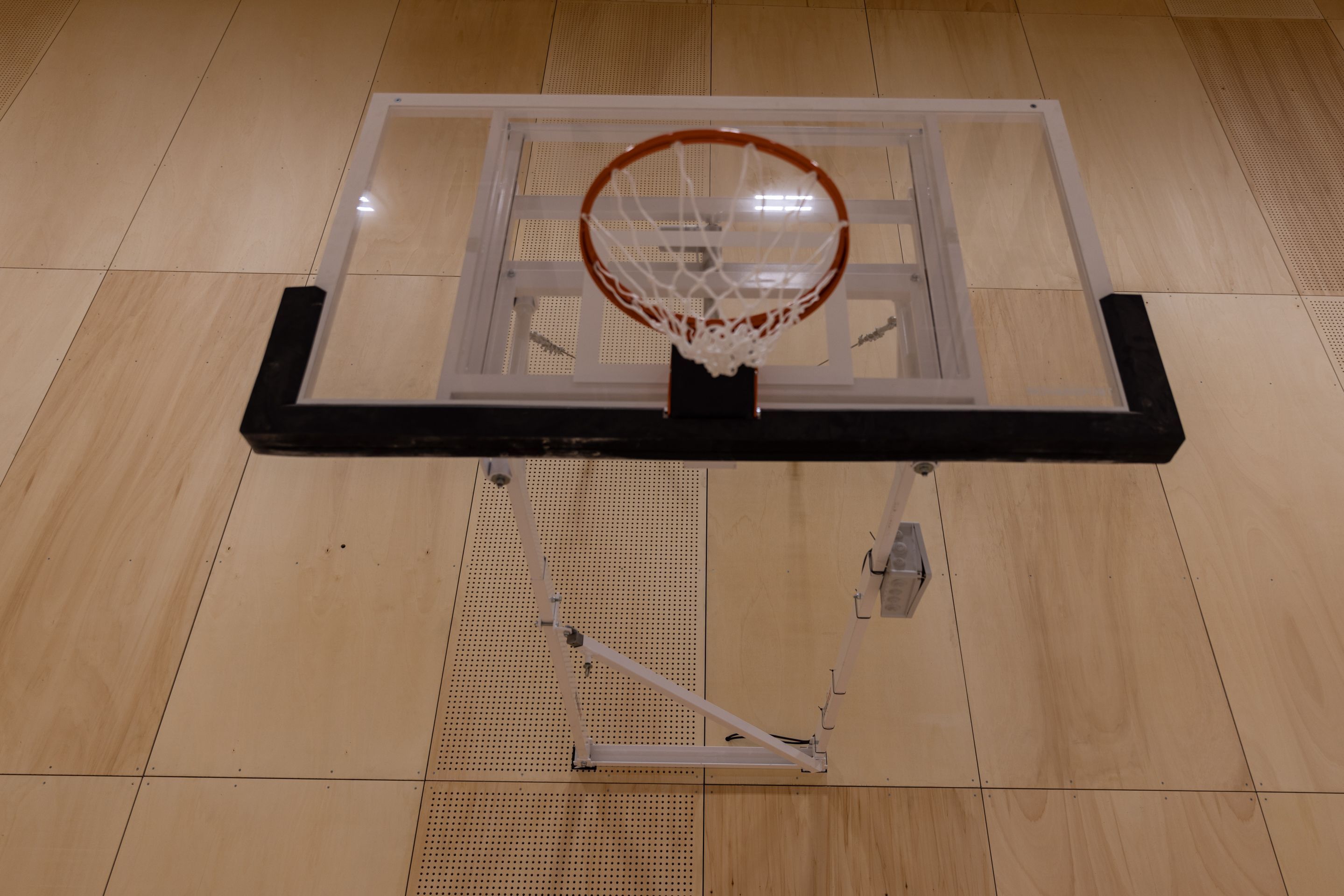 Though it began providing service on March 25, the Salle du CREPS will be officially inaugurated on June 23, 2022. This event will be attended by the president of the Nouvelle-Aquitaine region, Alain Rousset, and the famous French paralympic athlete, Marie-Amélie Le Fur, an emblematic figure whom the gym has been named after.
We could not end this article without mentioning the helpfulness and important contribution at the informative level of the architect, Anne Le Bleis, from the agency TWO Architectes, who designed this architectural construction, funded by the Nouvelle Aquitaine region and CREPS of Bordeaux.
We hope this sports center becomes a privileged place where many teams can train and prepare for the main European and global sport events.