A benchmark in the market
Garnica is a global leader in the plywood industry.
Our goal is to surprise our clients, wherever they are in the world, with an outstanding product using a unique production model based on sustainability and innovation.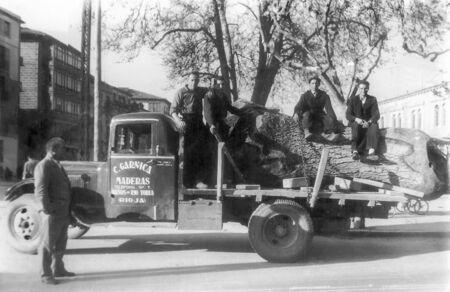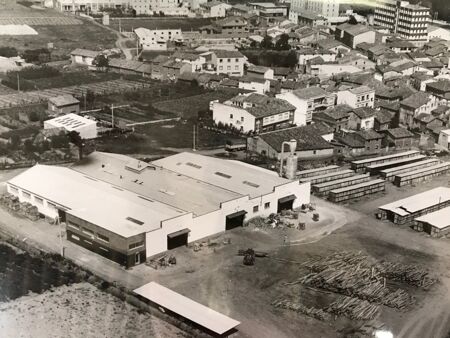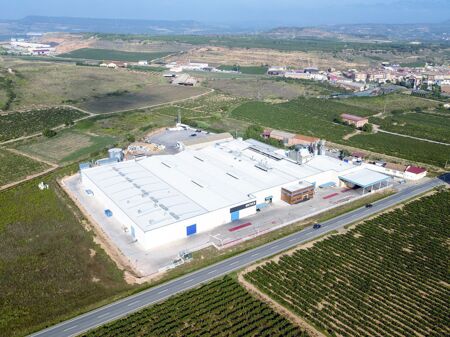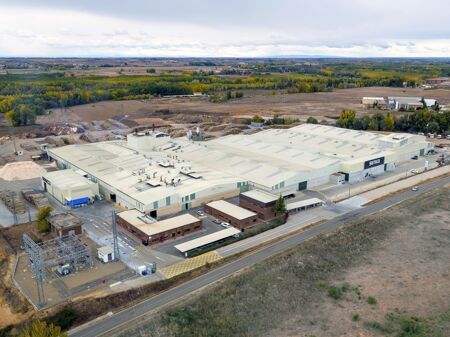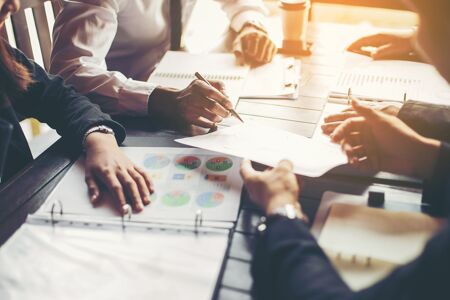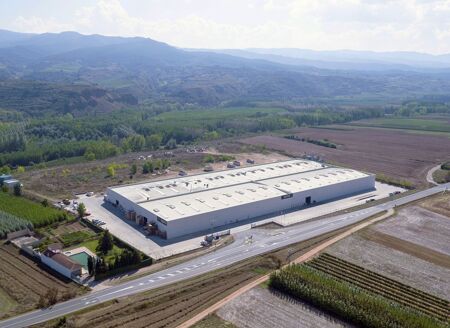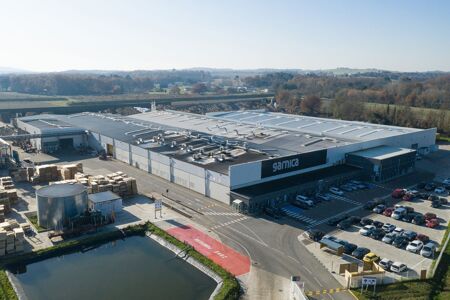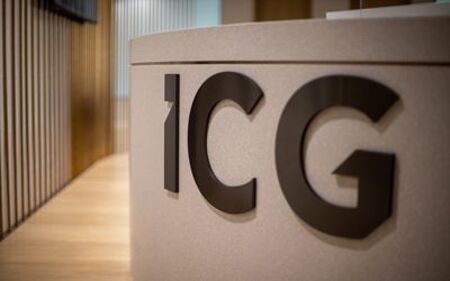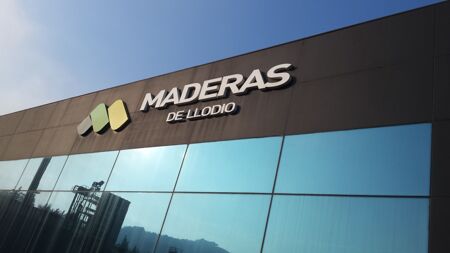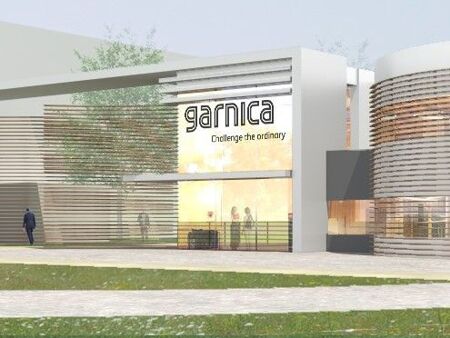 Challenging the ordinary since 1941
Since its founding in 1941 as a sawmill in La Rioja (Spain), Garnica has been a pioneer in exploring new ways to manage and use natural resources intelligently and to manufacture exceptional plywood solutions.
Garnica has come a long way in that time, always in search of excellence, steadily progressing without losing sight of the future.
European manufacturer
Garnica is strategically located near five of Europe's largest poplar plantations.
It has central headquarters and six production centres, five in Spain and one in France, with a new facility soon to be added in the French region of Sud Champagne.
Contact