The Garnica R&D+i team, faithful to their innovative spirit and to continuous improvement, have launched two new products on the market that share an improved, exceptionally smooth surface. They are Duraprime and Performance Ultra-Smooth, two premium primed plywood panels that reduce handling time and costs.
Among the characteristics that make these new products stand out are their great colour retention, scratch- and impact-resistance, with no cracks or splits, and a non-telegraphed surface. Their performance in moist environments is excellent as they do not delaminate and swell. Both panels are manufactured with wood from fast-growing, sustainable European forests and their poplar core gives them high stability, lightness and ease of machining.
The new Duraprime product is a variant of the Garnica classic, specially developed for outdoor use. It has been reinvented with a new, ultra-smooth, high-performance surface. Its exceptional durability for outdoor use is due to the innovative treatment applied to the entire panel, and helps to maintain its excellent properties, even after sanding or machining.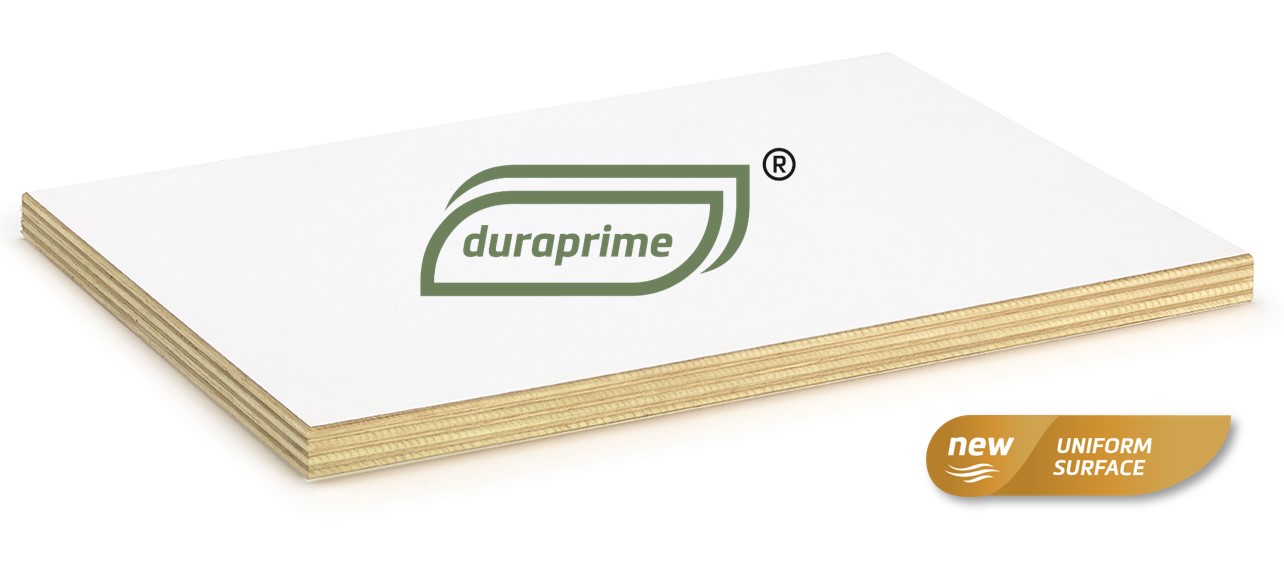 The product is guaranteed for 15 years against delamination and xylophage fungal and insect attacks. In addition, it has the CE2+ structural certification and a wide range of dimensions and thicknesses, including XL formats.
Duraprime is the ideal product for outdoor construction, from facades, roof supports, borders, cornices, doors and mouldings, to sandwich panels or light studwork, among other uses. It can also be used for any other type of outdoor uses, such as advertising hoardings and signage, as well as furniture for boats or DIY projects that require a high-quality, resistant panel.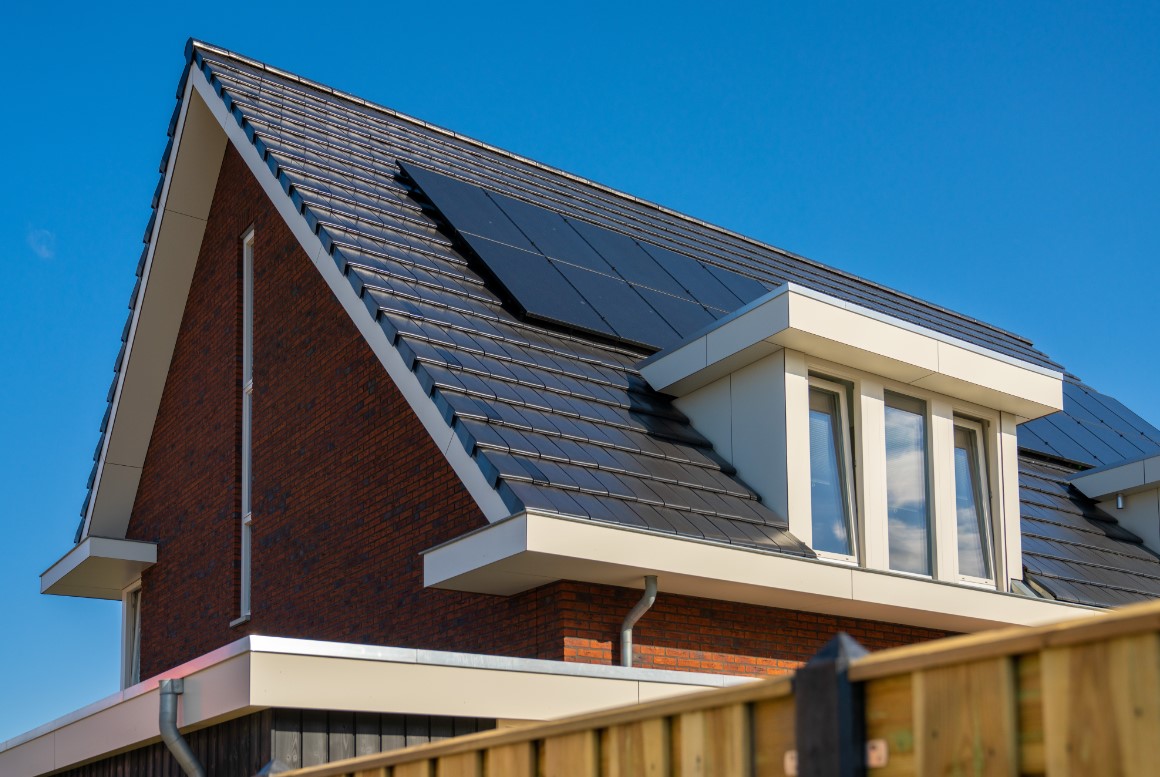 Performance Ultra-Smooth is a premium poplar panel with a new, primed surface that is exceptionally smooth, to make time and cost savings when finishing or furniture-making. In addition, it is available with the reverse face in varnished maple wood, ideal for a natural look in wardrobe interiors.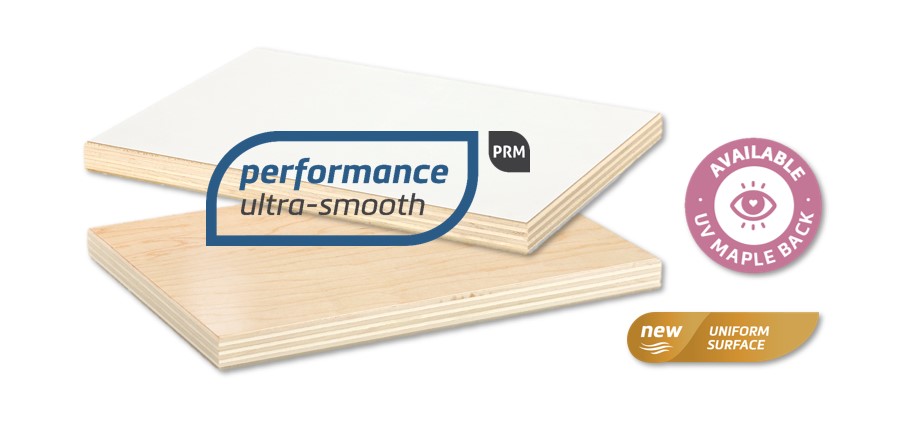 Its excellent properties and availability in XL formats make this product suitable for the furniture industry, particularly for kitchen furniture which requires a high-quality panel for a perfect, final painted finish.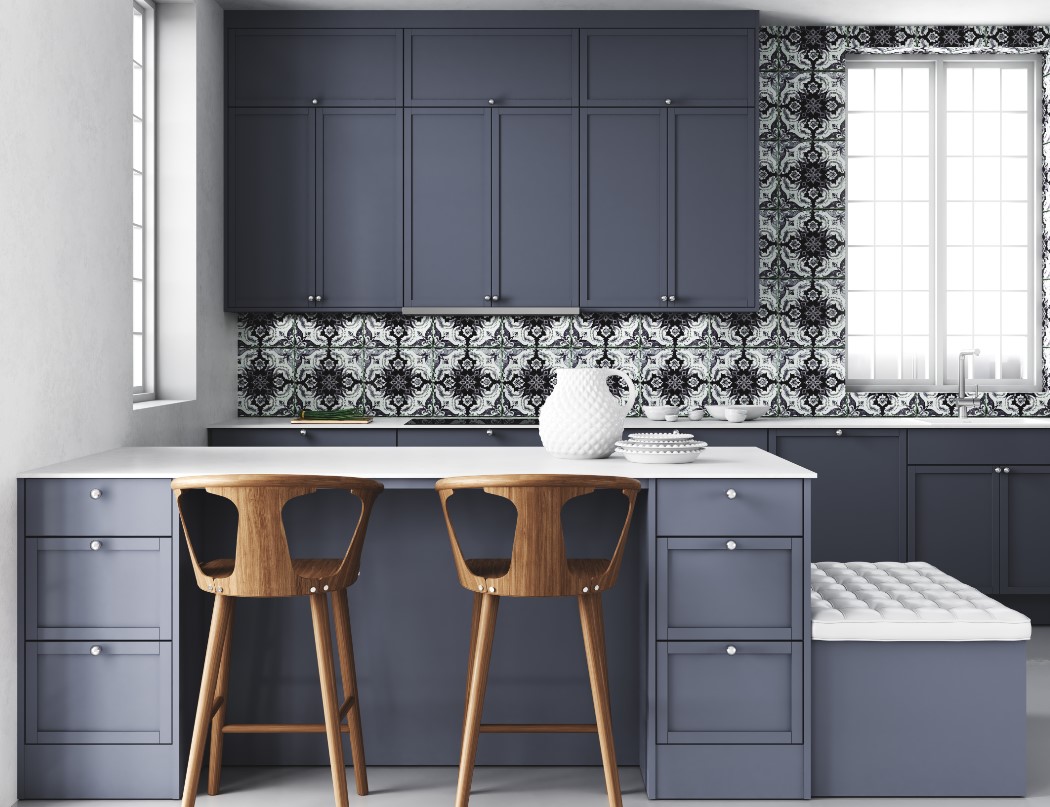 The Garnica R&D+i team works with a forward-thinking approach to technologies, processes and products which translates into developing new ideas while remaining focused on the needs of its clients and markets. The fruits of this innovative effort are these two premium panels, with high added-value in their extraordinarily ultra-smooth surface that is still highly resistant, light and easy to machine. This gives them exceptional performance in a myriad of applications.