18 ephemeral installations created by 50 architects from 15 countries will be dotted around the city from 2 to 5 September.
This 7th edition of Concéntrico, the International Architecture and Design Festival, will take place in Logroño from 2 to 5 September and Garnica will once again be supplying its plywood panels for the event. The Festival is organised by the Cultural Foundation of Architects of La Rioja in collaboration with Logroño City Council and the Government of La Rioja.
The Festival will bring together 18 ephemeral installations created specifically for the event by teams consisting of national and international architects and designers who, through their work, invite contemplation of the urban space. The artists of 14 of these creations will use Garnica's plywood panels in their works, which this year will see a record number of panels donated for the Festival.
You can view the Festival brochure here, which includes details of the exhibitions, events, and a map showing all the locations.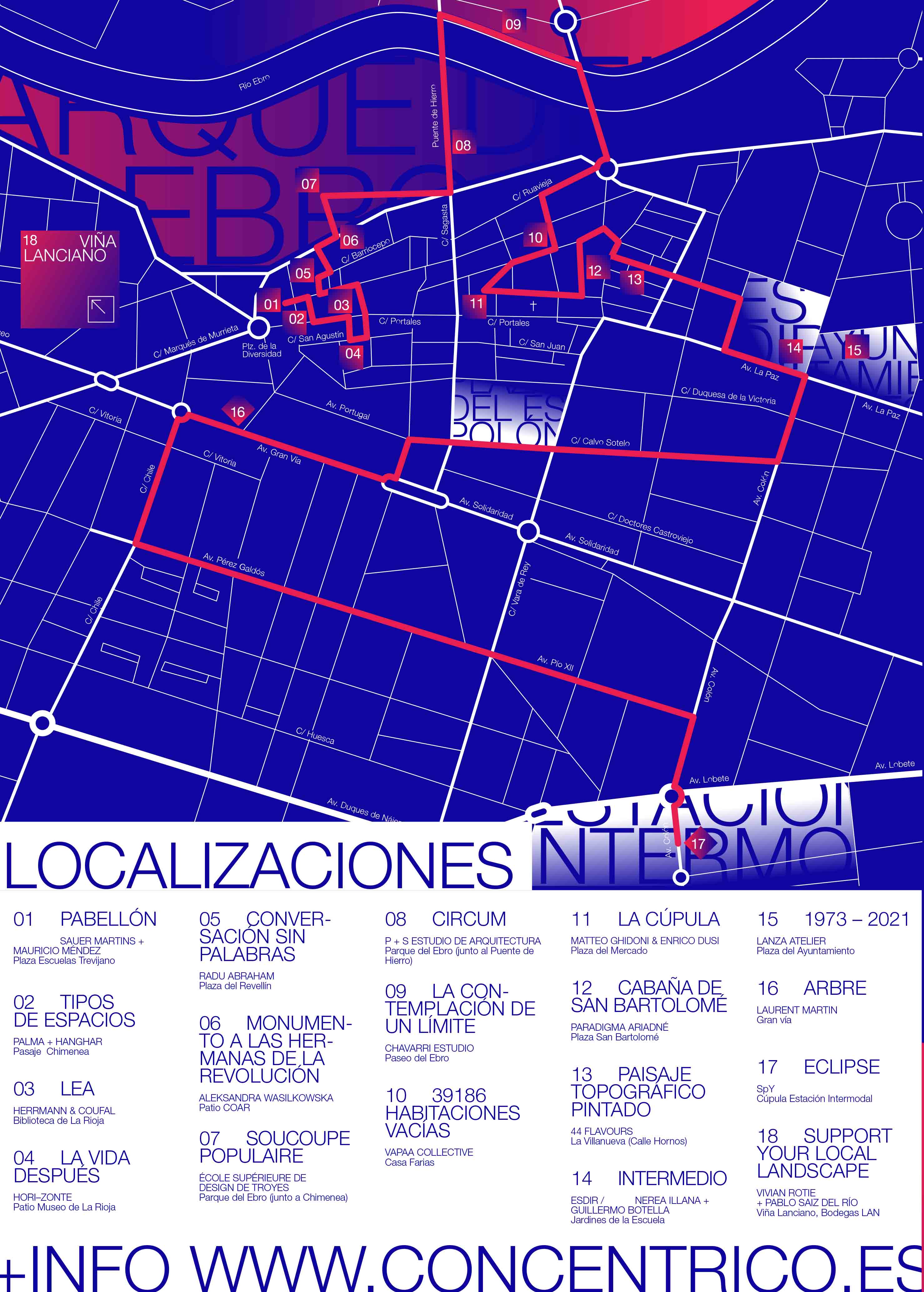 Participation in the various activities is free but capacity will be limited, so prior registration is essential. The programme will be carried out in compliance with current health regulations at all times.
At the presentation event for Concéntrico 2021, Pedro Garnica celebrated the growth in wood-based architecture, saying, "It's a sustainable form of construction that's here to stay, and it's becoming more and more widespread in Spain, as is the case in Northern European countries." For the production of its panels, Garnica uses wood sourced from sustainably-managed European plantations.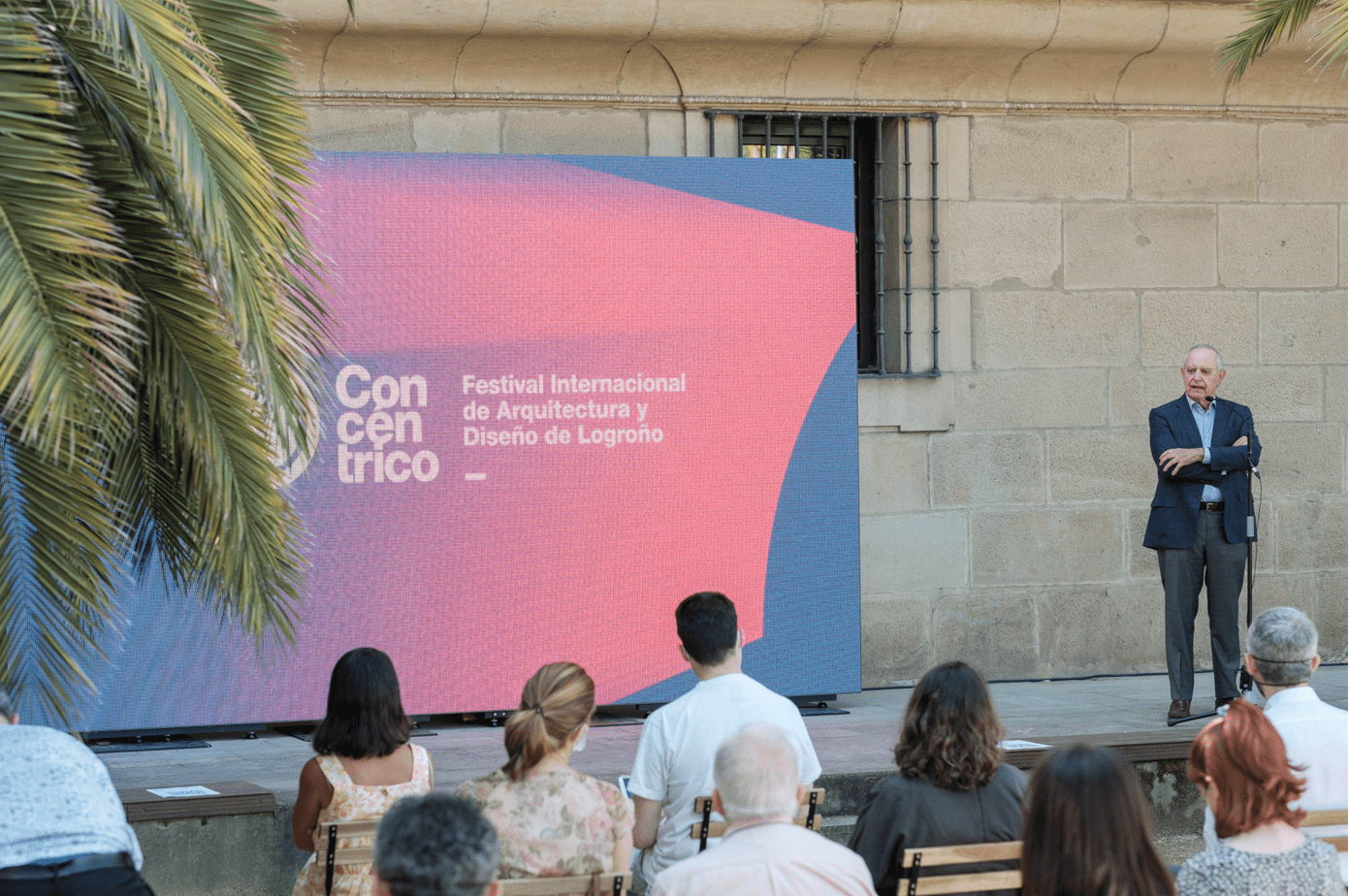 The Mayor of Logroño, Pablo Hermoso de Mendoza, also attended the presentation event and pointed out that "There are highly talented people in this city and the Festival has some amazing surprises in store for our citizens." The aim of the Festival is to invite the residents of Logroño to contemplate the urban space and rediscover locations that tend to go unnoticed in their daily lives.