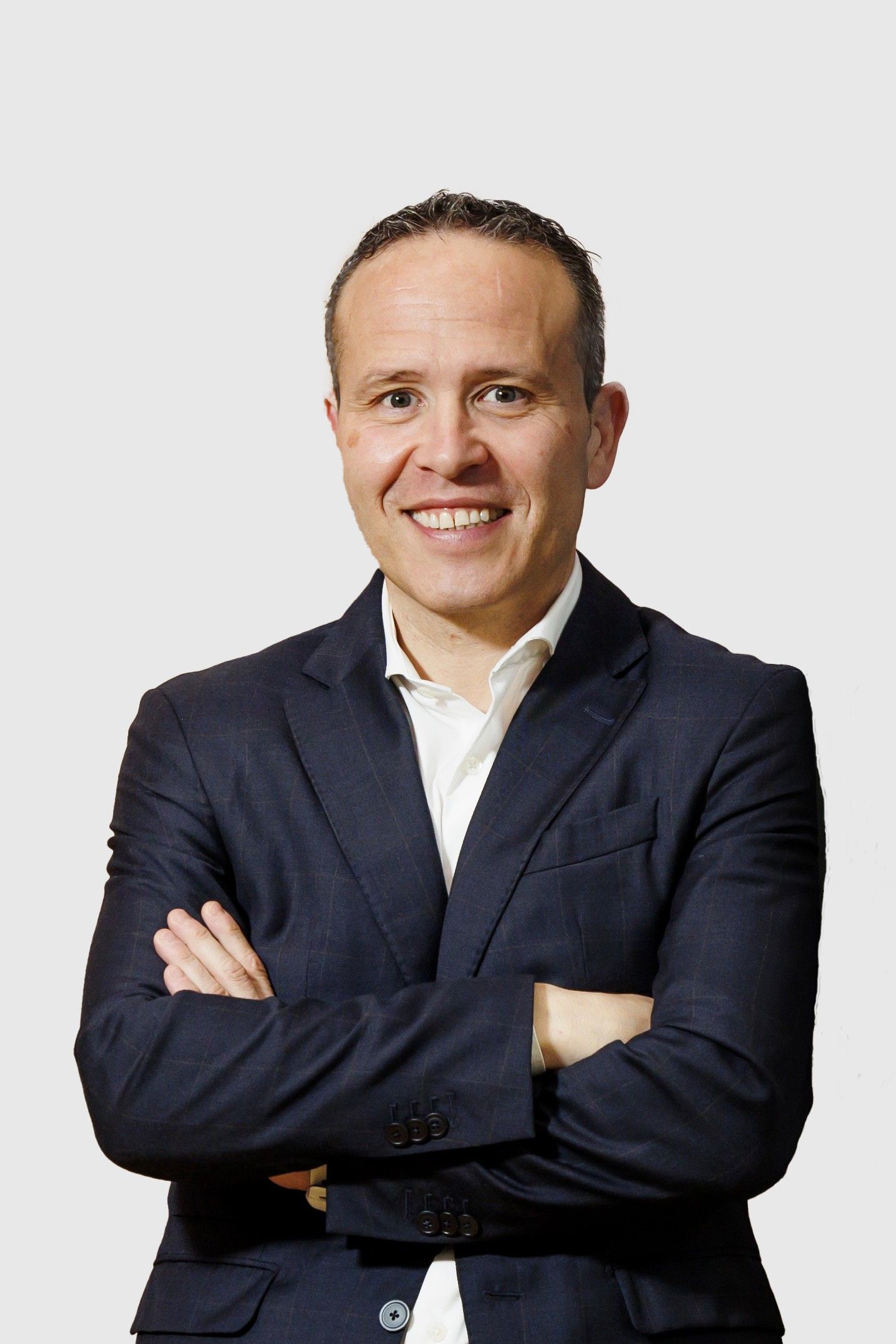 Bruno Martínez Turza
Chief Operating Officer
Member of SteerCo
Nationality: Spanish
Languages: English, Spanish
At Garnica since 2002
Over 20 years' experience





Bruno Martínez is COO at Garnica, reporting to CEO Christian Michel.

Bruno has more than 20 years' experience in various posts related to operations. His training in the field of Lean Manufacturing has enabled him to spearhead the transformation of Garnica's operations. He joined the Technical Department at Garnica in 2002, and soon took up the position of Head of Continuous Improvement in La Rioja, subsequently going on to be Director of the Fuenmayor factory. He was in charge of the commissioning of the Baños II factory, and in 2009 he also took over the management of the Baños I factory, thereby becoming responsible for all the factories in La Rioja, as well as Acting Director at Garnica Samazan. In 2015, and under the leadership of Bruno, the Industrial Department was created to which the Group's Industrial Area as well as the Quality, Maintenance and Technical, and Forestry Departments report, plus the Supply Chain Department.

In his role as Operating Officer, Bruno works with his team to optimise processes from a safety and quality perspective. He also maintains a close relationship with the company's principal clients and markets.

Bruno has a Diploma in Electrical Engineering and a Degree in Industrial Engineering from the University of La Rioja, with a Higher Master's Degree in Industrial Safety. In 2015, he studied a Master's in Kaizen methodology at the EU Institute in Japan in order to implement the Lean Manufacturing philosophy at Garnica.
back to list