The year is coming to an end and now is a good time to take stock. At Garnica we are celebrating the successes that 2021 has brought us as we continue to look to evolve to help meet our clients' needs.
The Garnica team would like to wish you a happy festive season and a prosperous new year full of health and good news. 2021 has been a year filled with challenges. We hope that this Christmas will be a time of joy when everyone can enjoy some festive moments and take stock of the year.
Transparency of information is very important to us and it is a highlight for Garnica to have participated in numerous projects and activities that perfectly represent our philosophy as a company and where we have contributed our experience and willingness to support our community.

Garnica panels: projects and activities in 2021
Over the course of 2021 we at Garnica have taken on many goals and outstanding challenges. One of the most important, and one of which we are particularly proud, is the launch of our new website. With a completely new, more intuitive, agile and elegant design, we have created a site that is designed by and for our clients, where you can access all the information you need about us: our products, finishes, applications for our panels, the projects in which we have participated, as well as corporate information and current content on sustainability, materials, innovation and forest management.
We have joined UNICEF in the global COVAX initiative as part of our "Solidarity Gift" for Christmas. The aim is to provide fast, fair and equitable access to COVID-19 vaccines for the most vulnerable. Our contribution will allow more than 6,500 people in under-resourced countries to receive their vaccine. We are happy to help a just cause and we believe that in the fight against COVID-19, no one is safe until we are all safe.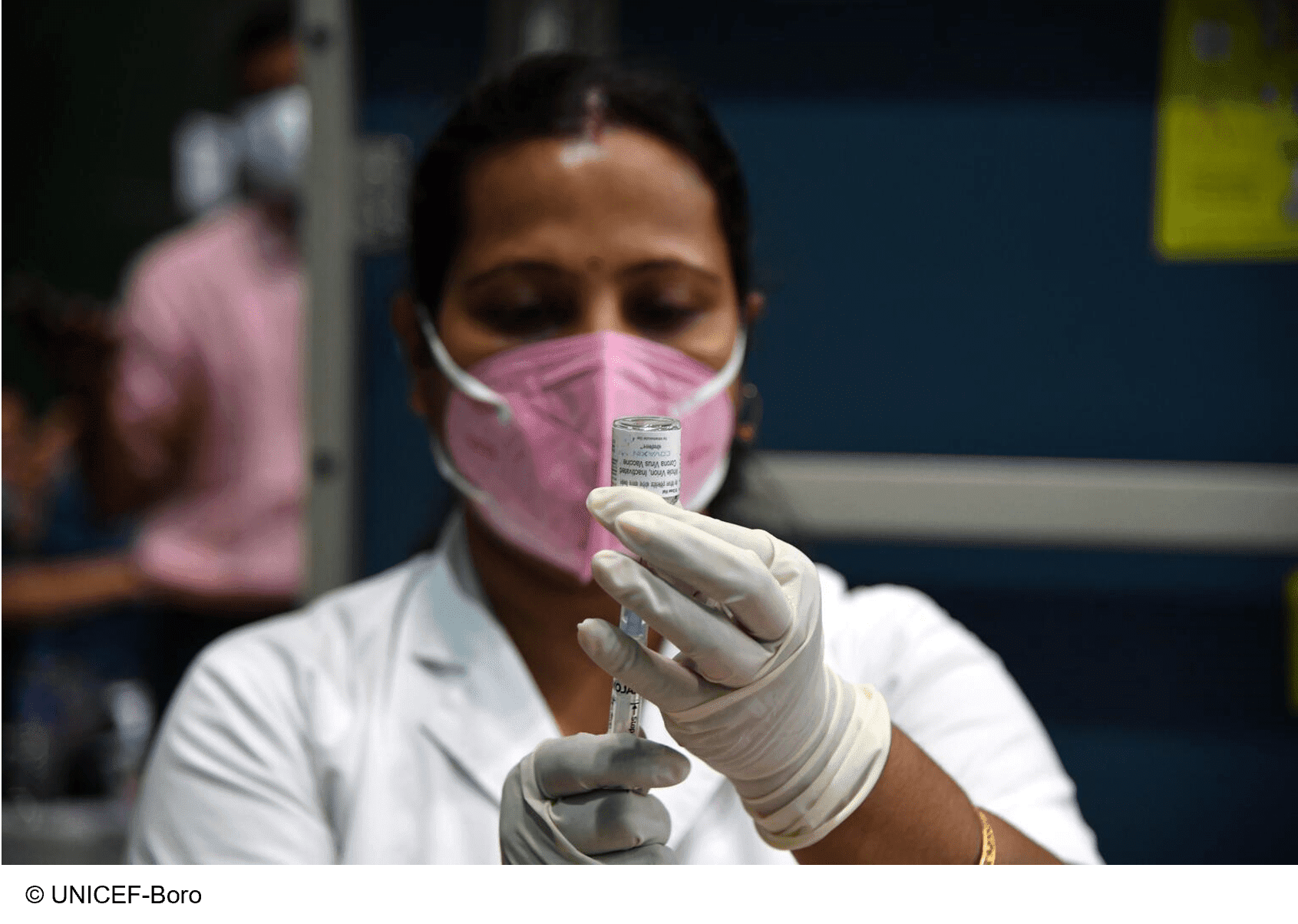 We expect to continue growing in 2022 and have therefore started construction work on a new factory in Troyes, in the Champagne region of France, which will become operational next year. This will be our seventh production centre and make Garnica the only company with factories in 5 of the most poplar-rich regions in Europe. This will allow us to expand our capacity to export materials and have a positive impact on reforestation and new job creation in the area.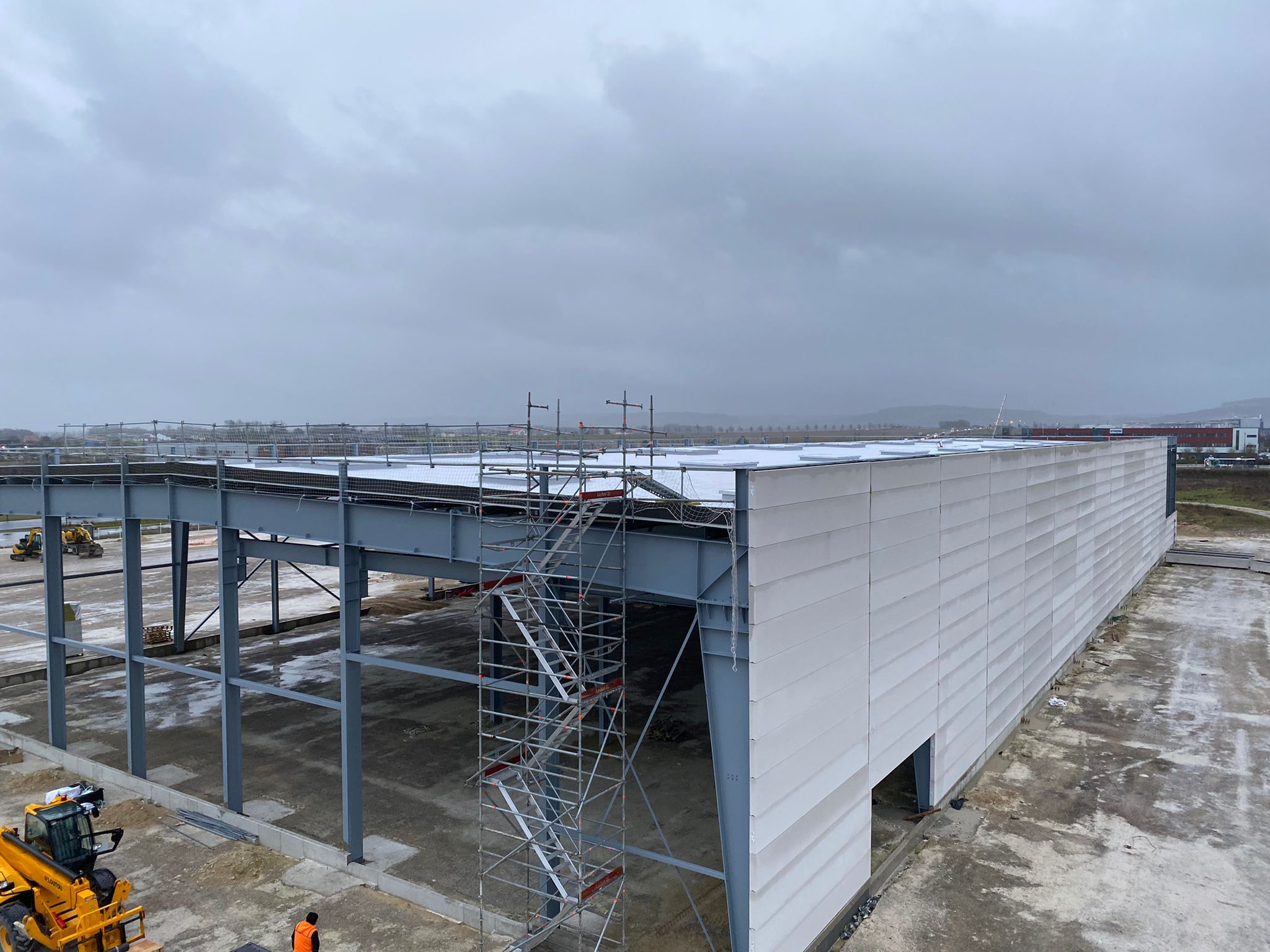 The positive impact that Garnica's production model has on the environment is supported by the figures. Over the course of 2021 the trees used in our production processes have allowed us to capture 225 million tonnes of CO2. Furthermore, if we calculate the estimated value of the carbon fixation of Garnica's products in 2021, we reach a figure of 261,800 tonnes of CO2, equivalent to the emissions of a town of 40,000 people in the euro area.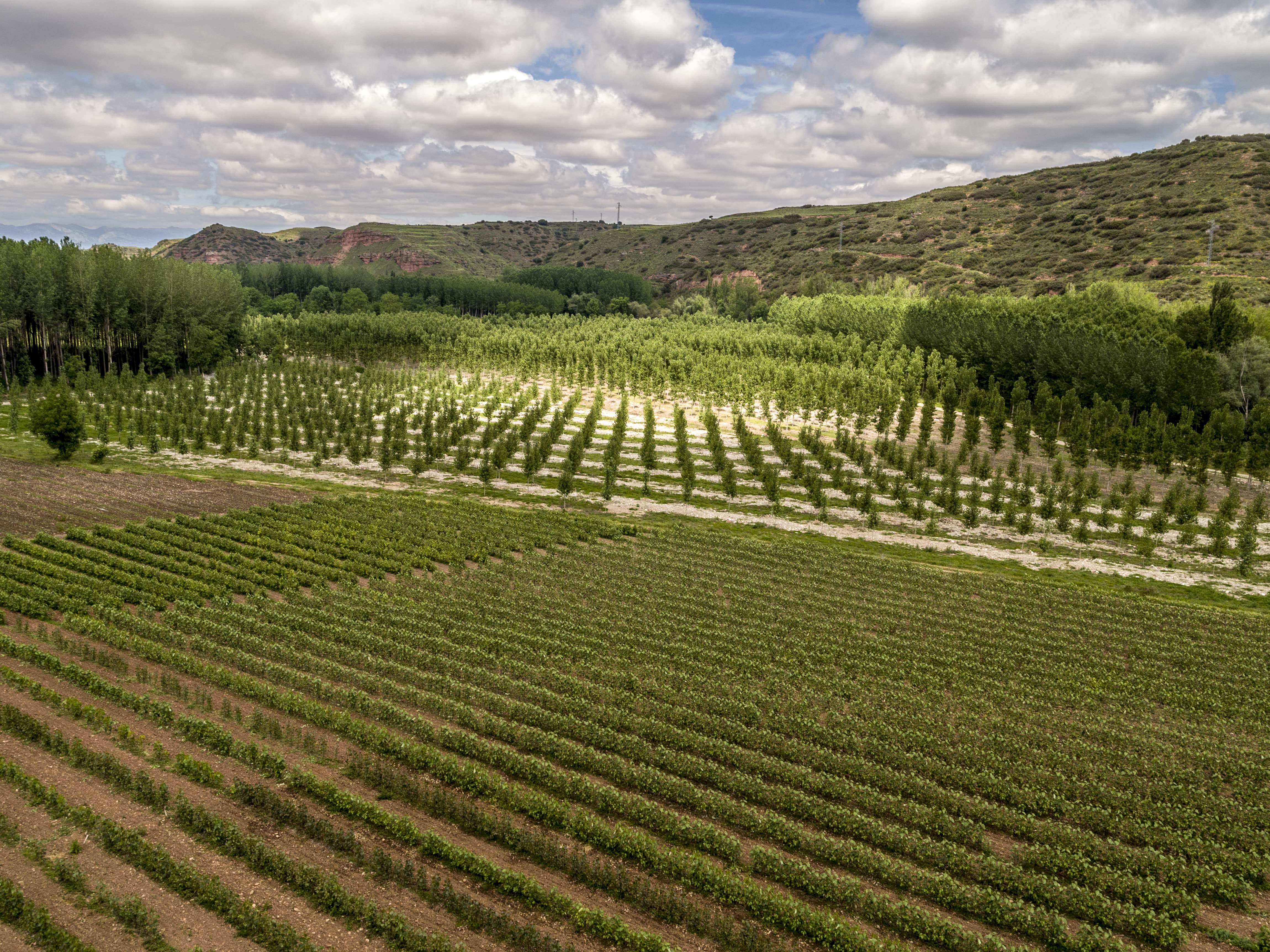 Innovation at Garnica: ultra-lightweight panels
What has 2021 brought for Garnica in terms of our products? We would like to highlight the work of our R&D&I team in developing new products and technologies and researching alternative materials to meet the needs of our clients. A good example is the Performance Ultra-smooth product, which is characterised by an exceptionally even surface. It is a premium primed plywood panel with a very smooth surface with exceptional surface quality. We apply a new uniform technology with great colour retention and scratch and impact resistance to a consistent high quality poplar core, saving the end user time and money in terms of handling for furniture manufacturing.
Ultra-lightweight materials, which are especially useful for camper vans, have taken centre stage in our catalogue. The Ultralight product range offers ultra-lightweight sandwich panels with excellent insulation properties, a polystyrene core and different surface finishes with different properties depending on the material chosen: surface resistance, outdoor resistance, ease of painting or lamination, etc. These panels are highly regarded by this sector as their lightness allows the payload of the vehicle to be increased while maintaining the quality and sustainable origin of the product. We care about providing panels that solve the problems our clients face.
This has been our review of the year 2021. In this period we have met many objectives and created others that we hope to achieve in 2022. We are satisfied with our results and hope that we have provided value and support to our clients, suppliers, employees and society at large. Now is the time to bring one cycle to a close and look forward to new opportunities.
On behalf of the entire Garnica team, Happy Holidays!