When you start construction on your next boat project, you'll quickly realise that your materials need to have certain qualities and there are many factors to take into account, like weight, durability and spacing. In this article, we'll explain the key things to remember when choosing materials for your boat, whether it be cargo, passenger, or fishing boats and recommend the best ones on the market.
You might think that all construction projects are the same, no matter where they are being built. However, that couldn't be farther from the truth. When beginning your construction project, the absolute first step is to first check all local rules and regulations to ensure that you are aware of them before starting. Next, make a list of all the qualities that your materials should have. It's important to note that this list will be different from other projects, even for experienced builders. Here are some key points:
Moisture-resistant: furniture on boats will be exposed to much higher levels of moisture and salt than other items you've built in the past. Ensure that your materials are moisture-resistant and don't warp or weaken after extended exposure to moisture or salt.
Latches and closures: unlike the vast majority of cabinet projects, boat cabinets will be subject to significant amounts of movement. Boats rock back and forth, move with the waves, and might even react to storms. That's why you will need extremely secure latches on cabinets to ensure that they don't open unexpectedly.
Sizing: boats aren't known for their ample space and you will most likely need custom-sized panels to build on your boat.
Lightweight: it's important that your boat isn't weighed down by unnecessary weight and heavy wood panels could do just that. Choose lightweight panels to lighten the boat's load and achieve less fuel consumption, better cruising stability, and lower carbon dioxide emissions.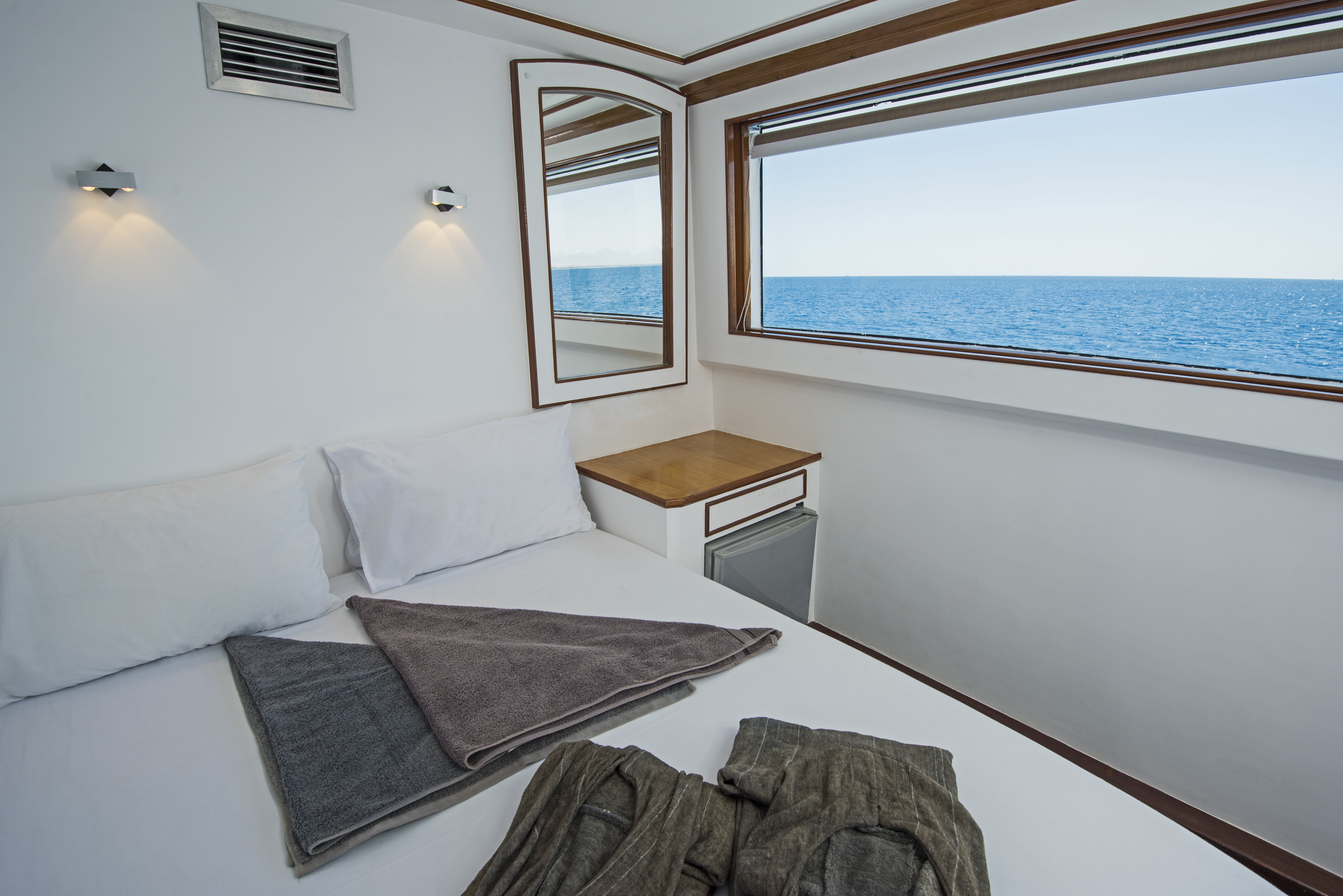 Fireshield Marine Plywood
At Garnica, we boast a wide range of marine-grade plywood that is a great choice for boat construction, but our Fireshield Marine plywood range is set apart by its truly incomparable qualities. This fire-resistant plywood range is made from wood from sustainably-managed European plantations and boasts this resistance, thanks to an innovative treatment designed specifically for the shipbuilding industry, is IMO/MED certified and boasts an innovative treatment, providing the entire panel with exceptional fire resistance, even after sanding or machining. Is that enough? Don't forget that this product is incredibly lightweight; it weighs 40% less than other panels.
Let's take a closer look at the advantages of this panel:
IMO/MED Certification
Among its many purposes, the International Maritime Organisation (IMO) seeks to establish regulations for ship safety and that includes construction on ships. In addition, the Marine Equipment Directive (MED) is another regulation introduced in 2010 that ensures the traceability of all products used onboard. Together, these regulations guarantee that the materials onboard are safe, secure and meet the toughest quality standards around the world.
Fire Resistant
Thanks to its fireproof treatment, this panel has low carbonisation, low smoke emission and no flaming particles. And this resistance spreads over the entire panel, providing you with complete protection, even after sanding or machining.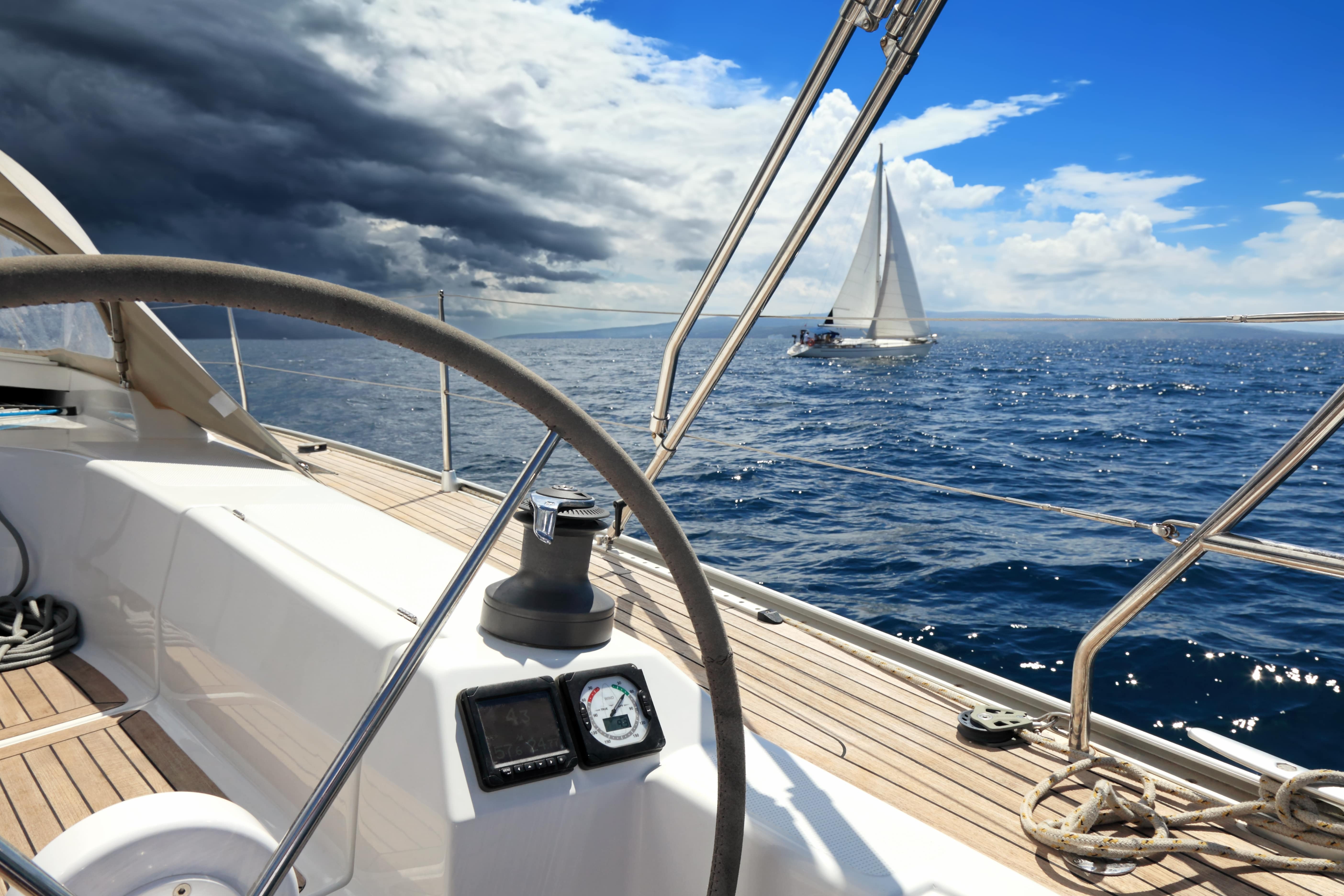 At Garnica, we are proud to provide our clients with the best possible materials for their shipbuilding projects and contribute to the wellbeing of the environment, sea and ships. For more information, contact us here.