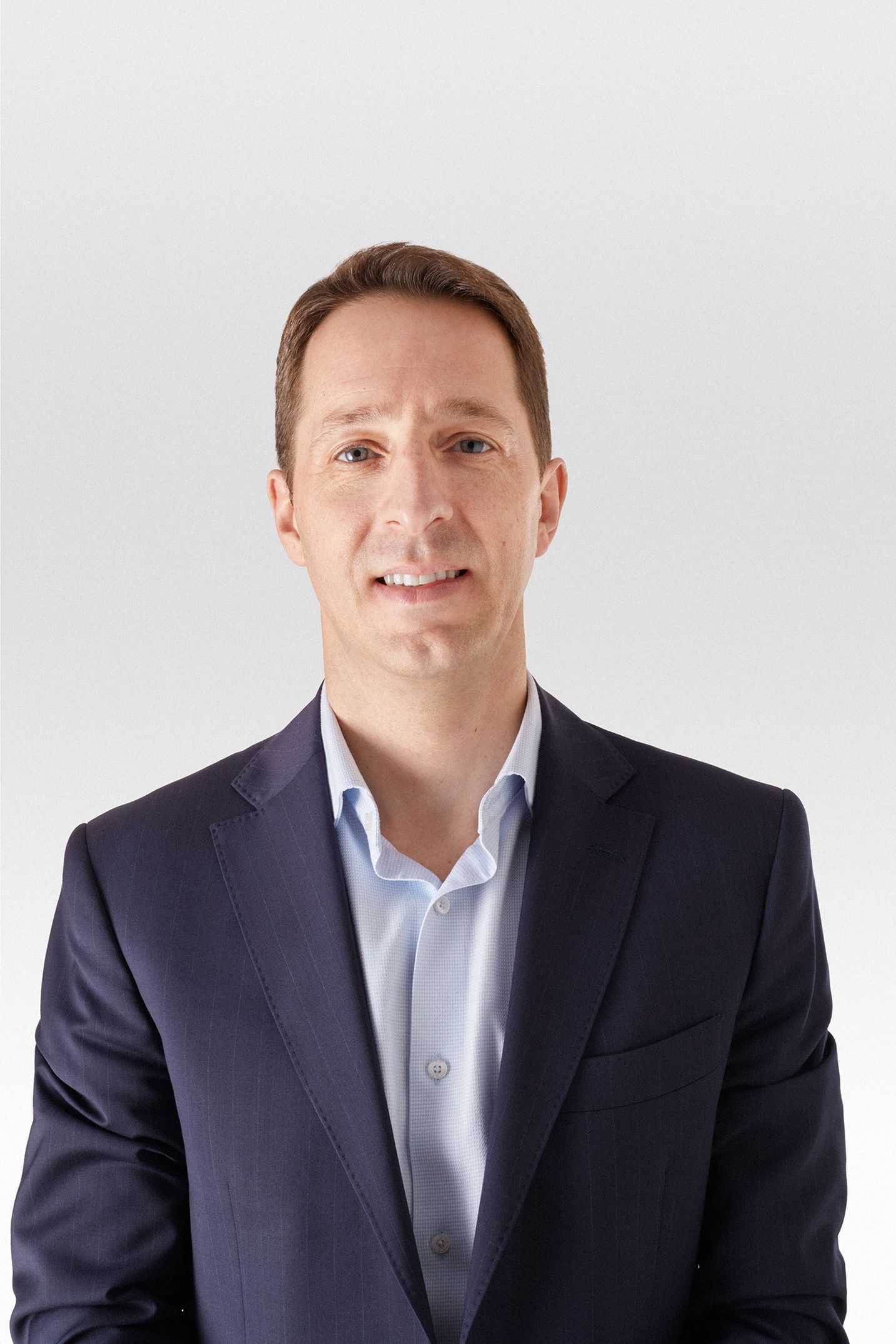 José Luis Tamargo
Chief People & Compliance Officer
Member of SteerCo and Member of Committee of Ethics
Nationality: Spanish
Languages: English, Spanish
At Garnica since 2019
Over 23 years' experience





Jose Luis Tamargo is Garnica's CPO, reporting to CEO Christian Michel.

Jose has over 23 years' experience building and leading high-performing HR teams, both in consultancy and in international companies with significant operating scale and complexity. Prior to joining Garnica, Jose was Corporate Human Resources Director at Albacora (leading European tuna fishing company with an operating fleet worldwide) and held diverse management roles with consultancy companies such as PageGroup, Korn Ferry (formerly Hay Group), etc.

He began his career in consultancy and has spent the last 20 years in human resources roles and projects in over 15 countries. During this period, he also founded his own HR consultancy boutique that he left in the capable hands of one of his collaborators before joining PageGroup.

In his role leading the People Team, Jose works to help Garnica align its people development with its growth strategy, business ethics and customer and market needs. Furthermore, Jose leads the legal advisory and compliance areas for Garnica. His teams oversee a broad range of functions including talent development and Garnica Academy, recruitment, employee relations and experience, business partnerships, benefits, compensation, and inclusion and diversity.

Jose holds a bachelor's degree in Labour Relations from Oviedo University, a post-graduate certificate in Labour Law, a Coaching and NLP Certificate and an MBA from Isabel I University.
back to list