This investment will be used to improve the manufacturing process, increasing efficiency and production capacity and minimising waste.
Garnica is planning to invest more than 5 million euro in its Llodio plant to expand its pine plywood production capacity and boost its strategy of diversifying its wood species, as well as to promote global growth and adapt to the needs of its clients.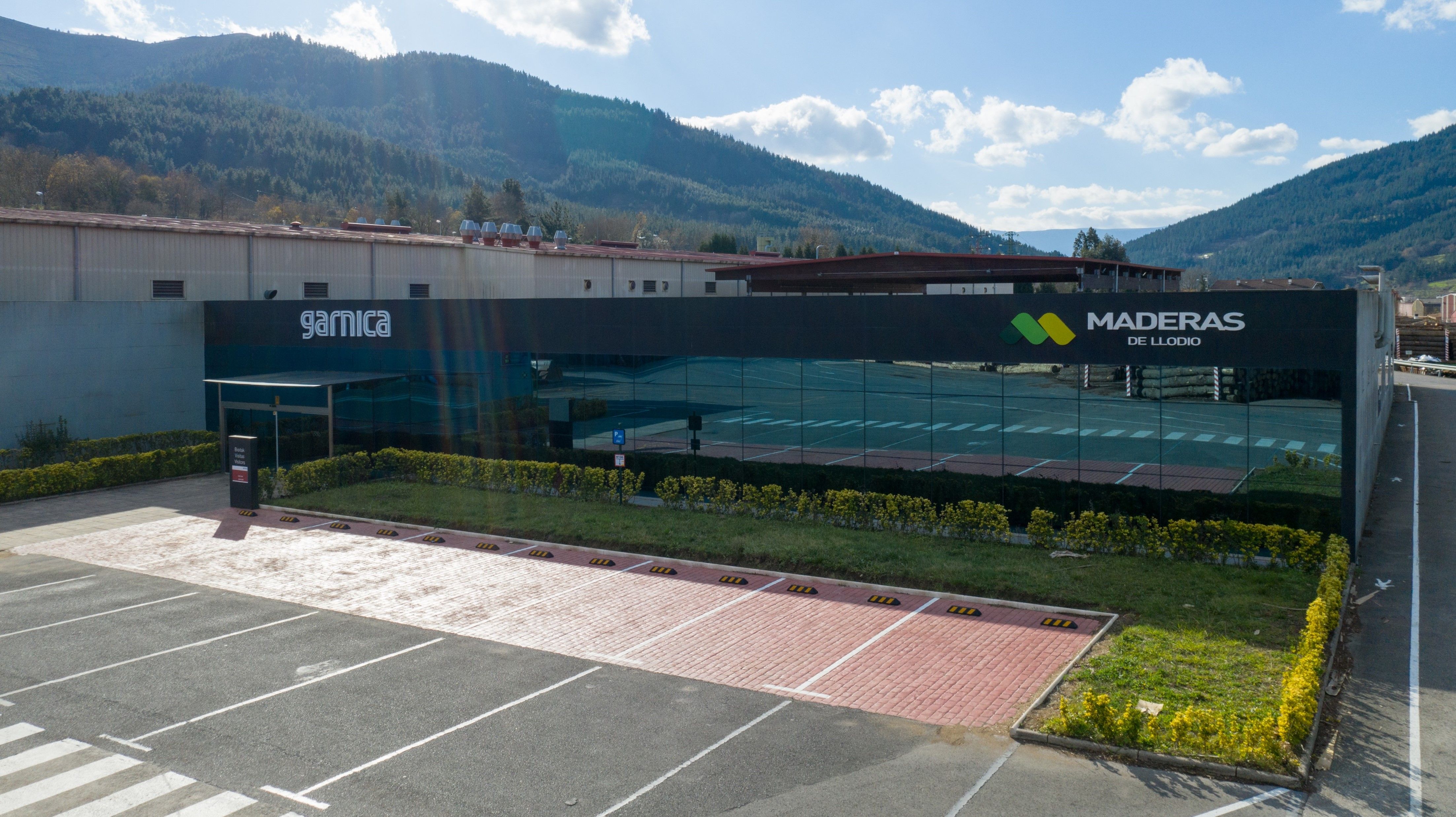 The investment will be used for various improvements that will significantly speed up plywood production, with a special focus on bottlenecks in the process. It will also step up the manufacturing capacity for filmed plywood and, thanks to a new state-of-the-art technology that will be installed in the plant, improve the quality of the plywood.
These new technologies will optimise the use of pine veneer and minimise waste in the production process. All these improvements will increase panel production by around 20,000 m3 per year.
This additional capacity will focus on increasing the production of the pine product range and its combination with eucalyptus, all of which are sourced from responsibly managed, sustainable local plantations.
These Maderas de Llodio products are aimed at an infinite number of applications: from anti-slip industrial floors, such as those installed in lorries and transport vehicles, to formwork, thanks to their smooth surface and their combination of a pine core reinforced with eucalyptus. All of these products will contribute to the growth of our clients.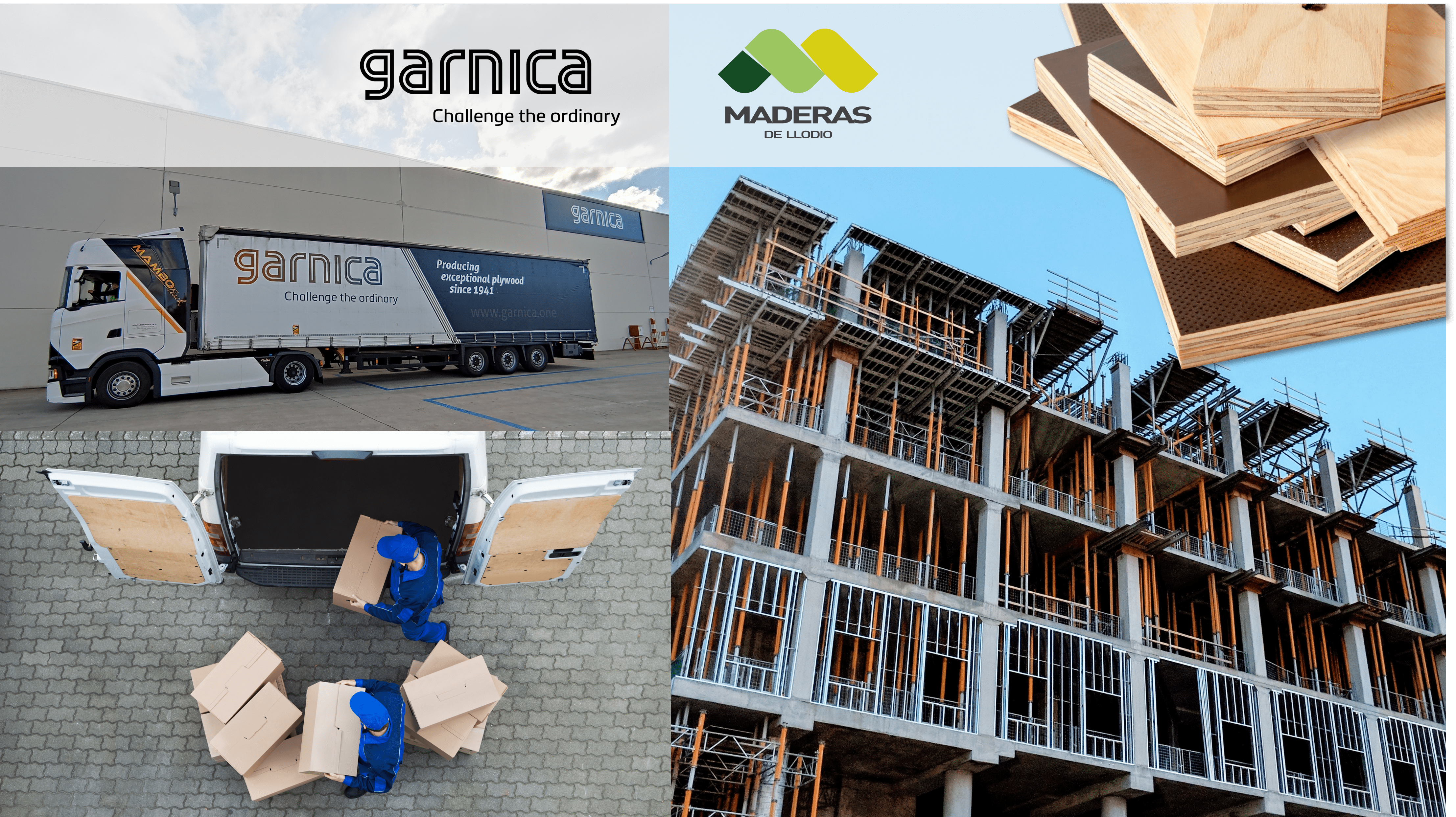 Work on the project is expected to start in the second quarter of this year and is scheduled to be completed within a year, in the second quarter of 2023. All these improvements are part of Garnica's global strategy to enhance the development of products using wood from sustainable local plantations.