garnica_plywood_poplar_1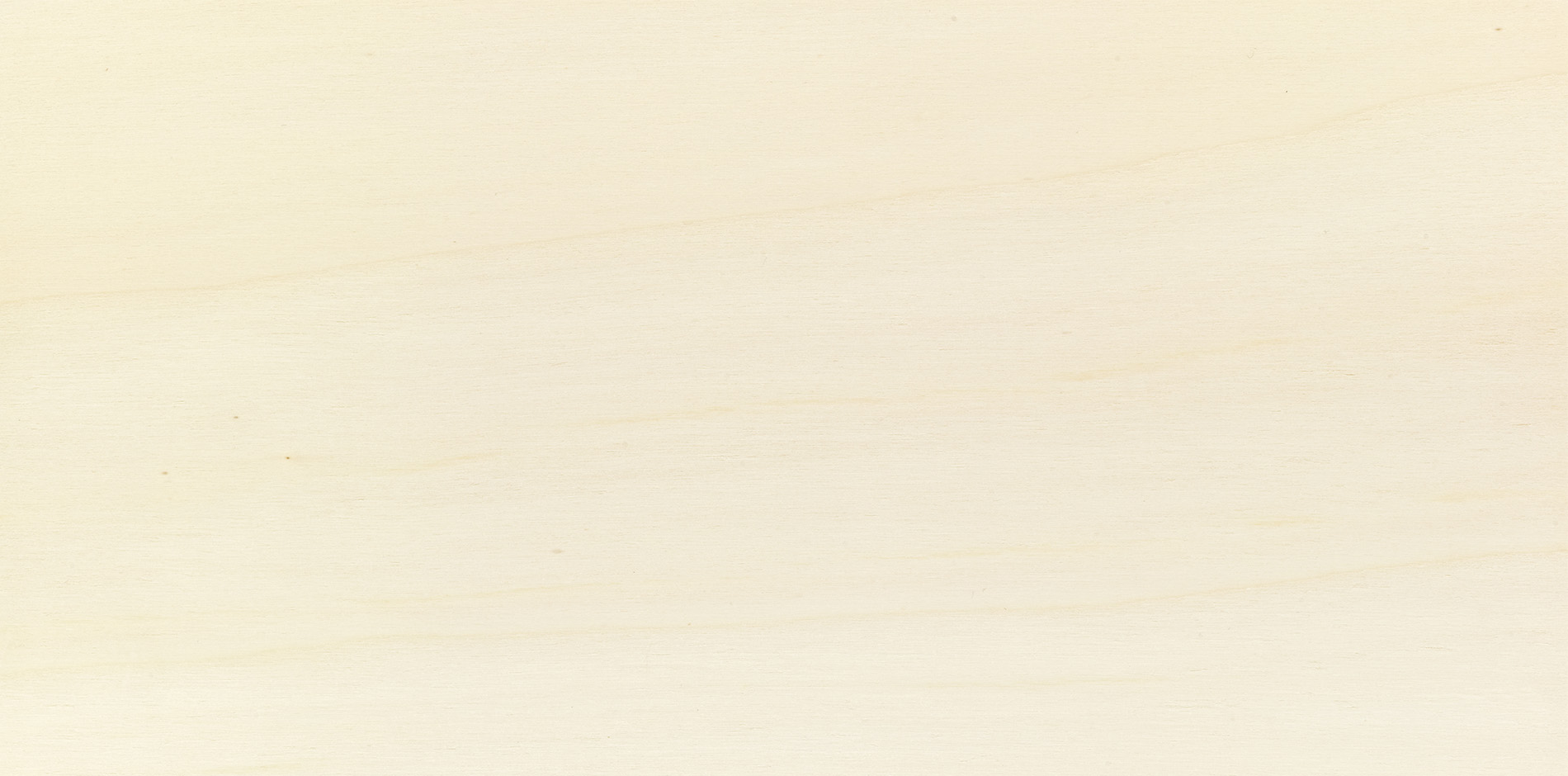 garnica_plywood_poplar_2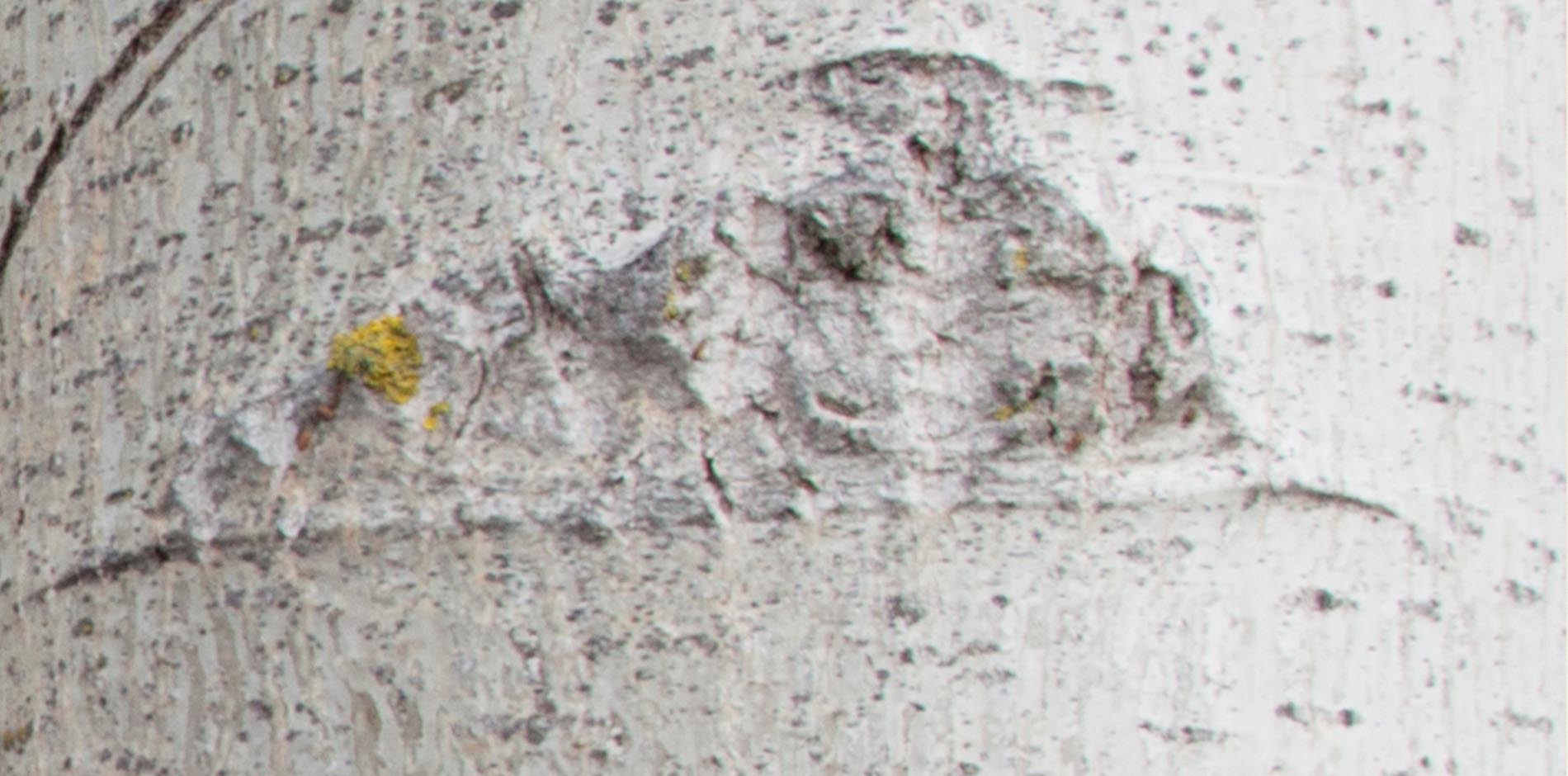 garnica_plywood_poplar_3
garnica_plywood_poplar_4
Poplar is ivory-coloured, lightweight, easy to work and from sustainable, controlled European plantations. Clones are selected for exceptional, uniform quality.
Poplars from European plantations grow an average of 15 years, much faster than most conifers. The use of selected clones ensures very homogeneous poplars, which results in very stable wood with a magnificent yield.
On average, one hectare of poplar captures 11 tonnes of CO2 per year and, in addition, it's grown as a managed forest in farming areas. This makes the poplar one of the most sustainable species, and that's why its lumber is increasingly popular as a replacement for tropical species.
Are you a poplar plantation owner? If you want to sell us your poplar trees or if you need technical advice on plantation (care, clone choose, etc.) you can contact our Forest Technical Department through this link.