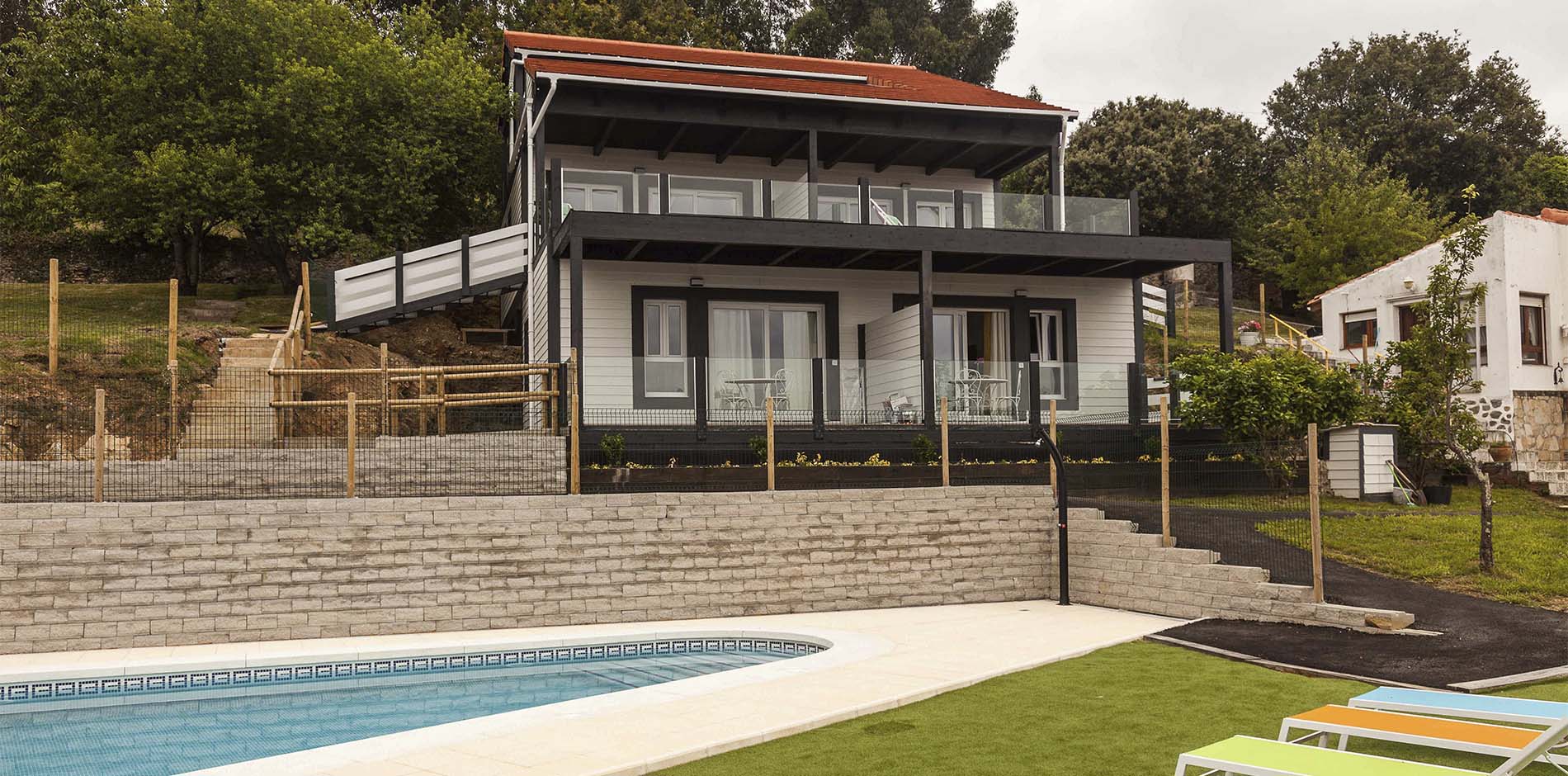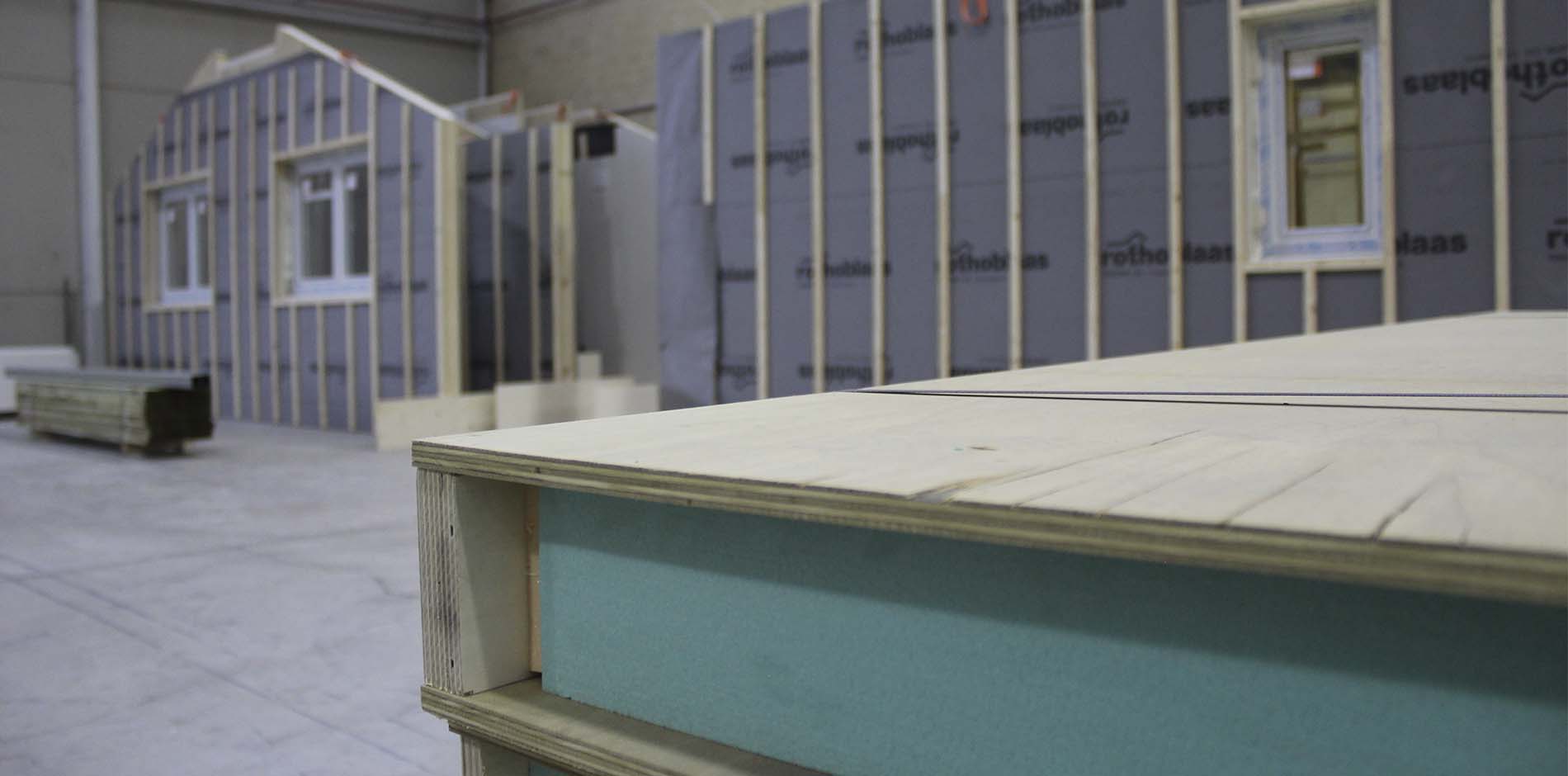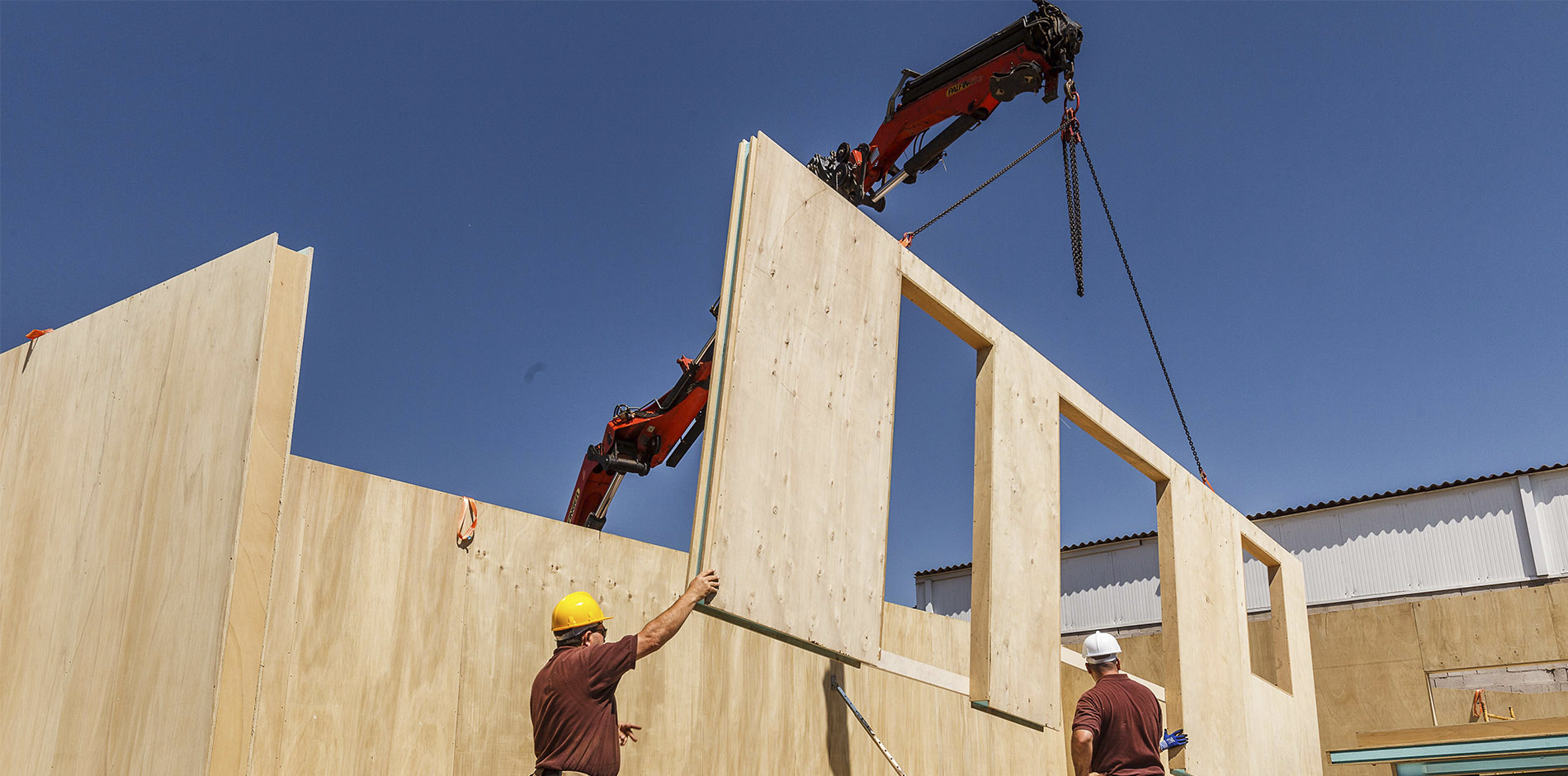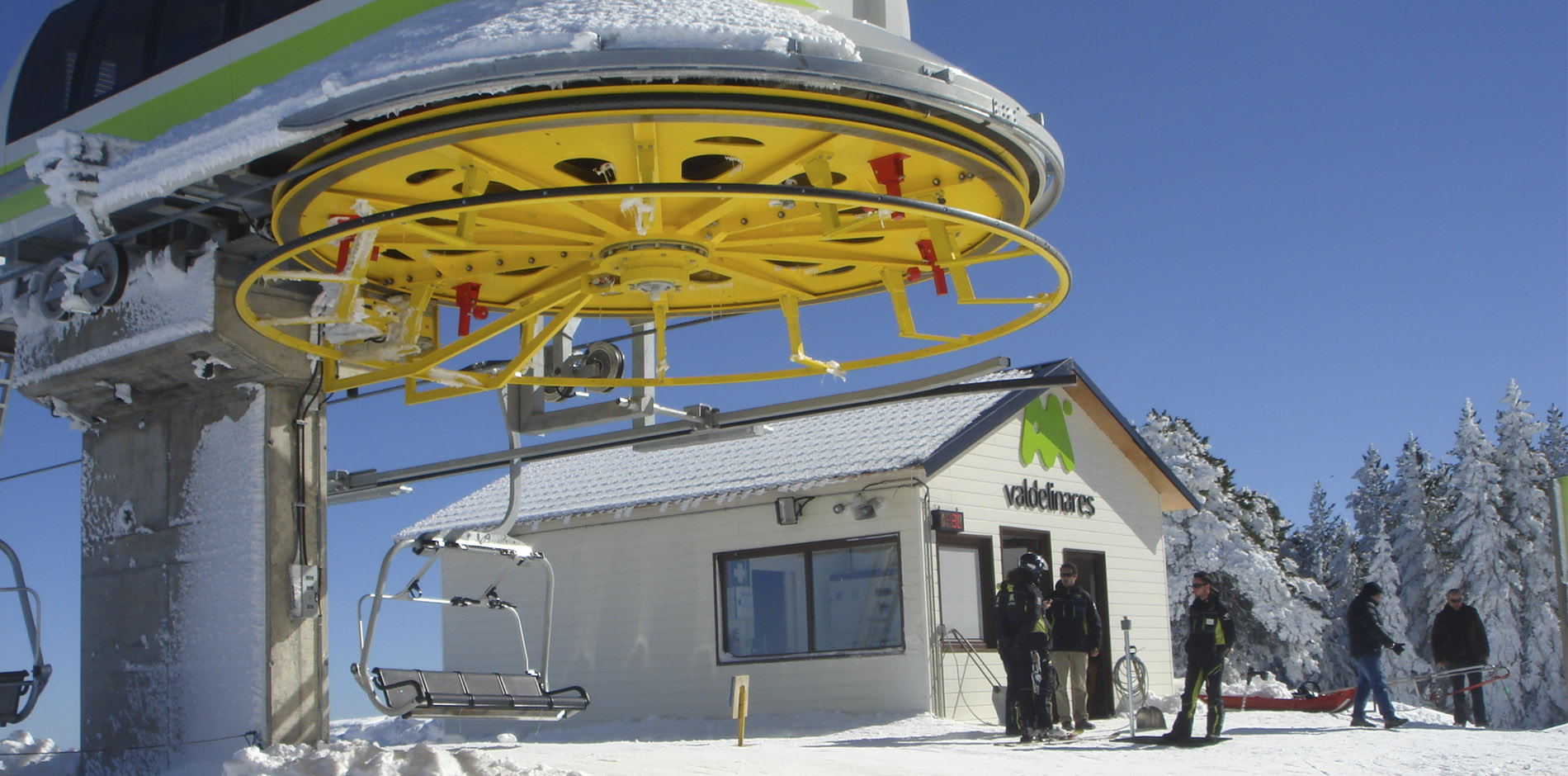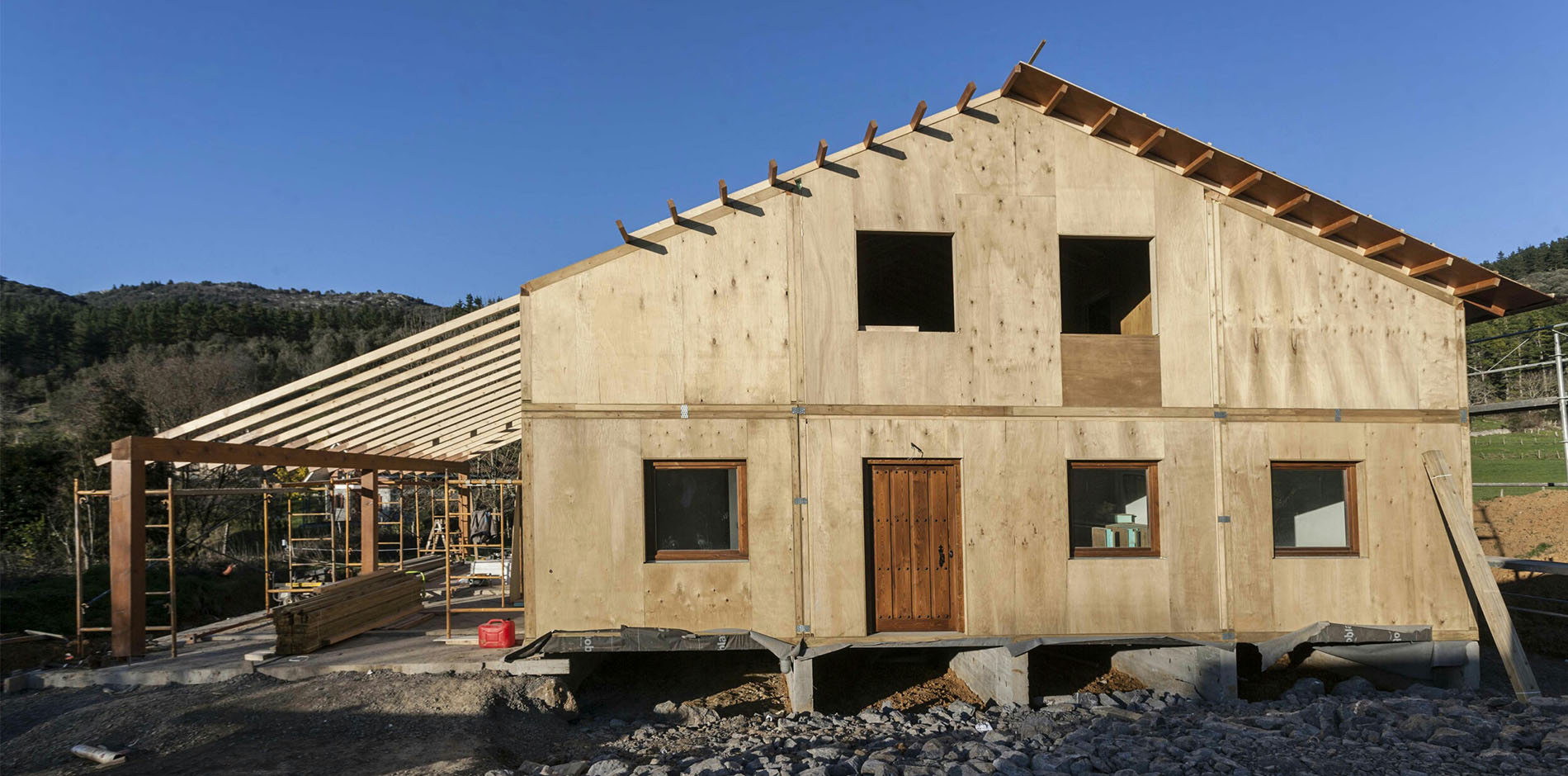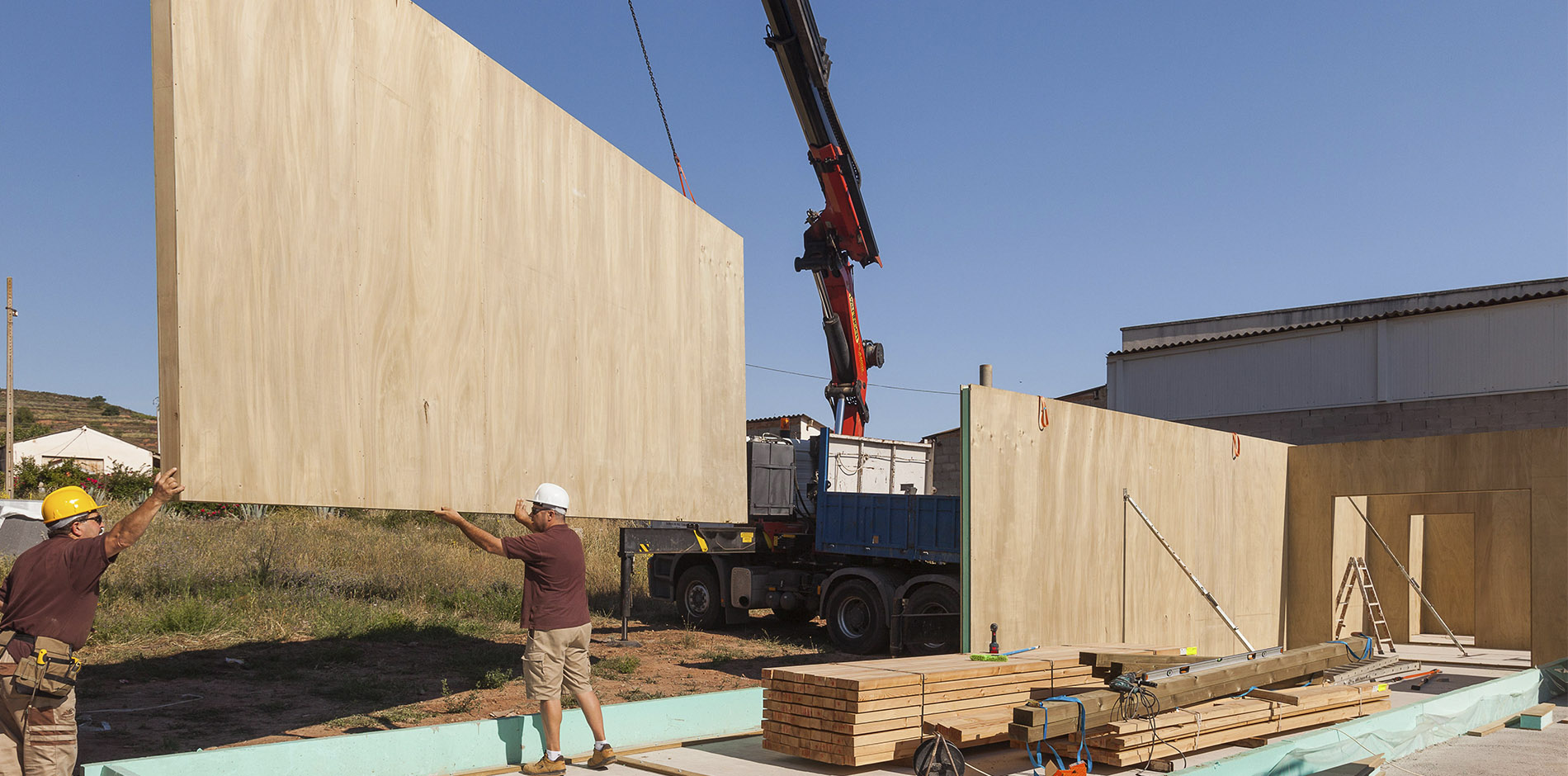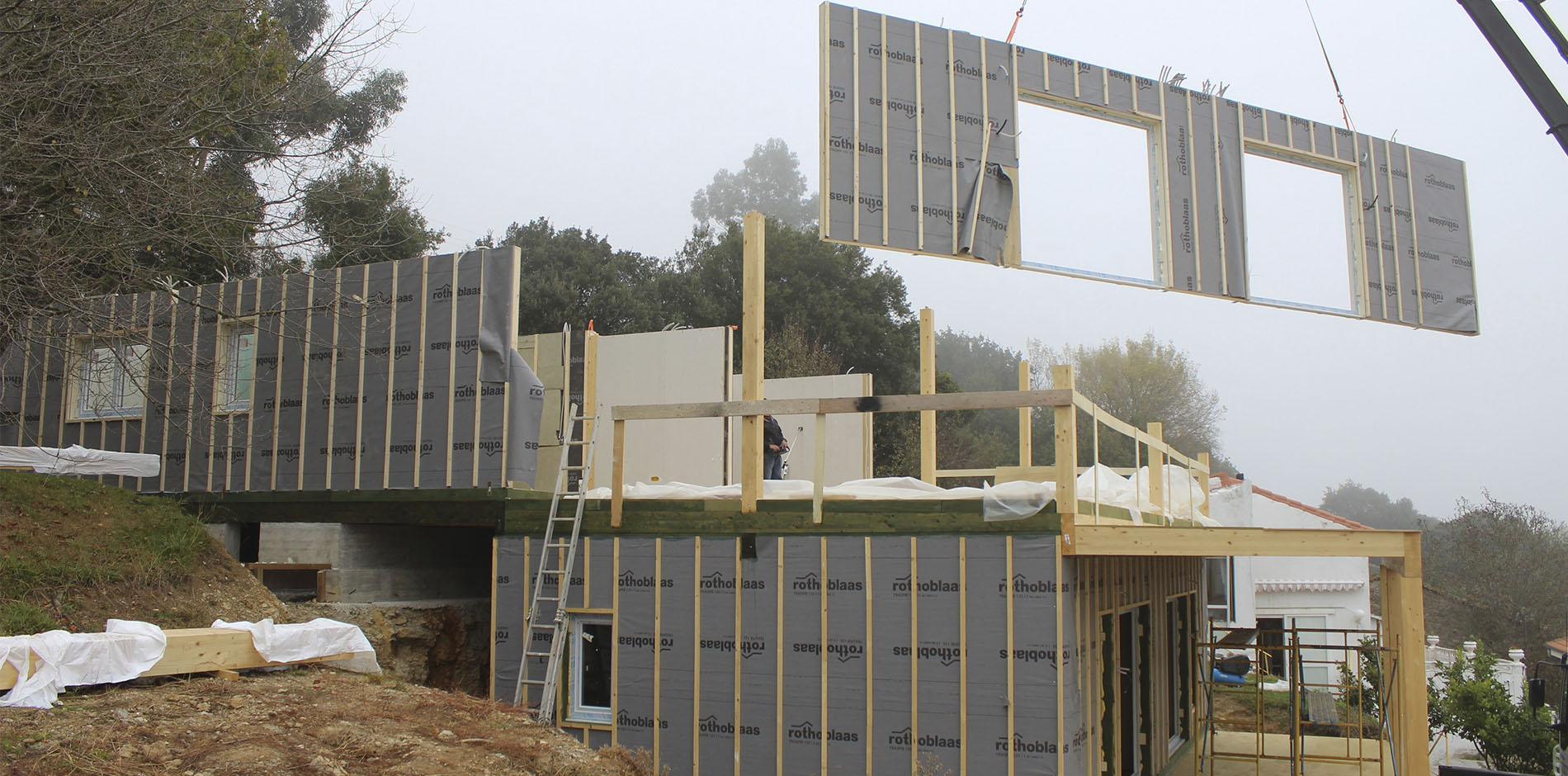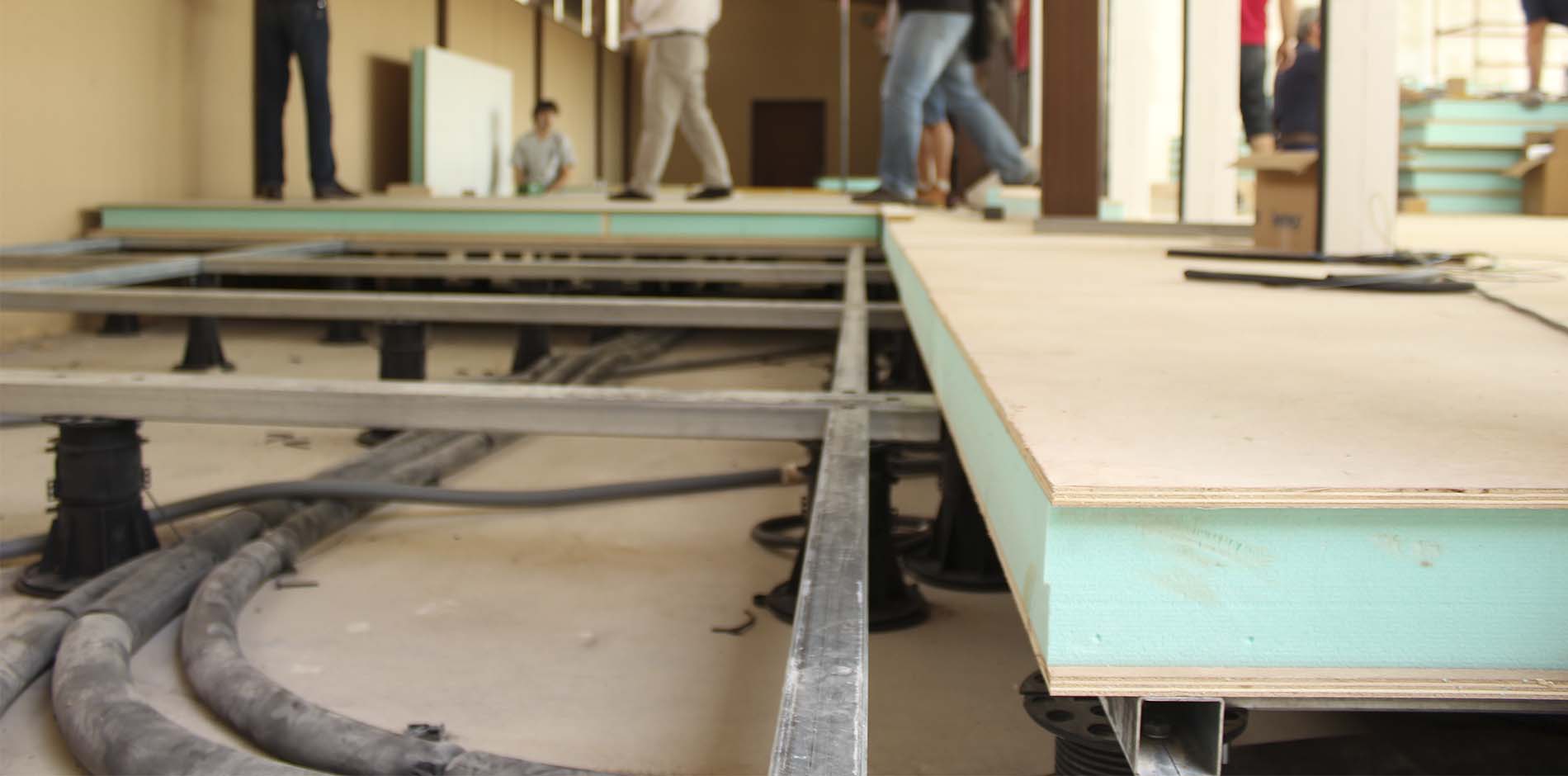 Structural insulated panels. Construction system assessed by the french institute FCBA.
- Structural panel with great mechanical properties.
- For flooring, closures, internal partitioning or roofing.
- High thermal efficiency and air-tightness.
- Recommended for projects with high energy efficiency or passive buildings.
- A sustainable and industrialised product that saves time and money.
Uses:
New build projects and refurbishments, where it will be used as a complete building system, or in combination with traditional building elements such as timber or metal framing.
Plywood quality:
Extremely durable poplar plywood with great mechanical properties, class III exterior glue and use class 3 "durable" for anti-funghi and insects attack.
Thermal insulation:
Extruded polystyrene (XPS), that fulfils the most demanding energy requirements (the panel 12/100/12 has an "u" value of 0.32 W/m²K), achieving perfect cohesion with the plywood. The standard thicknesses for insulation are 60 and 100 mm. For others, consult our technical department: garnicabrick@garnica.one
More information: www.garnicabrick.com
Applications:
Panel photos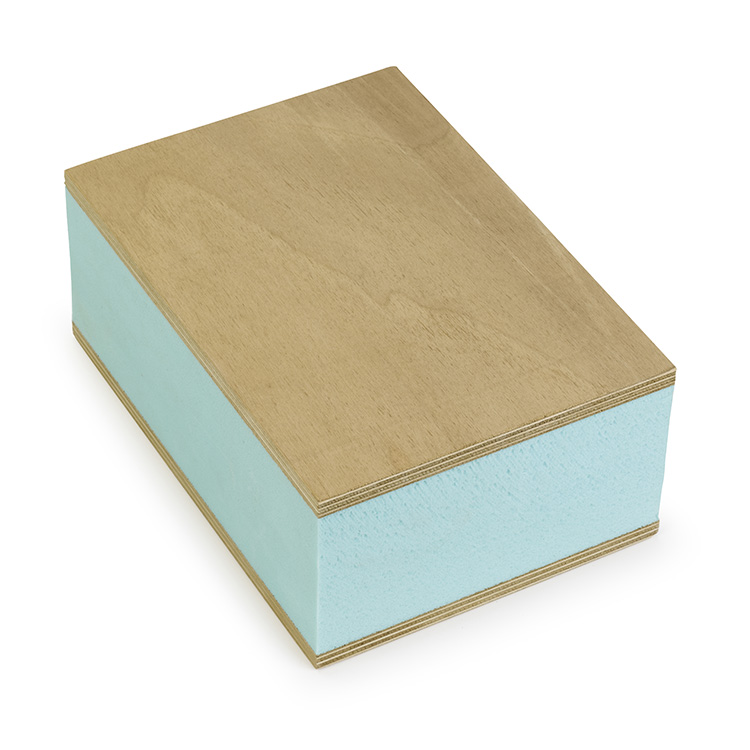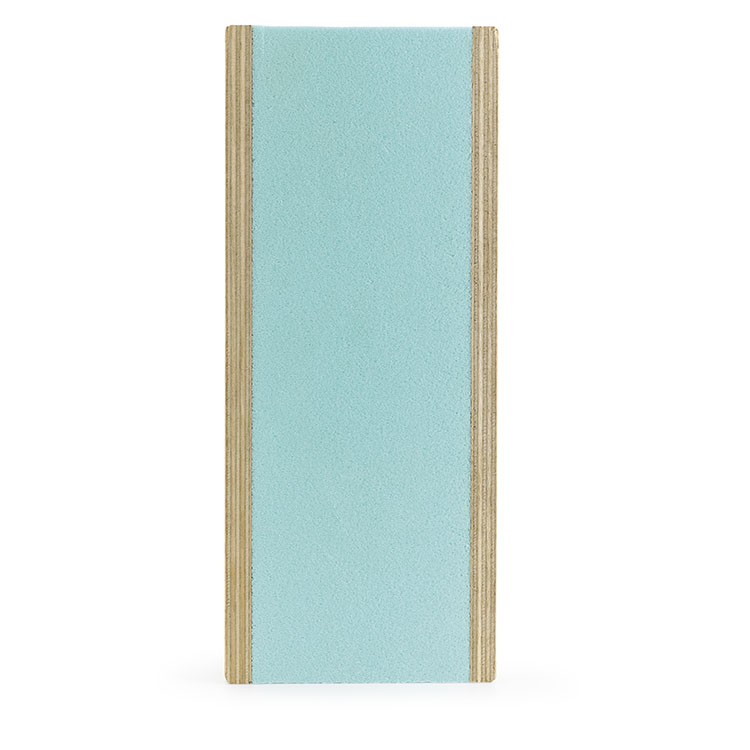 Click here to enlarge the images
Technical features
Composition
Technical characteristics
Unit
Value

12 mm of Duraply panel

60 mm of extruded polystyrene (XPS)

12 mm of Duraply panel

Density
Kg/m2
12,9
UNE EN 323

12 mm of Duraply panel

100 mm of extruded polystyrene (XPS)

12 mm of Duraply panel

Density
Kg/m2
14,3
UNE EN 323

12 mm of Duraply panel

60 mm of extruded polystyrene (XPS)

12 mm of Duraply panel

Weight per panel 2500x1200
Kg
38,7

12 mm of Duraply panel

100 mm of extruded polystyrene (XPS)

12 mm of Duraply panel

Weight per panel 2500x1200
Kg
42,9

12 mm of Duraply panel

60 mm of extruded polystyrene (XPS)

12 mm of Duraply panel

Thermal transmittance – u
W/m2K
0,48

12 mm of Duraply panel

100 mm of extruded polystyrene (XPS)

12 mm of Duraply panel

Thermal transmittance – u
W/m2K
0,32
For thermal insulation different from the standard sizes of 60 and 100 mm, consult our technical department at garnicabrick@garnica.one
Related products
Technical documentation