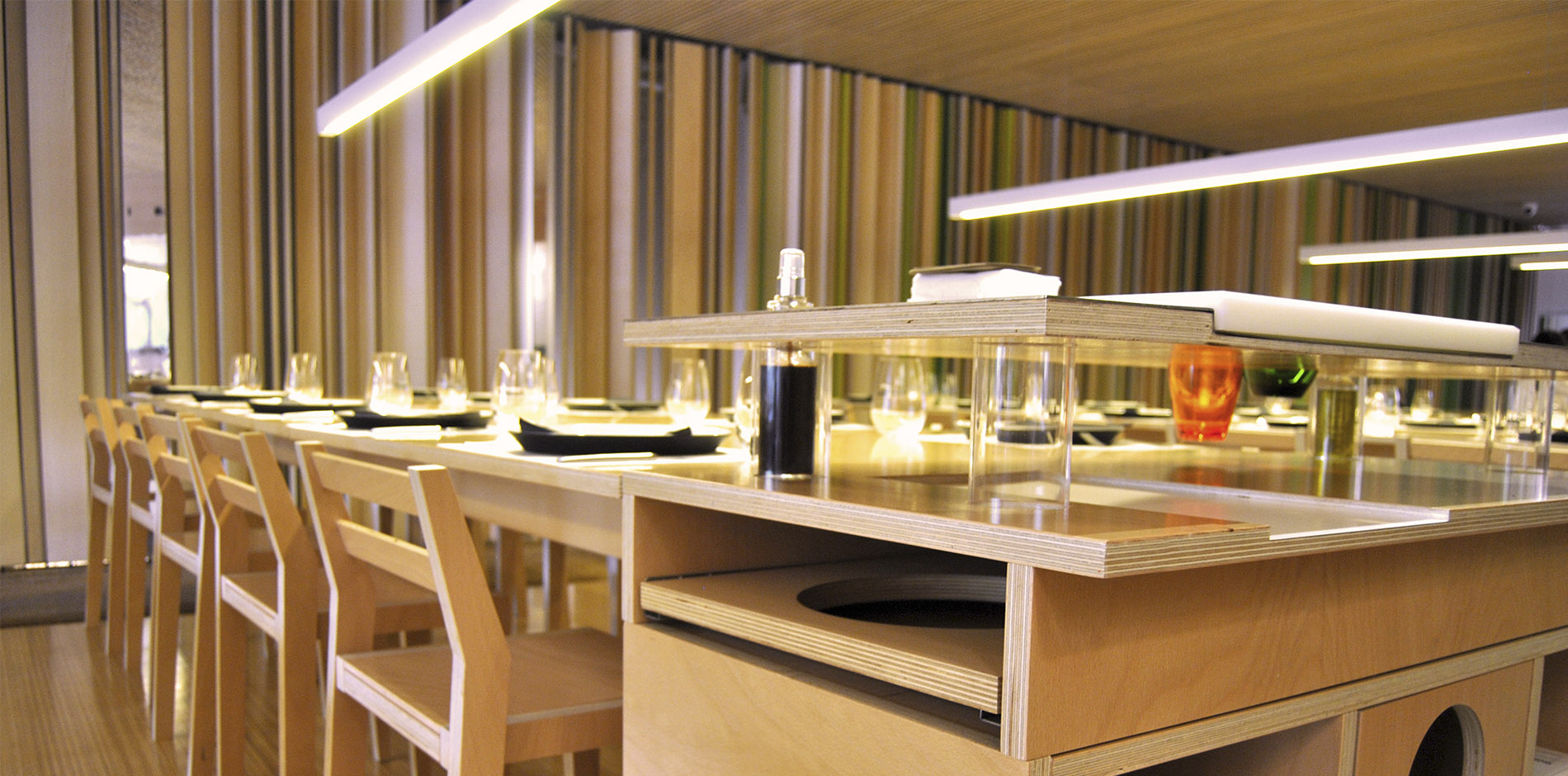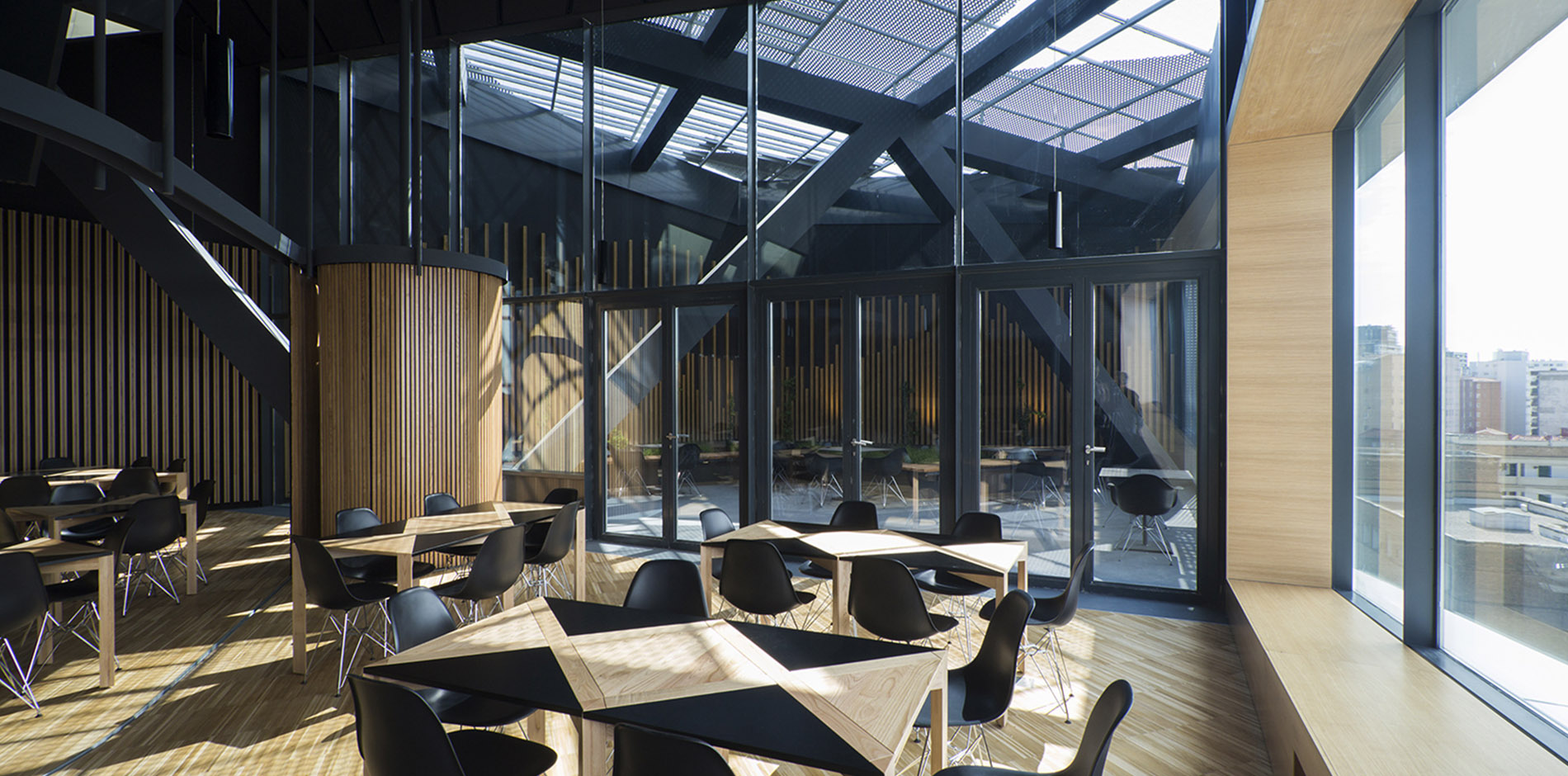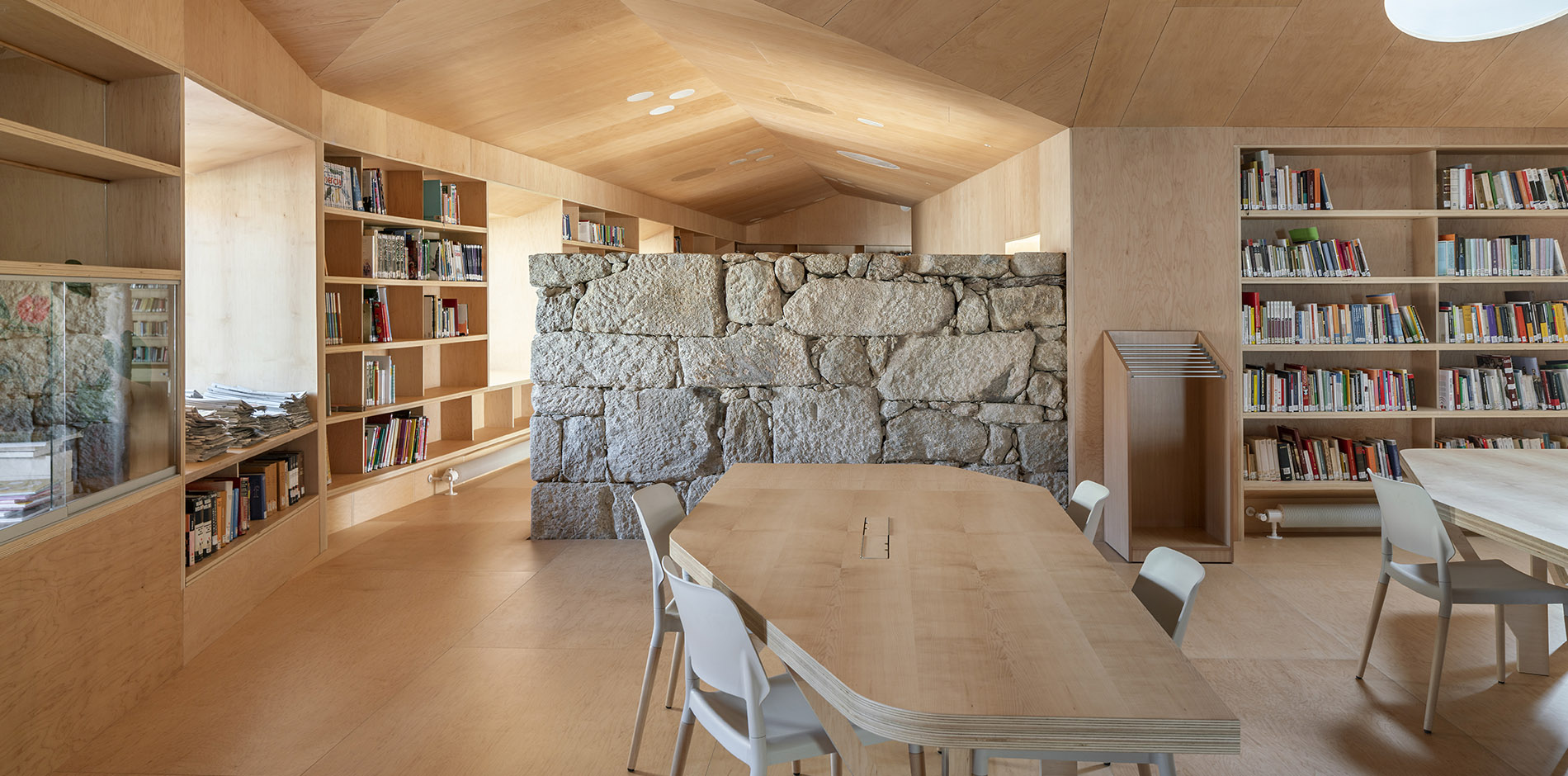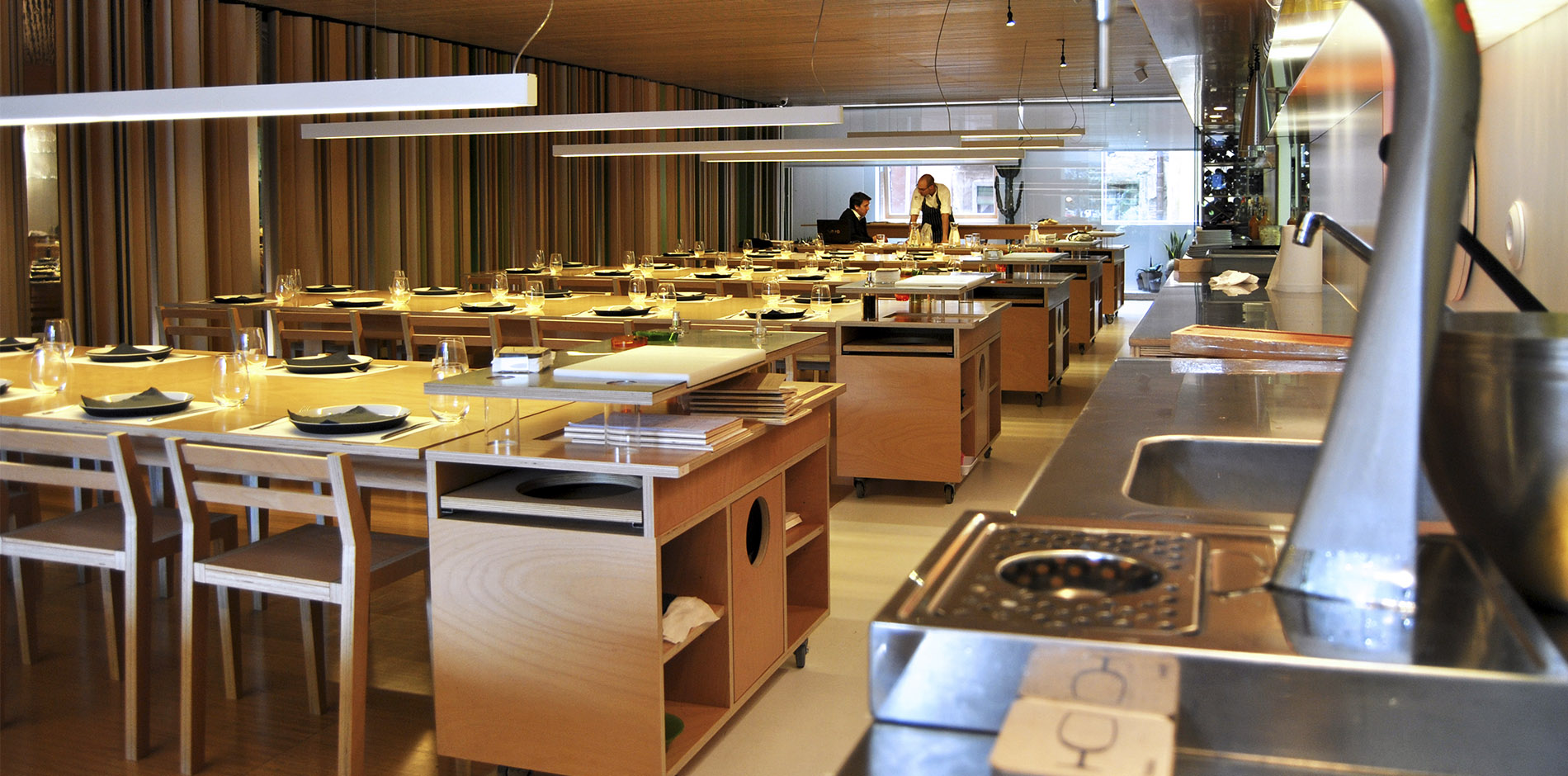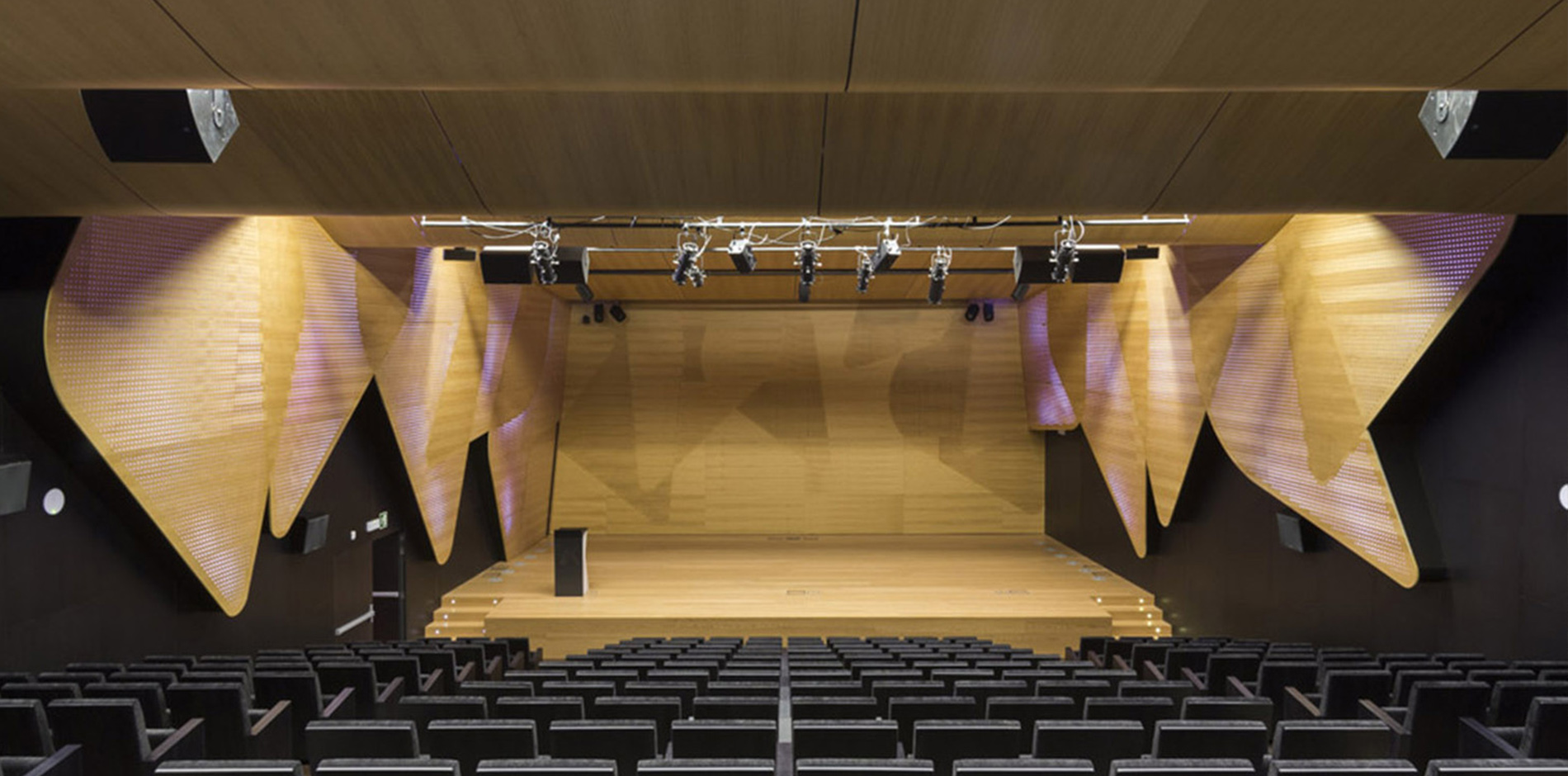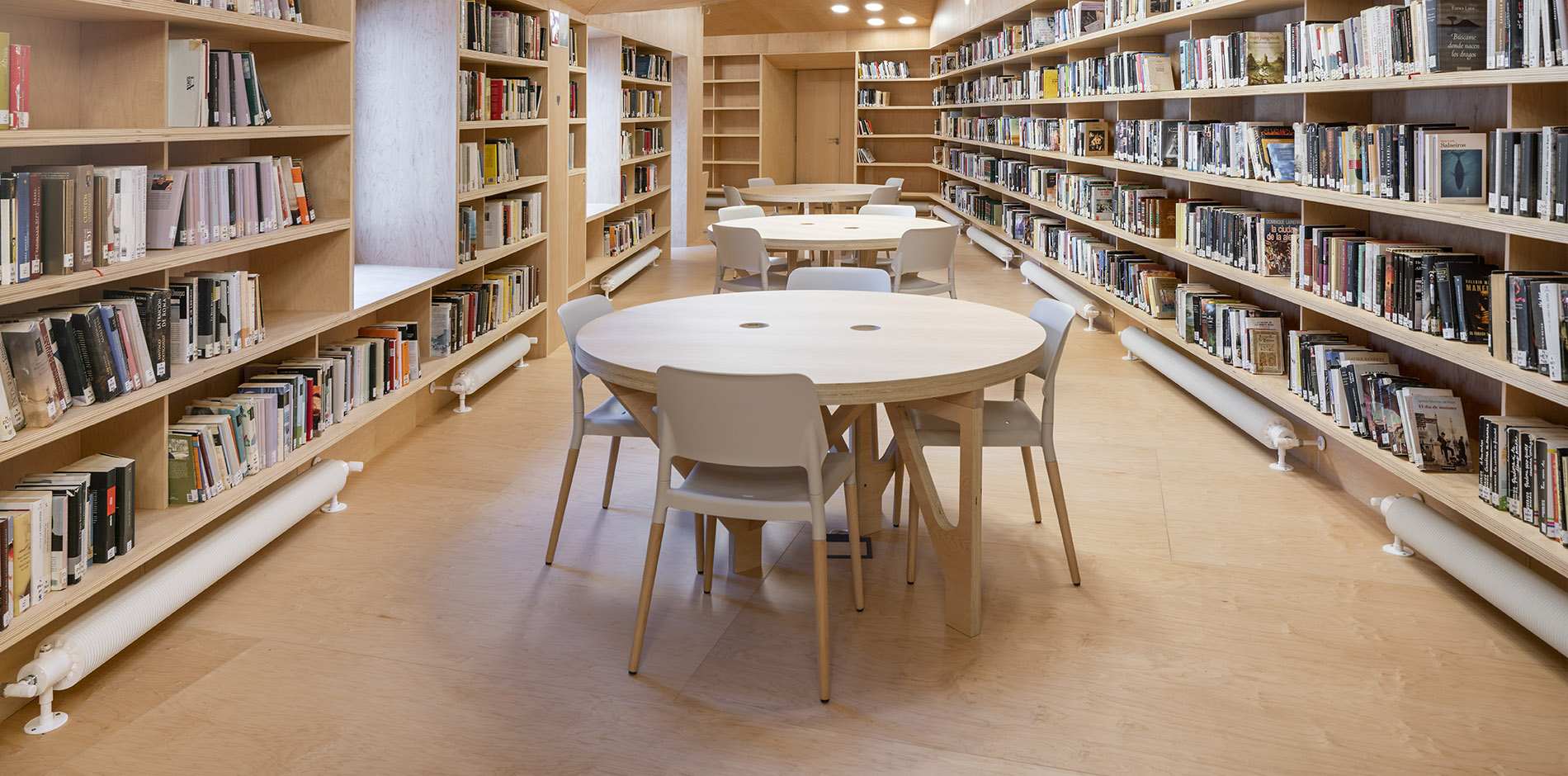 100% Fire Rated Modified Plywood
100% Fire Rated Modified Plywood
Innovation that challenges flames
Ideal panel for construction projects of restaurants, auditoriums, schools and other public buildings.
Plywood modified by an innovative treatment that renders the entire panel exceptionally fire resistant, certified by the most demanding tests even after sanding or machining.
In addition to being B-s1-d0 certified, as required by the Technical Building Code, and CE2+ structural certification, this product line has a range of other desirable attributes suited to these project types including lightness, ease of machining and dimensional stability.
Wide variety of formats available to suit any type of project. Maximum sustainability and lightness due to its composition based on fast growing European plantation wood.
Applications
Panel photos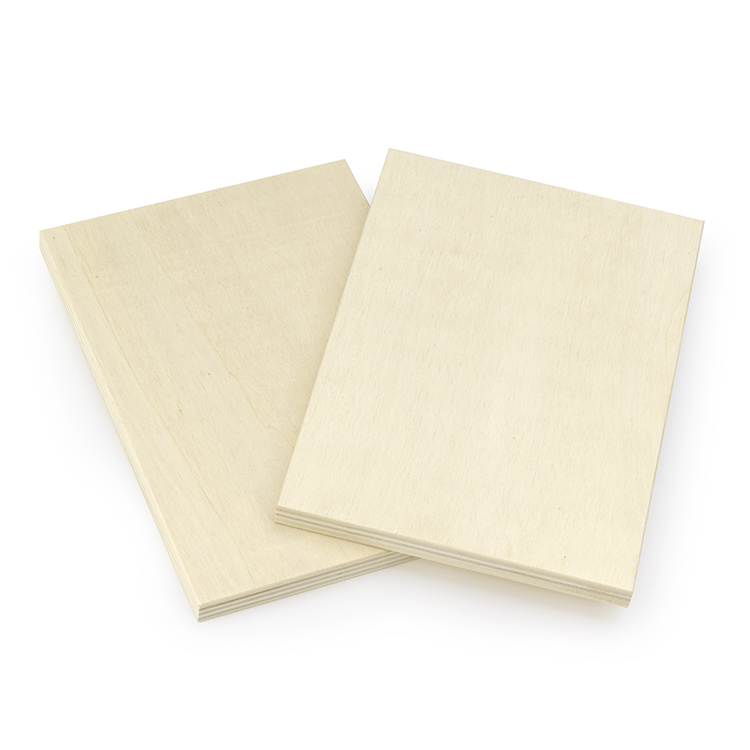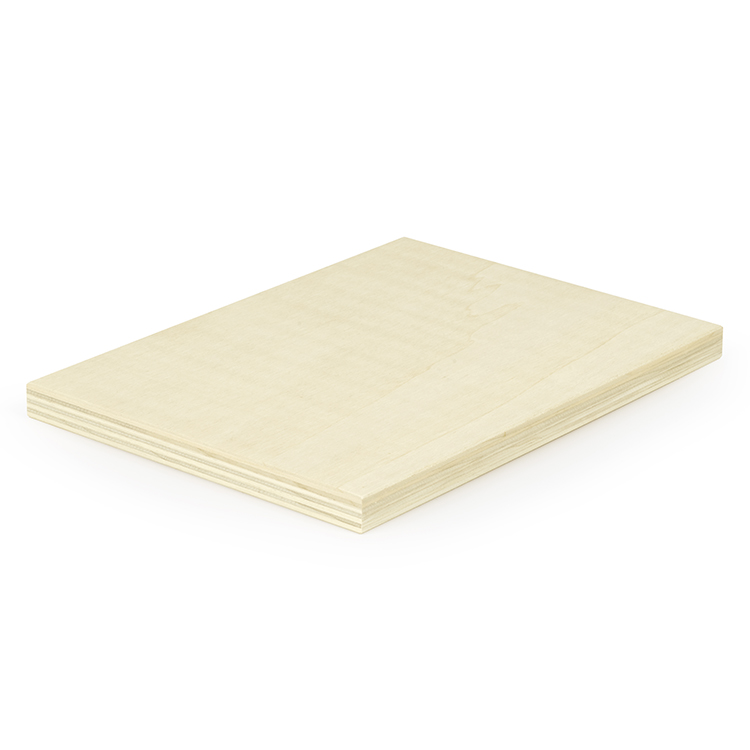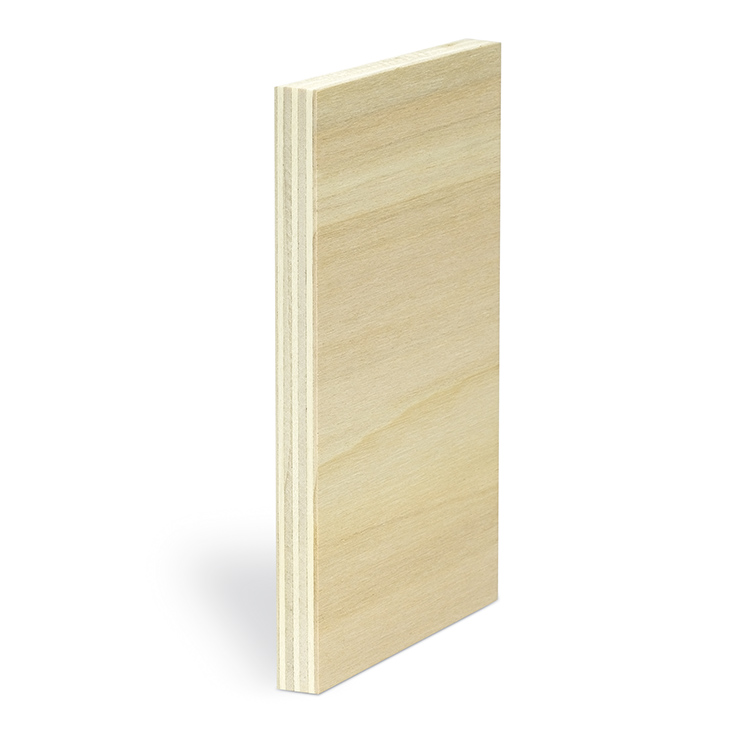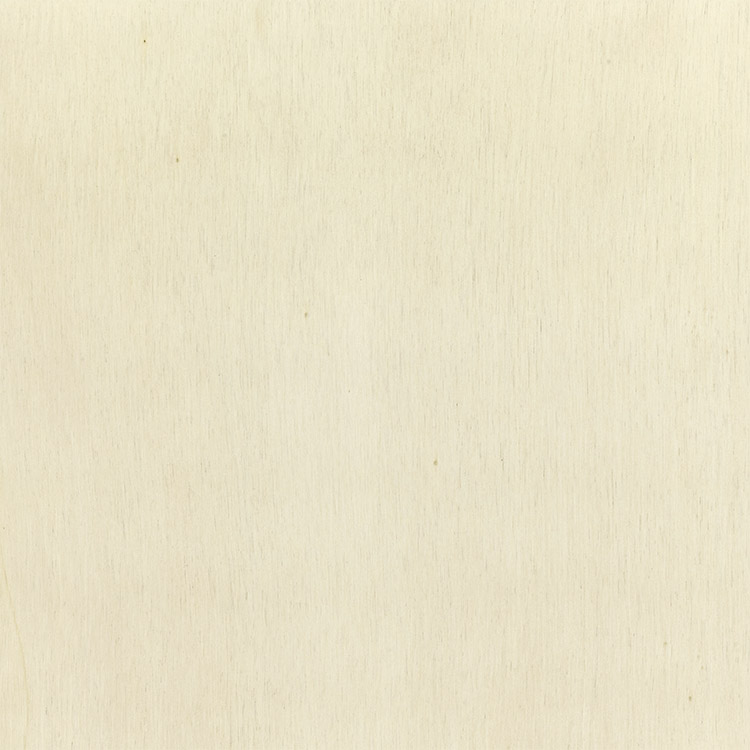 Click here to enlarge the images
Technical features
MOE - Modulus of elasticity