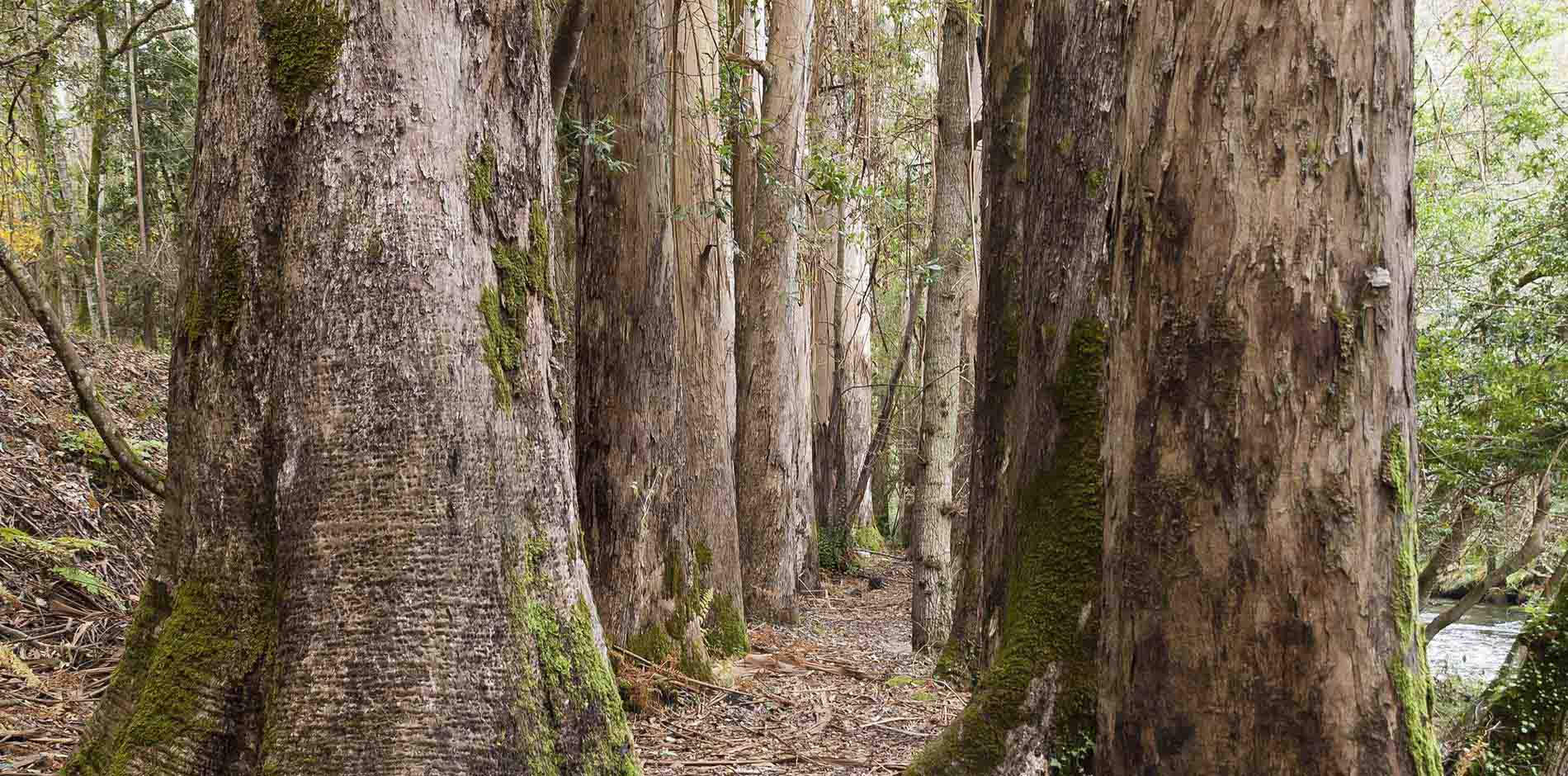 Garnica_plywood_eucalyptus_1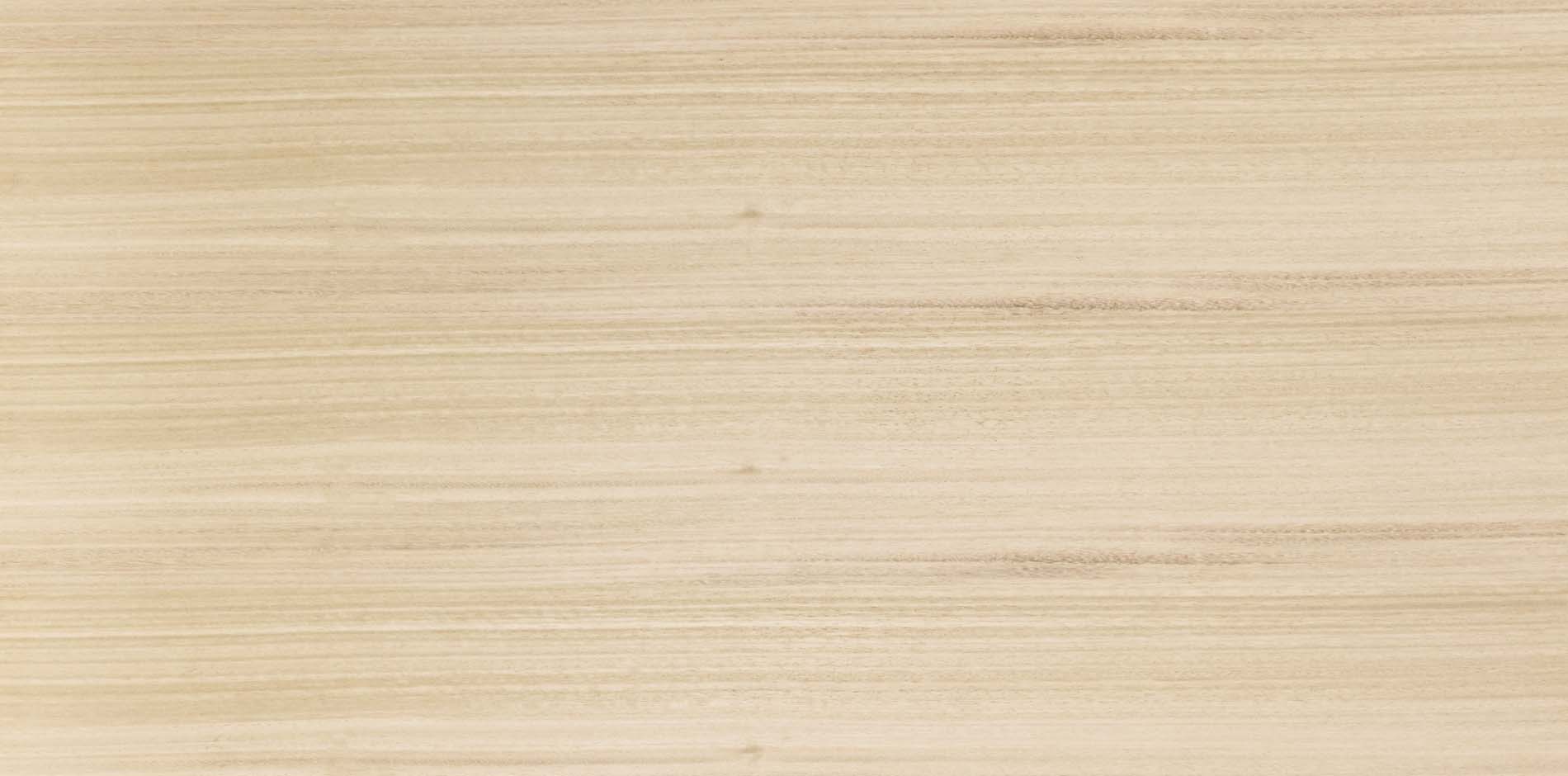 Garnica_plywood_eucalyptus_2
A cinnamon-coloured, strong and durable high-density wood from sustainable, controlled European plantations. The globulus variety has all the best properties of the eucalyptus family. It comes in variety of colours ranging from cinnamon to chocolate brown.
The eucalyptus is one of the genuses with the most potential and among the most widespread as a plantation tree in the world. Among the 700 species, the eucalyptus most noted for its great strength and density is the globulus.
Easy and quick to grow, the tree grows in shifts of 15 to 30 years, depending on location/target end-use. Fast-growing tree plantations are the solution to the growing demand for forest products that traditionally managed forests are not capable of supplying.