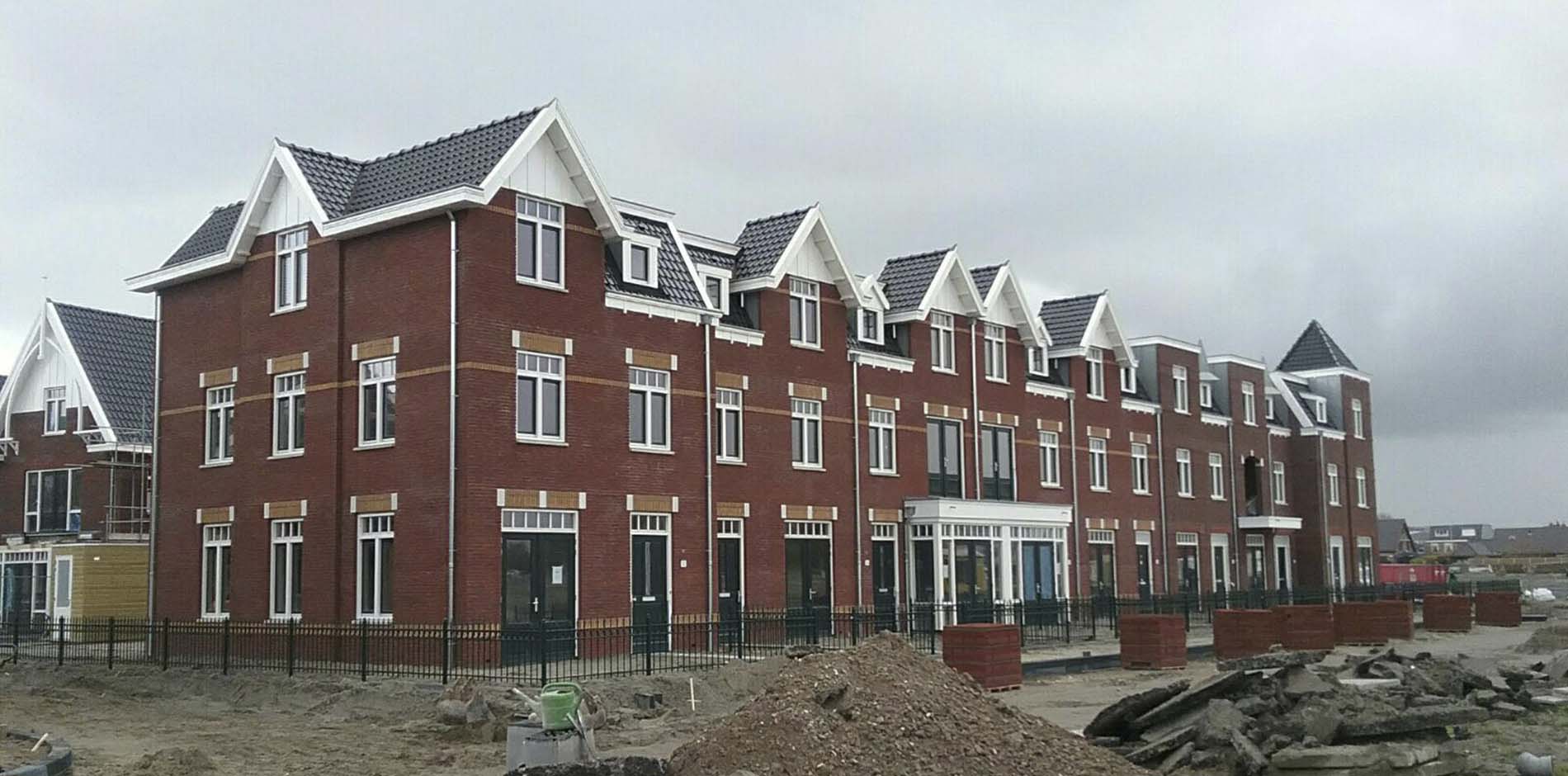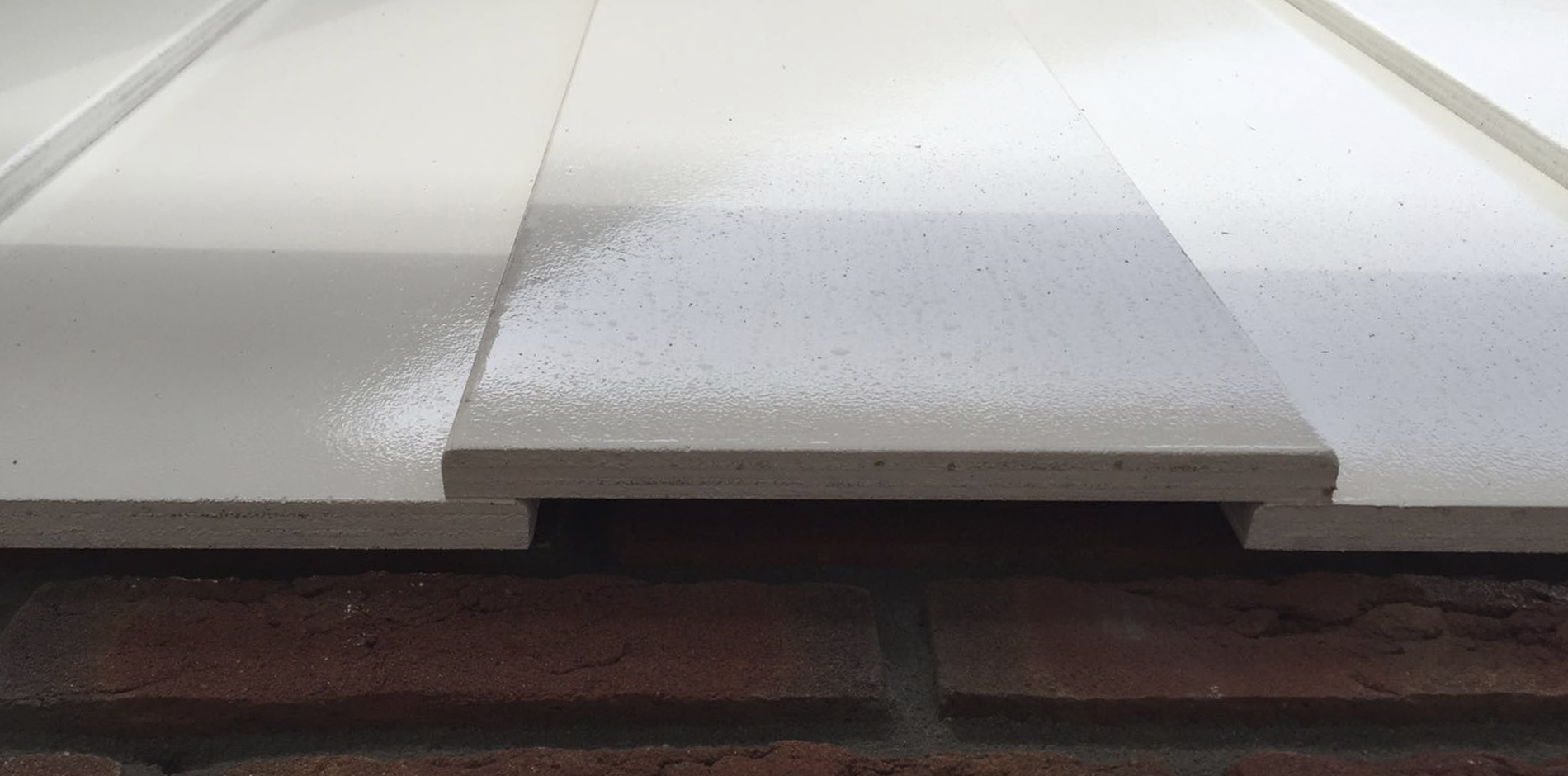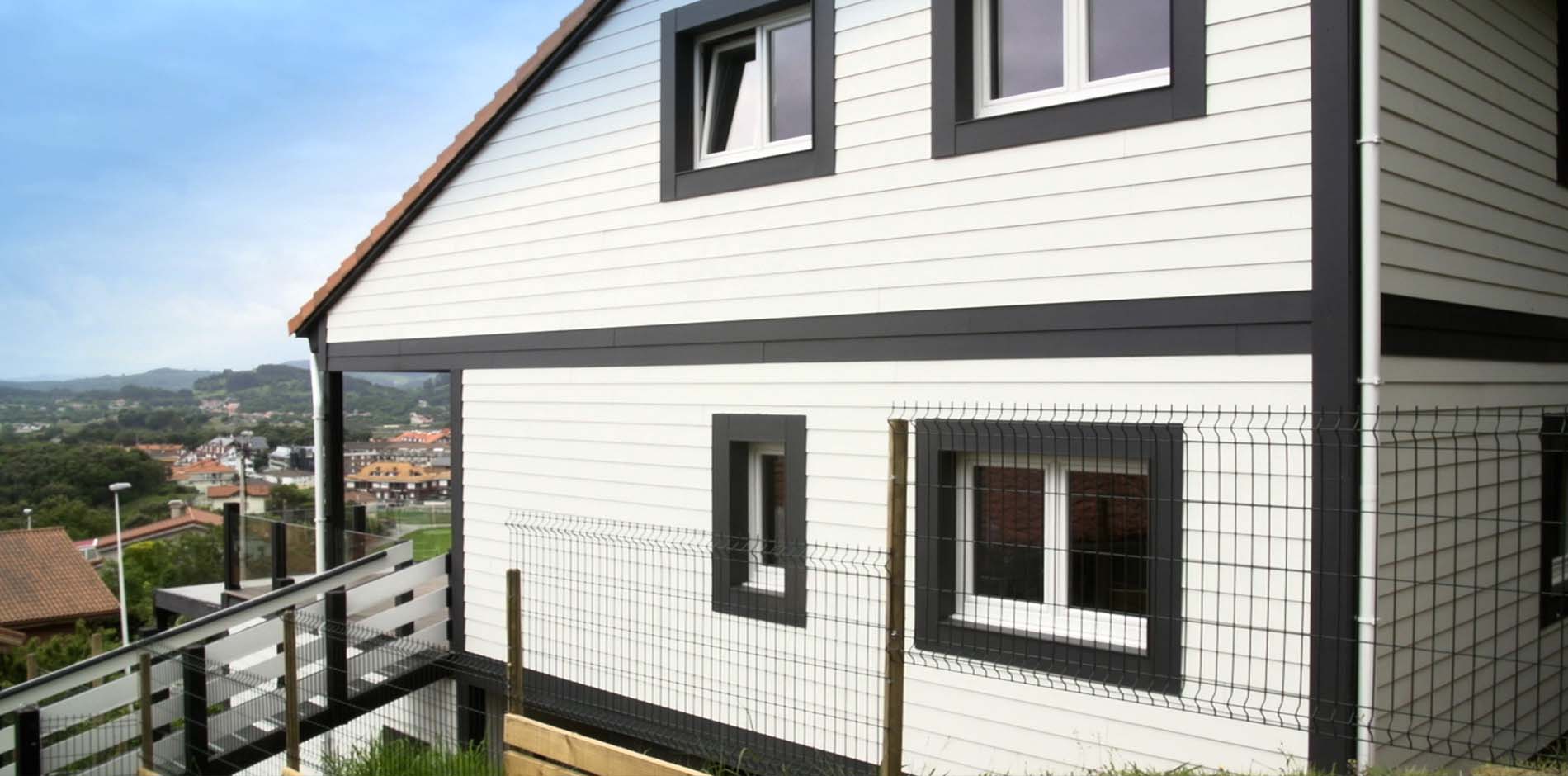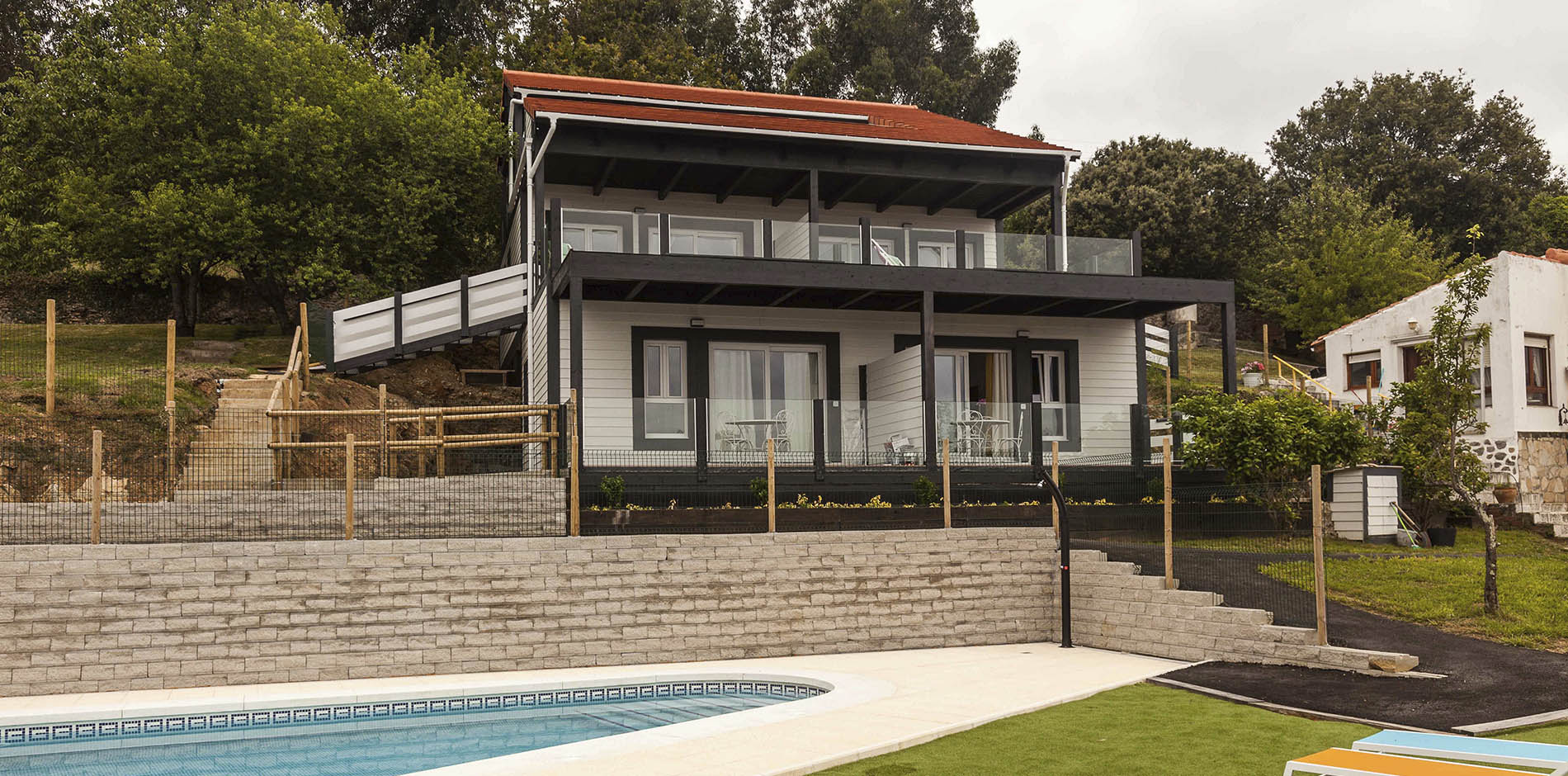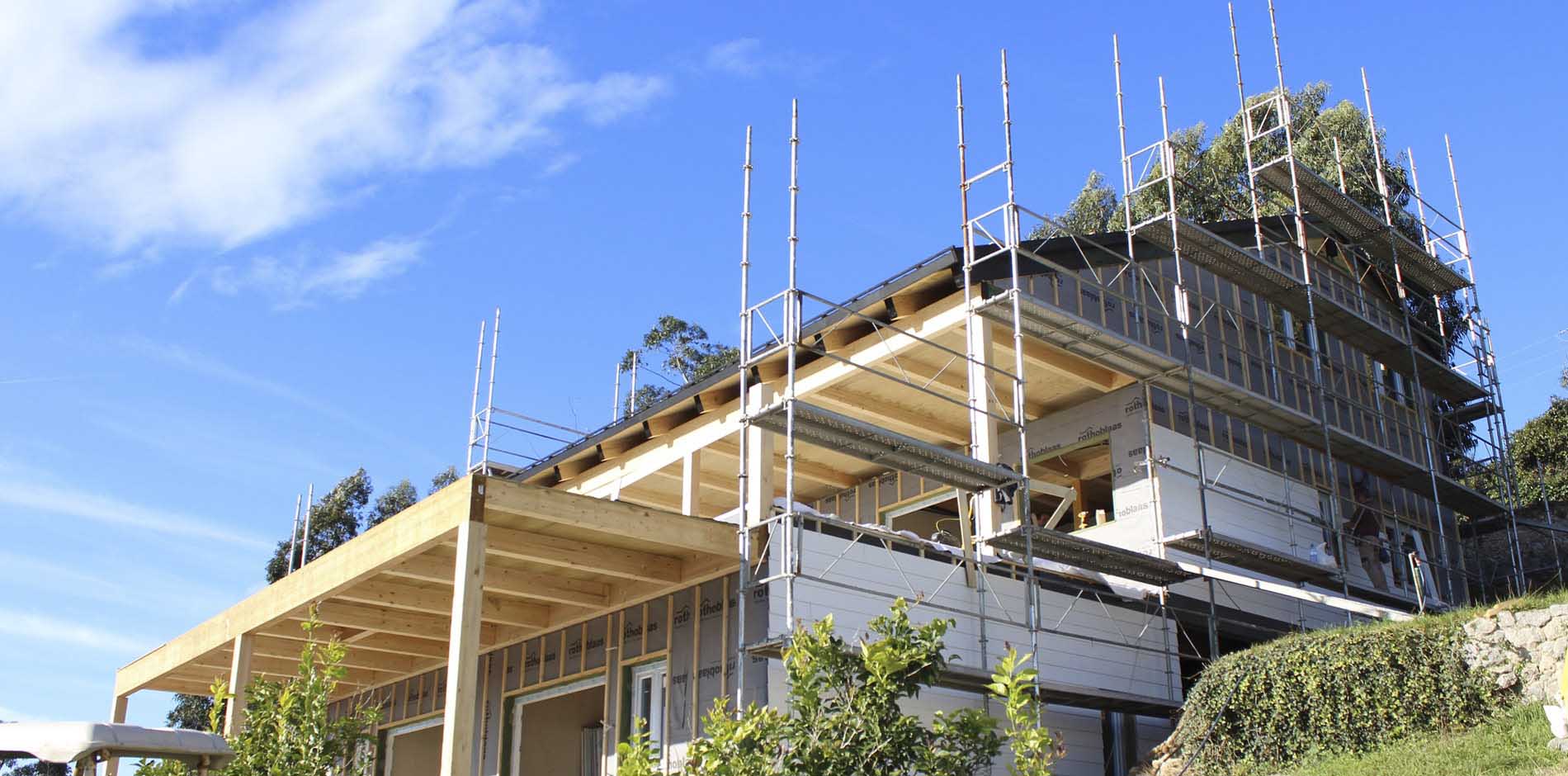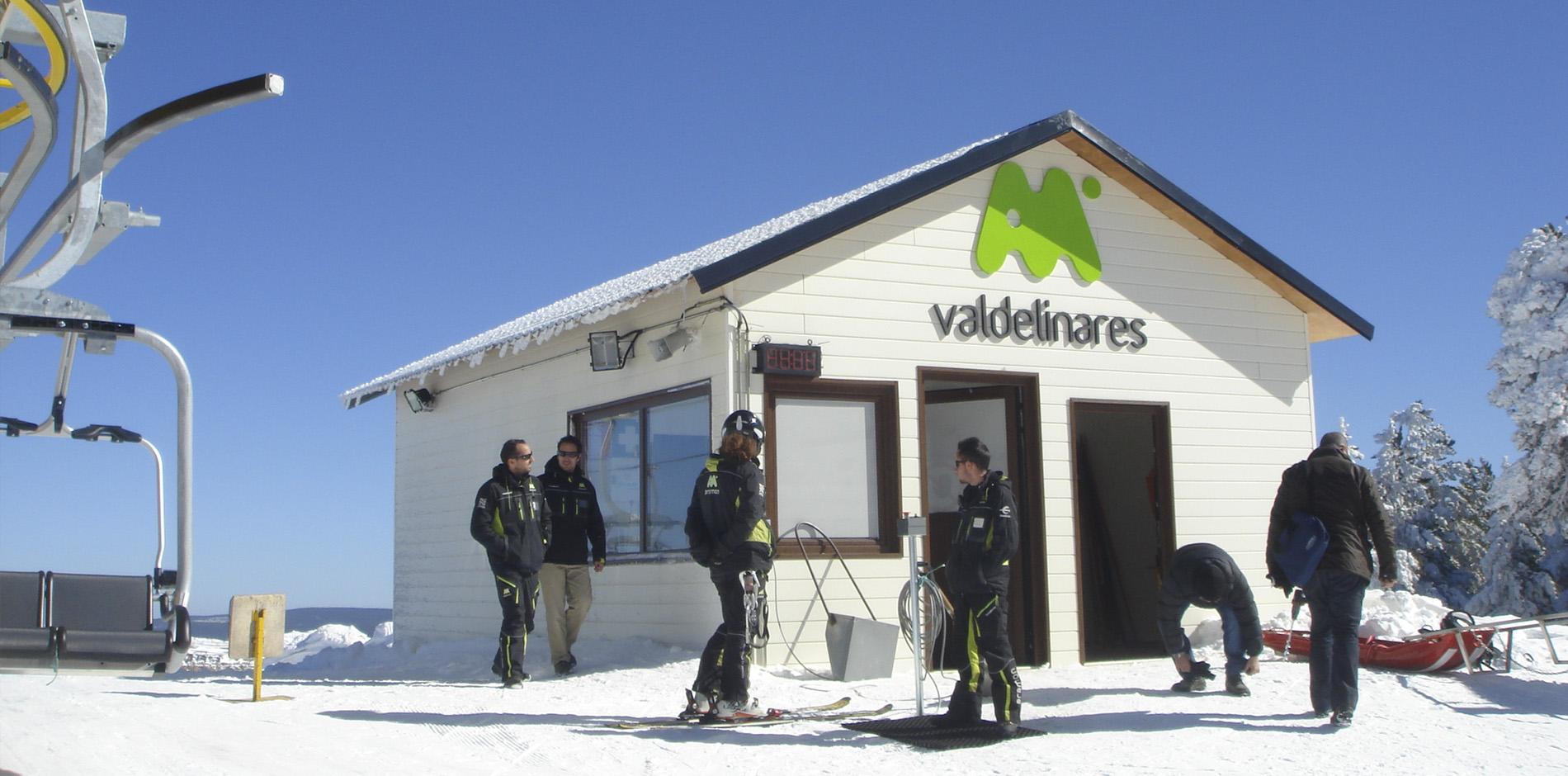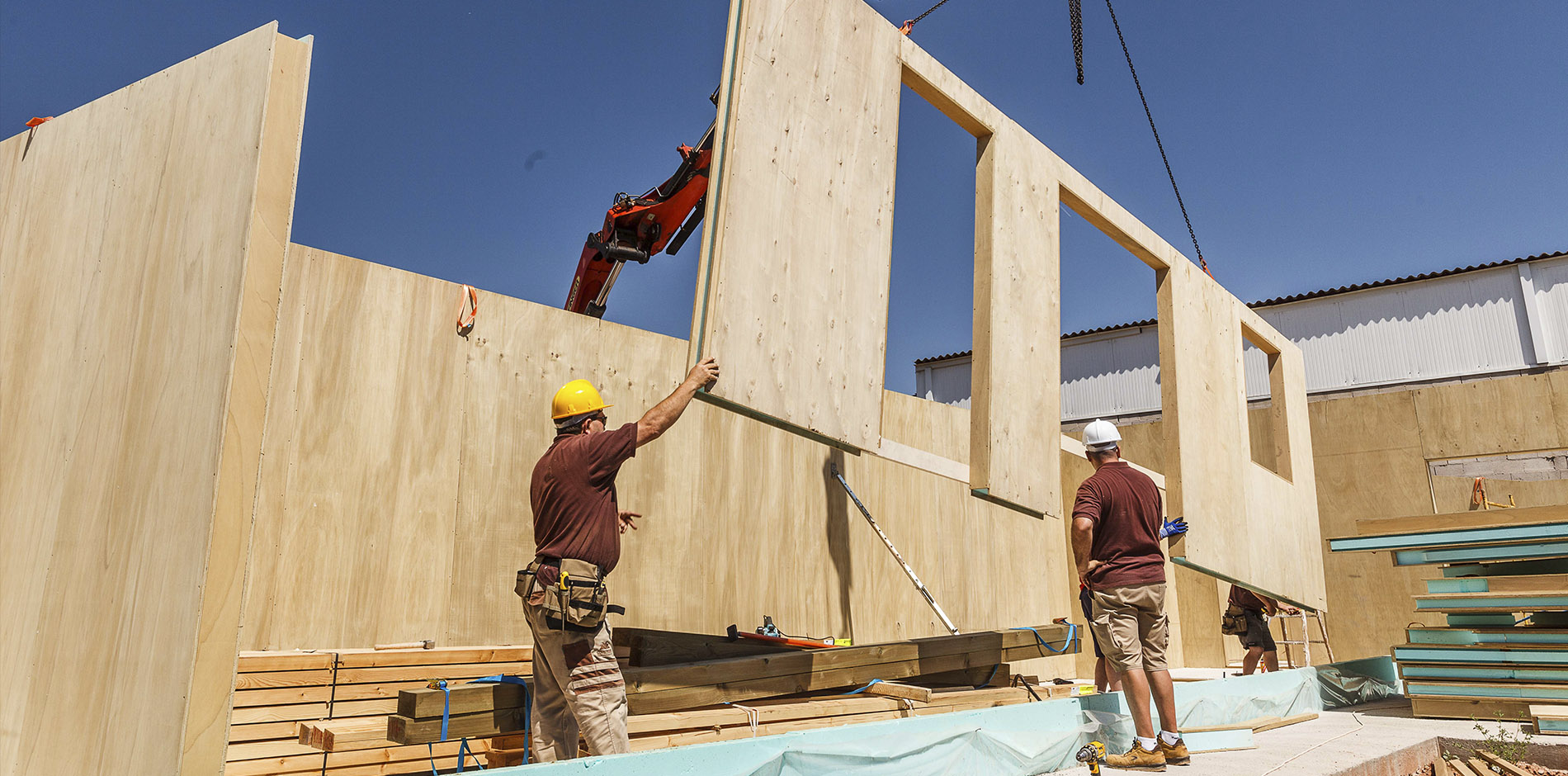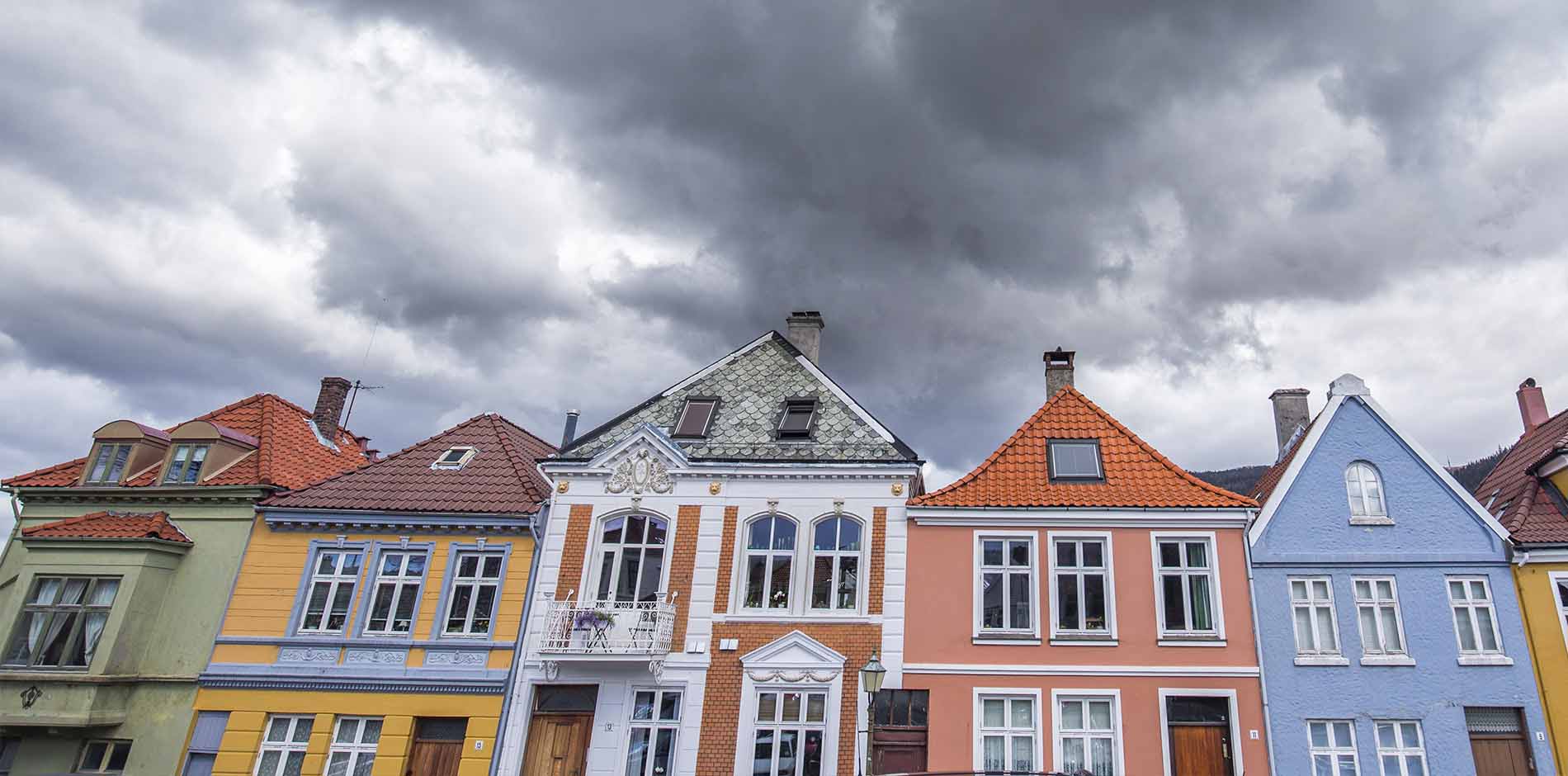 All-weather plywood with a smooth uniform primed surface
All-weather plywood with a smooth uniform primed surface
Resistance that challenges nature
Ultra-durable panel for outdoor use with primed uniform faces, designed to save time and cost of final finishing.
Ultra-high quality core modified using an innovative treatment that adds exceptional durability to 100% of the panel.
New smooth surface with a UV prime finish. Eliminates "telegraphing", easy to sand, excellent colour retention, no cracks or breaks, high surface hardness that is scratch- and impact-resistant. Exceptionally resistant in high-moisture environments, minimum swelling and no delamination.
Immune to fungal and xylophague insect attacks, comes with a 15-year guarantee from delamination even for outdoor use (+ info www.duraply.one).
It has CE2+ structural certified and high stability, lightness and ease of machining.
Maximum sustainability due to its composition based on poplar sourced from fast-growing European plantations.
Discover the new website with exclusive Duraply content!
Applications
Panel photos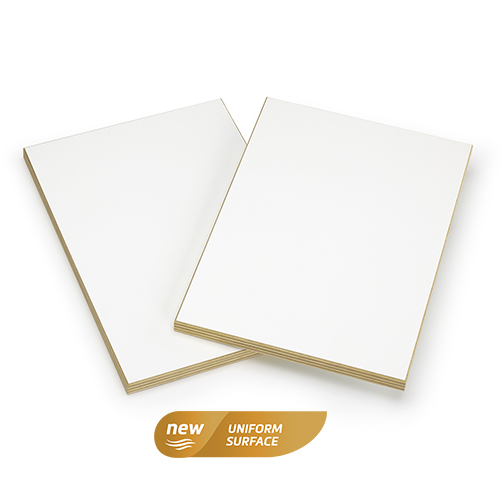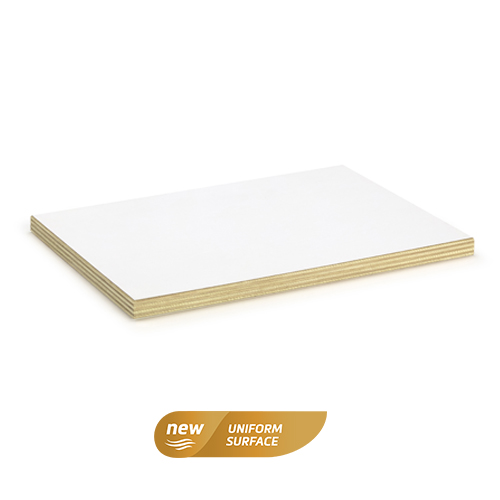 Click here to enlarge the images
Technical features
Density
440 Kg/m3 - 500 Kg/m3
UNE EN 323
MOE - Modulus of elasticity
3.400 N/mm2 - 5.500 N/mm2
UNE EN 310
Related products