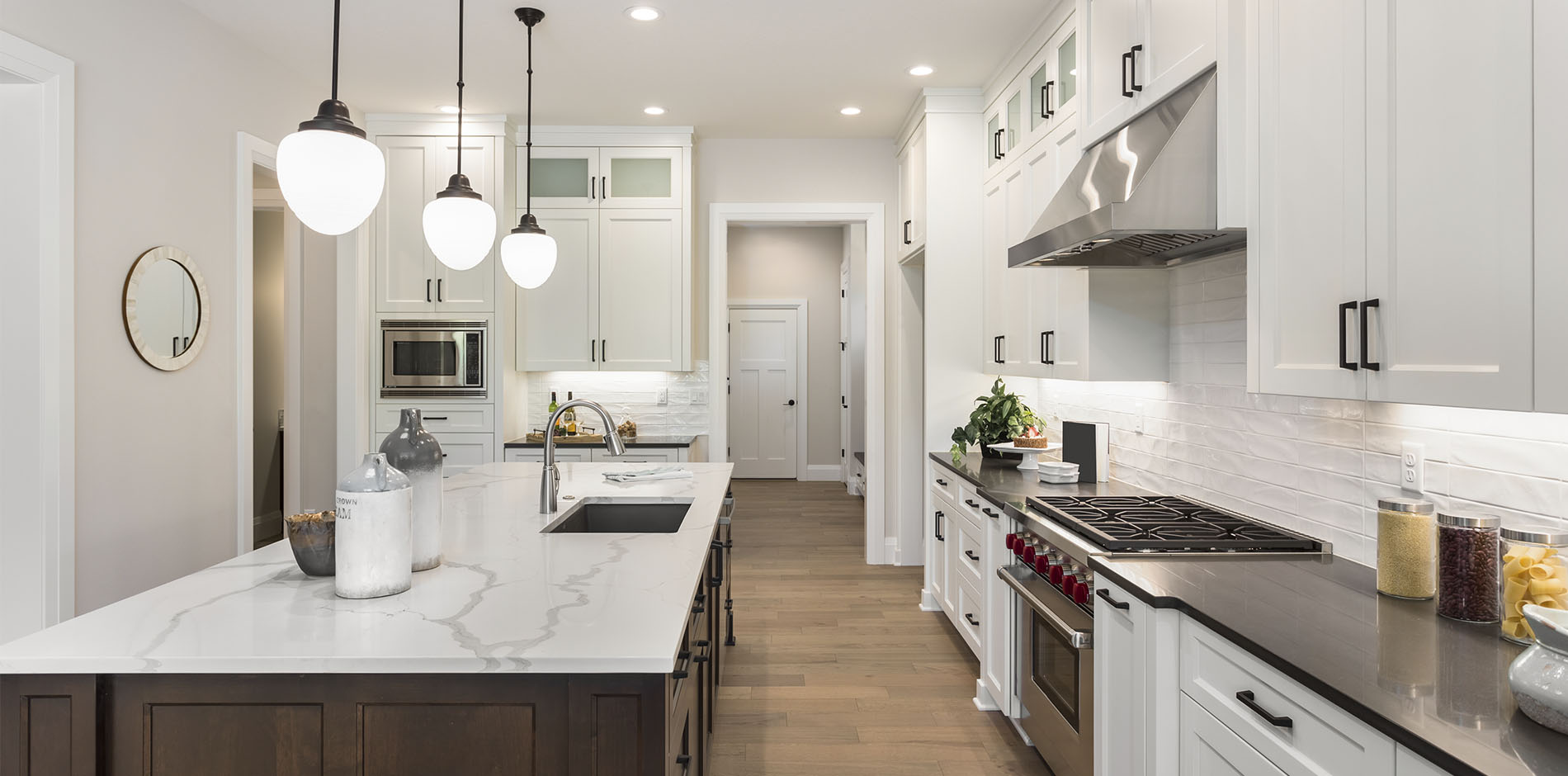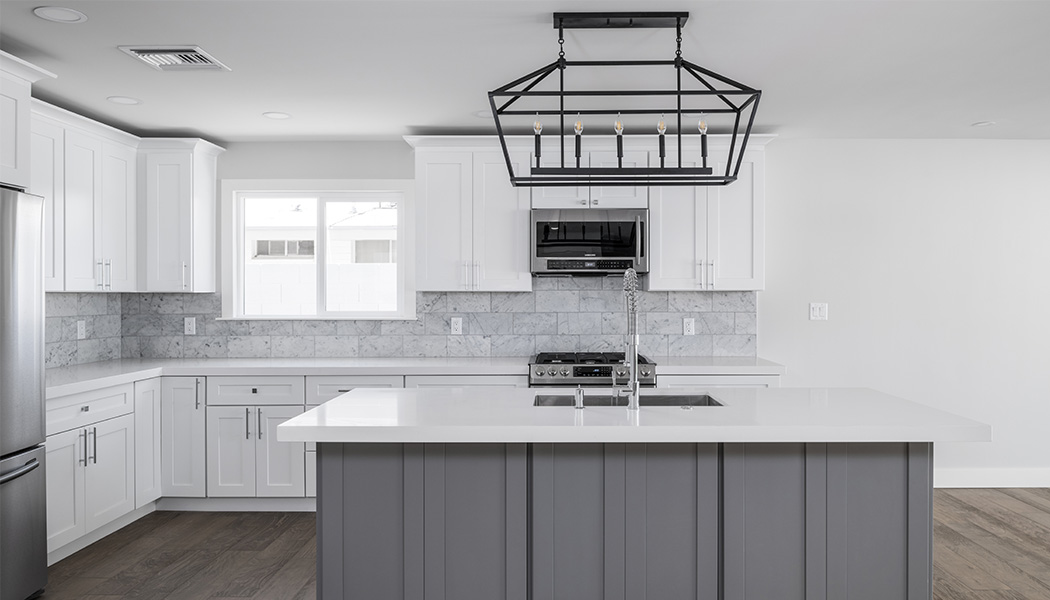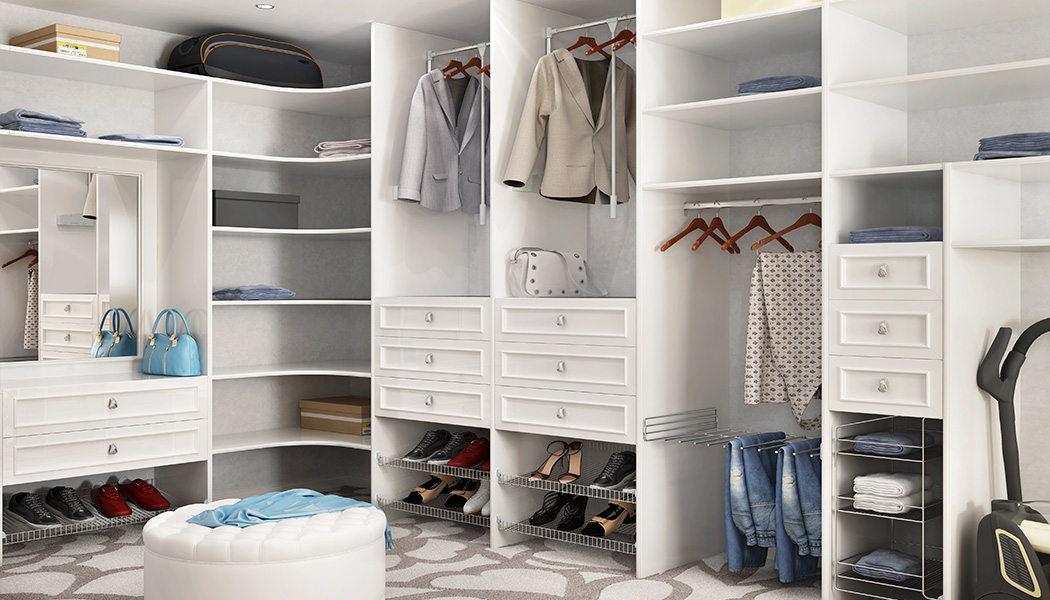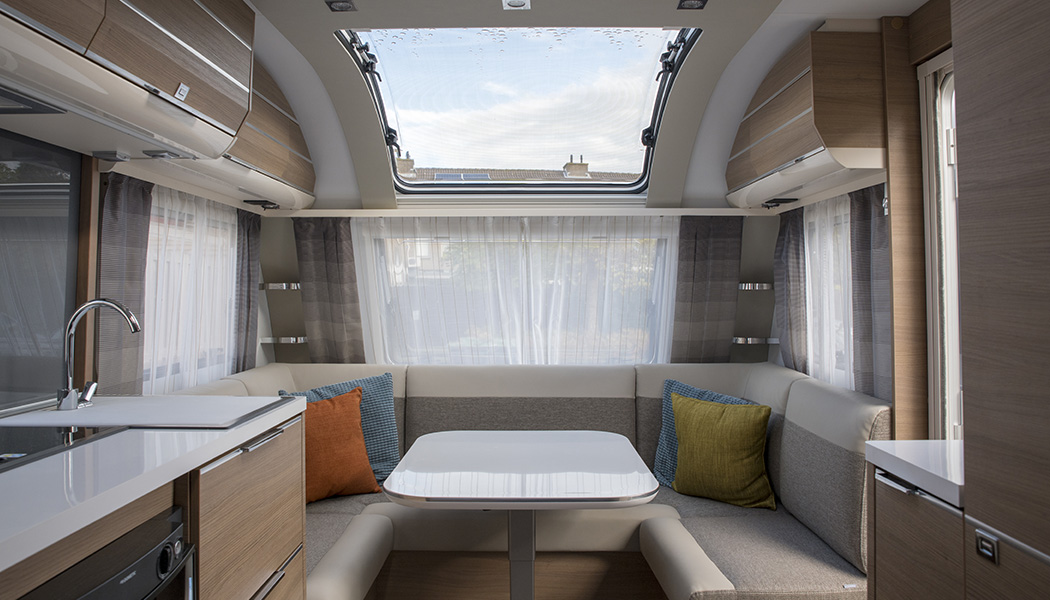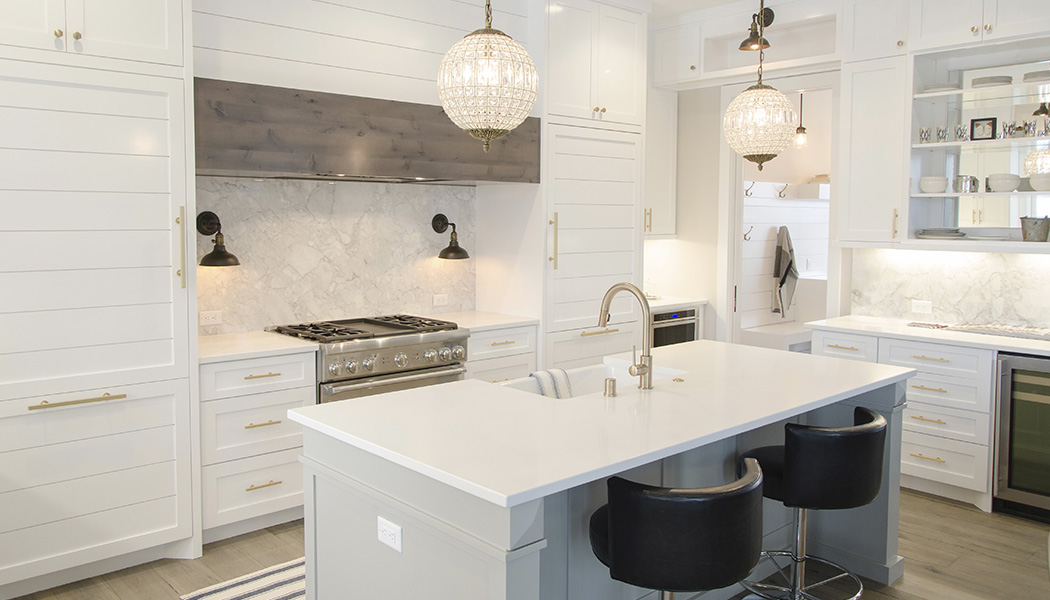 Primed premium plywood with an exceptionally smooth surface
Primed premium plywood with an exceptionally smooth surface
Quality that challenges perfection
Designed to save time and money in furniture and ready for a subsequent paint finish. Available with varnished maple back.
NEW SMOOTH SURFACE
- Exceptionally smooth primed finish (400 sanding grain)
- Very easy to sand, non-telegraphed surface
- Excellent colour retention
- Exceptionally scratch- and impact resistant
- No cracks or splits
- Resistant to moist environments: prevents delamination and swelling
Garnica's premium quality poplar core makes it extraordinarily light, stable and easy to machine.
Maximum sustainability due to its composition based on poplar wood sourced from fast-growing European forests.
Applications
Panel photos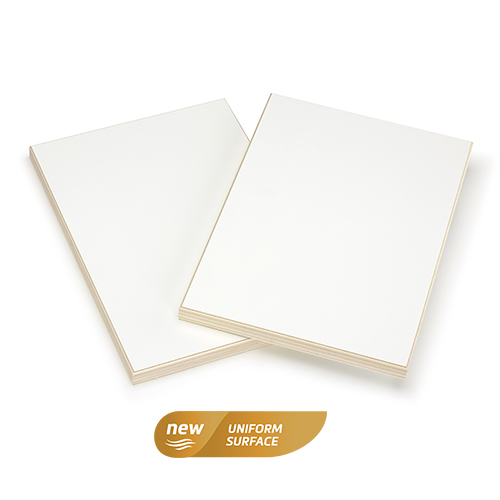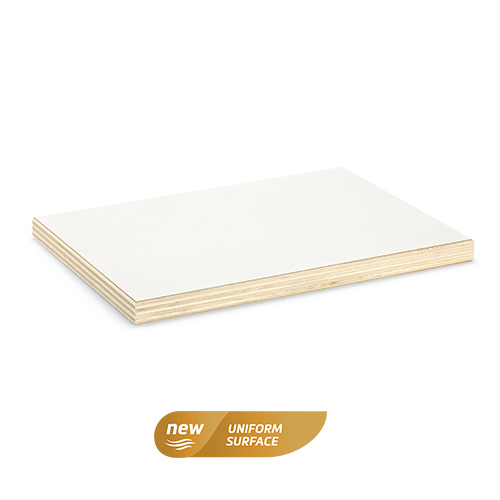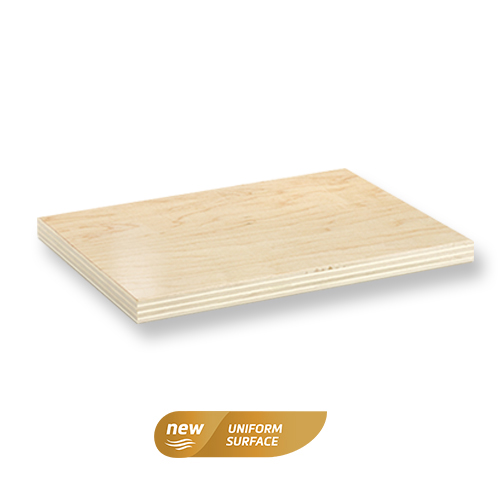 Click here to enlarge the images
Technical features
Density
26.22 Lb/ft3 - 29.97 Lb/ft3
EN 323
MOE - Modulus of elasticity
3,400 EN 310 - 5,500 EN 310
EN 310
Humidity
6 EN 322 - 14 EN 322
EN 322
Technical documentation