Juan Albiñana García-Dihinx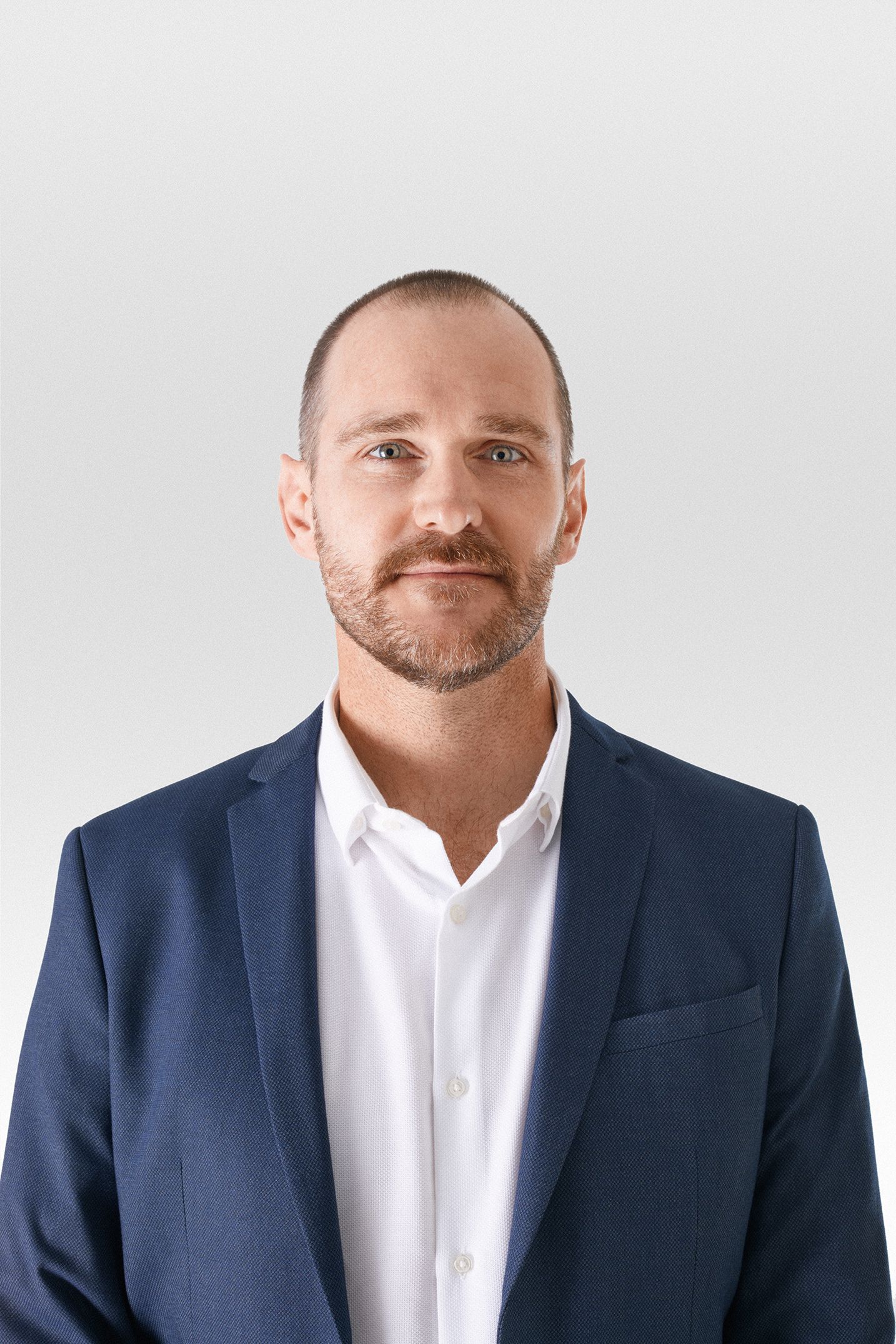 Juan Albiñana García-Dihinx
Chief Innovation Officer
Member of SteerCo
Nationality: Spaniard
Languages: English, Spanish
At Garnica since 2004
Over 20 years' experience





Juan Albiñana is Garnica's R&D Director, reporting to CEO Christian Michel.

Juan has over 20 years of experience in R&D. He began his career at Swedish Research Pulp & Paper Institute and later at Stockholm University, working for the Swedish Defense Research Agency. After that, he spent two years working in the adhesives and resins industry in Tarragona, Spain. In 2004, he joined Garnica.

Juan oversees the company's R&D activities, developing, monitoring and ensuring projects are completed on time in fulfillment of customer expectations. He promotes a productive R&D culture with a customer focus on innovation. He explores new technologies and potential raw materials and promotes and coordinates process improvement projects.

He works closely with the rest of the Steering Committee to ensure alignment and prioritization around strategy, portfolio management, and budgets. Juan also supervises the day-to-day activities of R&D managers, ensuring their activities and efforts are aligned with NPD (new product development) goals and priorities.

Juan holds a Bachelor's degree in Chemistry and a Graduate Certificate in Environmental Chemical Engineering from Zaragoza University.
back to list