Once you've decided that it's time to update your kitchen, you have to find the right kitchen cabinet manufacturer for you. Are you happy with their designs? Do they work with you to find the perfect proposal? In this article, we'll explore the most important aspects to consider when choosing your kitchen cabinet manufacturer.
There are many kitchen cabinet manufacturers out there, but very few will meet your exact needs. Take a look at the five major points to look out for when making your selection:
Skill
Location
Materials
Cost
Time
Before we dive into these five points, let's discuss what you should know before you even begin contacting manufacturers. It's important to have a clear idea of what you want, even if you want the manufacturer's help to narrow down the details. If you present too wide of an idea to the manufacturer, they may not be able to create the perfect custom design for you.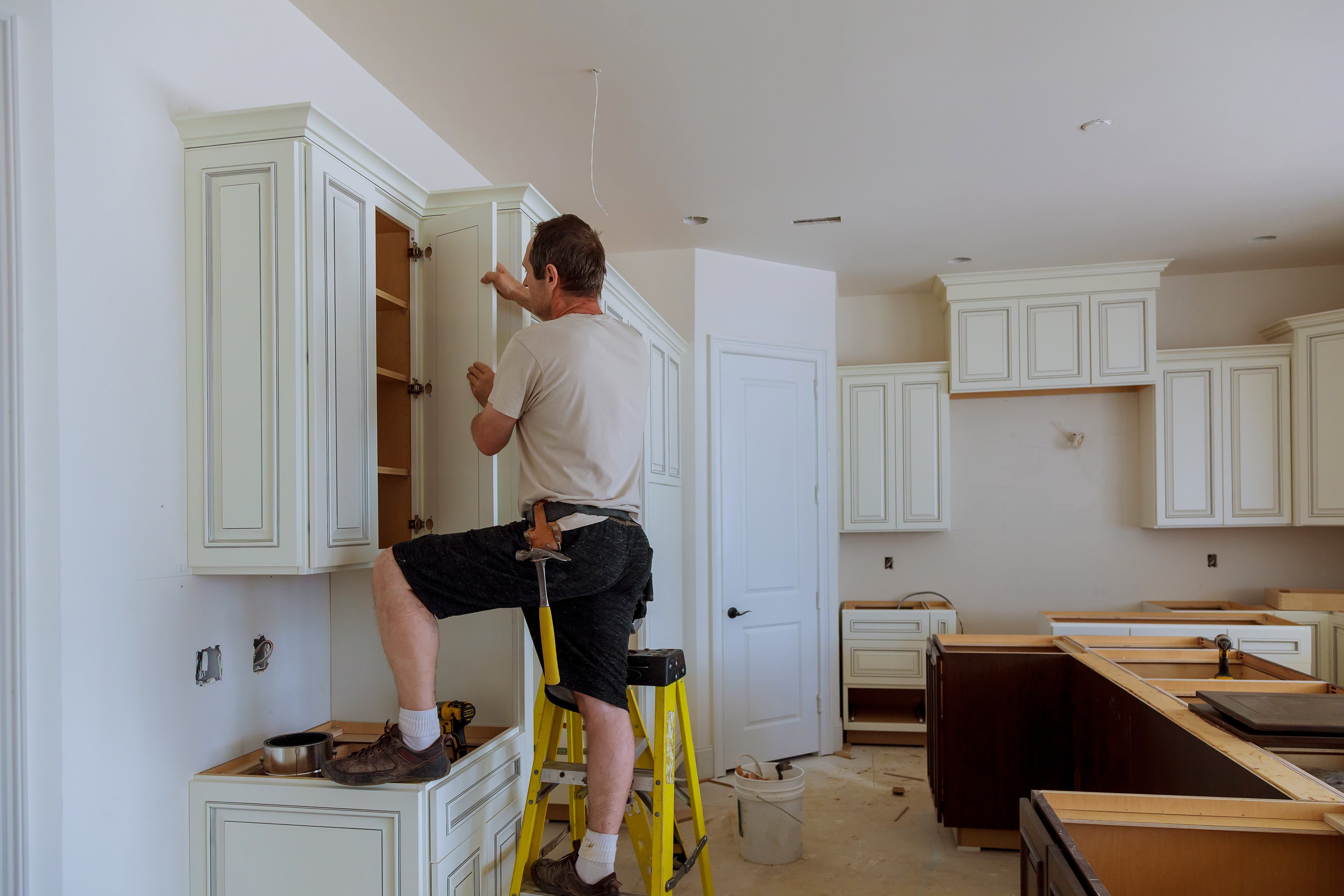 It's also a good idea to create a list of necessities and hard nos. Ask yourself the following questions:
Are you committed to using sustainable materials?
Are there any materials that can't be used in the house?
What is your window of time to complete the project?
What is your budget?
Skill
It seems like a no-brainer, but it's essential to look at the work previously completed by the manufacturer and see if it matches your expectations. Reputable manufacturers frequently offer case studies or testimonials that can help you both see the work they've completed and the words of real clients.
An important note here is that not every highly-skilled manufacturer is the right choice for you. Ensure that their style, both technical and communicative, is a good fit for your kitchen and home.
Location
We are lucky to live in a technologically advanced world where we can connect with people from all over the world. But, it's hard to get a true grasp for the materials, textures, and colors online.
Try to choose a distributor that is near you or at least has samples available to you. This way you'll be able to see how the product will truly look at the end of the project.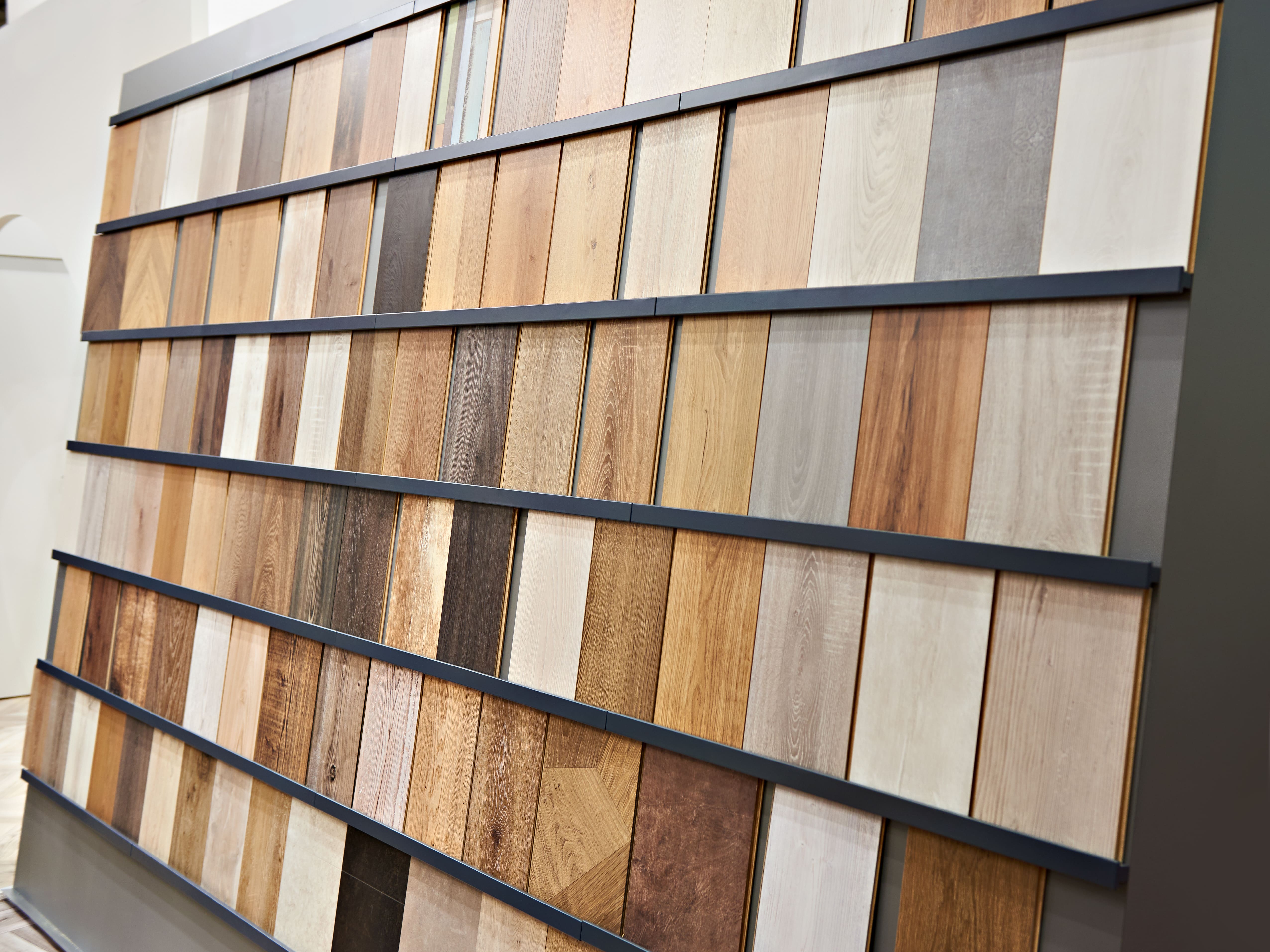 Materials
Apart from the design, the materials you choose are essential. Will your kitchen cabinets be exposed to a lot of sunlight? Are the materials used water resistant and durable against scratches and impact? Kitchen cabinets receive a lot of wear and tear and will quickly show damage over time if you don't choose the right materials. Your manufacturer can also help you compare options and come up with the right choices.
Cost
The first step of planning your project is establishing your budget and your expectations. Different materials have different costs and various manufacturers may offer the same products at different prices. Ensure you have both a clearly defined budget and a clear idea of market prices before you head into meetings with manufacturers.
Time
This fifth point is just as important as the others: time. Kitchens are a central part of the house and you will need to find another space to use while your project is being completed. Different manufacturers take different amounts of time to finish projects and the last thing you want is a project that takes longer than you planned. Open a clear line of communication with your manufacturer to avoid any issues later on.
At Garnica, we're here to help you find the right product for your next kitchen cabinet project. Click here to find the distributors closest to you and get started today.