Garnica has overhauled the packaging systems for its products with a more efficient, attractive and sustainable system.
One of the goals that we had set for ourselves as part of our commitment to carrying out operations more sustainably was to optimize the types of product packaging.
Mission accomplished: Garnica's new boxes are produced with recycled cardboard, and the colored area on all of them was made smaller to use less ink on their markings. We have likewise limited the number of colors in the dye, removing pigments that are potentially more polluting and achieving a cleaner design.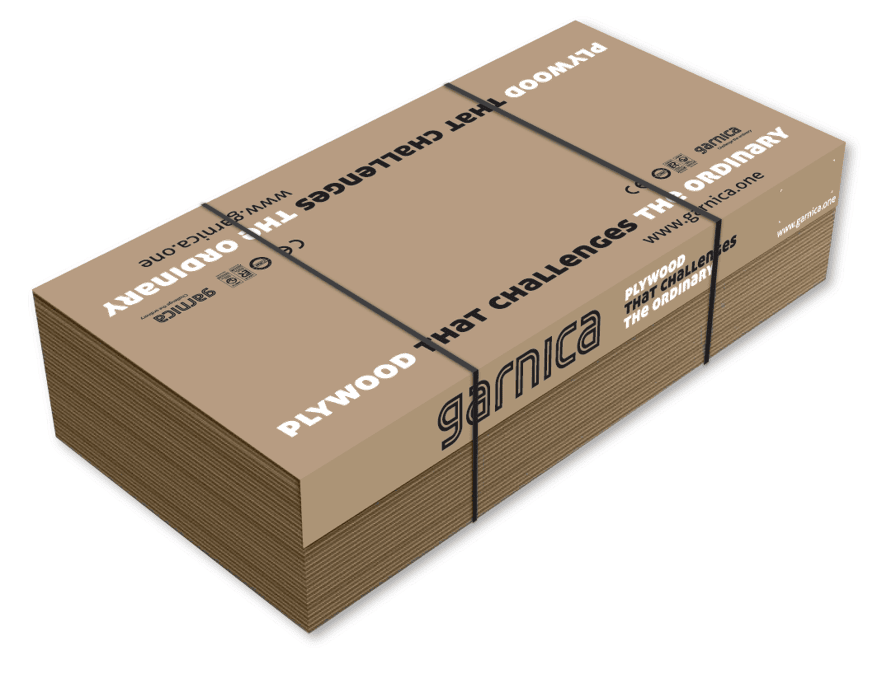 The packaging system has been optimized, reducing cardboard waste and increasing the useful life of the packaging. Moreover, all our cardboard comes from recycled materials and is 100% recyclable.
The new packaging is another step in Garnica's ESG commitment to increasing the use of recyclable and reusable paper and cardboard to reduce our carbon footprint and contribute to caring for our planet.