When you think of plywood, you might just think of wood that is used to create pieces in regular construction projects, such as homes or floors. However, plywood is revolutionizing the way we see both interior design and construction by allowing us to use various forms of plywood in a myriad of applications. In this article, we'll explore five good innovative interior design ideas that will help you transform your home into your dream.
These five ideas allow you to make the most of plywood's lightweight, durable characteristics, while still maintaining the benefits of using natural wood in your project.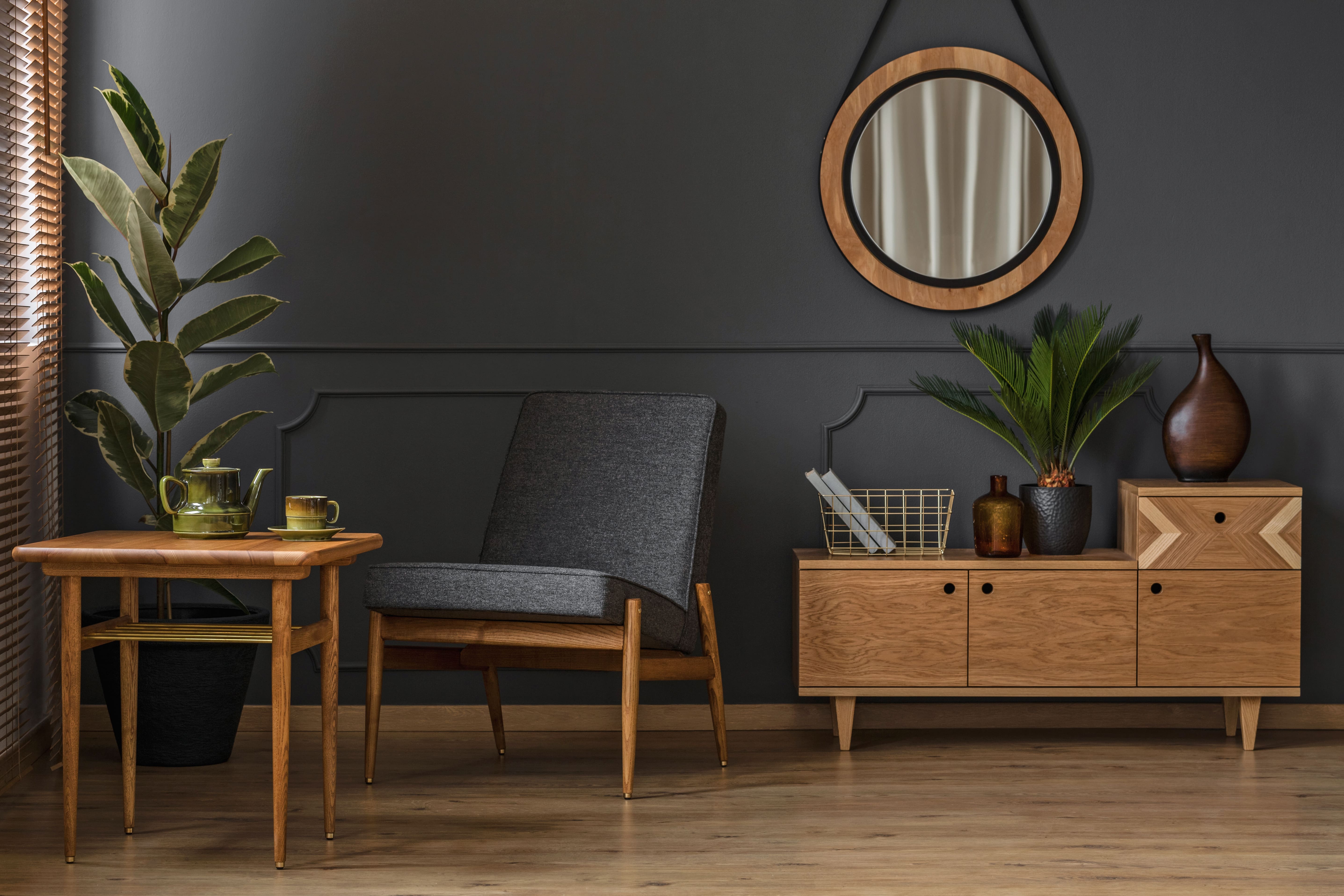 Built-In Cabinets
Kitchen cabinets are a staple of any kitchen. However, with so much usage, kitchen cabinets can be quick to show wear and tear and deteriorate over time. That's why using plywood for your kitchen cabinets is essential, as it actually adds quality to kitchens that are in search of exceptional finishes that lengthen its lifespan. Garnica offers a number of options for kitchen cabinets that highlight the beauty of the natural wood, such as poplar plywood with the following decorative hardwood face options: khaya, maple, red oak, sapele, walnut, or white oak. At the same, the UV finish protects the integrity of the plywood.
Garnica's poplar plywood is ideal for kitchen cabinets because it:
Is incredibly light.
Contains low formaldehyde and no VOC emissions.
Is uniform and easy-to-surface, eliminating telegraphing
Comes from wood from sustainable plantations
Is easy to machine, paint, or sand and comes in a variety of sizes, helping your custom project come together.
Has exceptional surface quality.
Storage Solutions
In rooms or homes that have limited space, innovative storage solutions are key to maximizing the space. If you would like to make the most out of your space and ensure that you are using every inch available to you, think about using plywood to create pieces that have both a functional use and storage space. A bench seat with storage inside, for example, is a great example of maximizing space. Plywood is perfect for this project due to its lightweight nature, customizable sizes, and the variety of available finishes and colors. Take advantage of plywood's customizable nature and availability in a wide variety of sizes and build your own piece, maximizing the space you have available.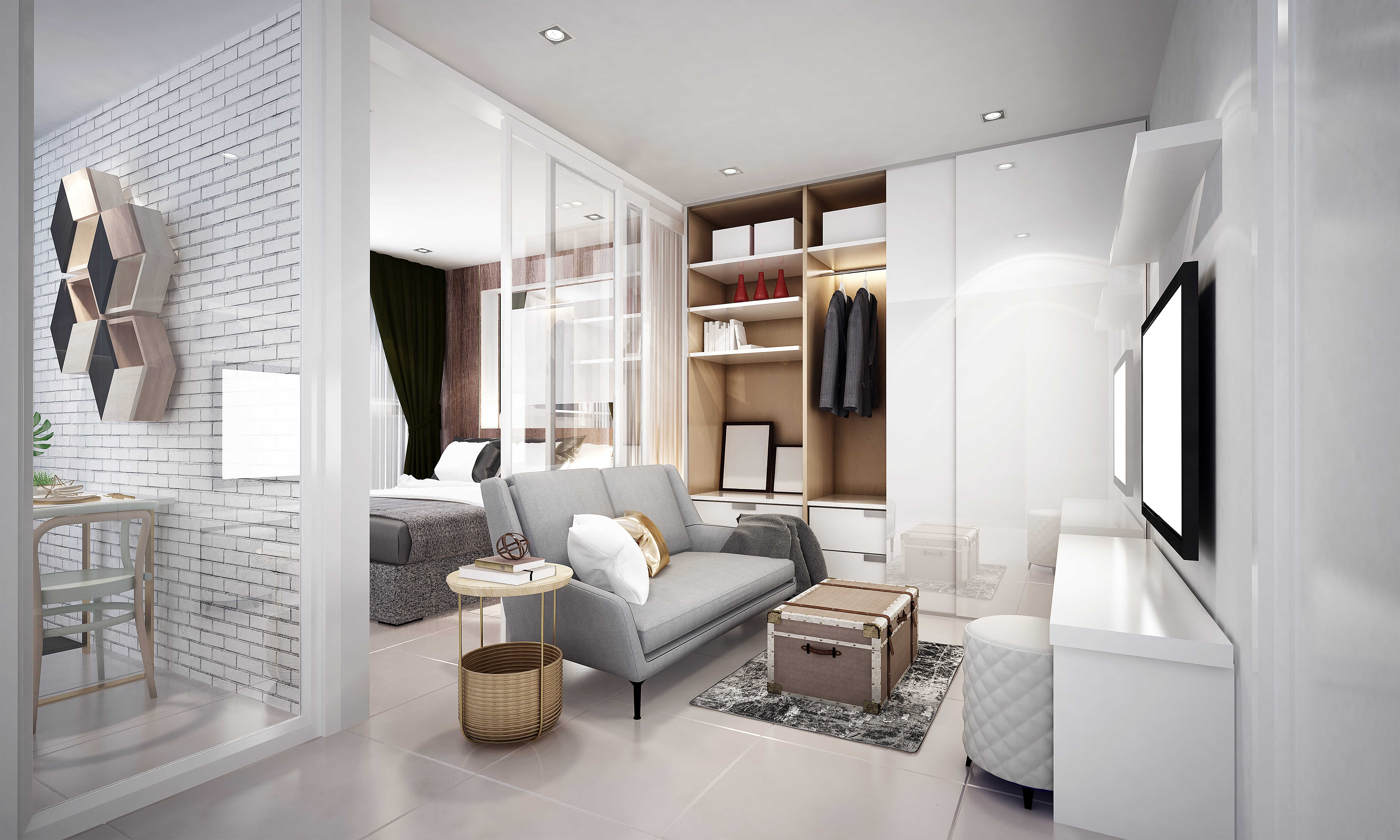 Ceiling Designs
Gone are the days of simple, white ceilings. Plywood ceilings are not only beautiful and innovative, but also have many functions. Plywood's natural strength and durability, in addition to its natural resistance against the elements and water damage, make it a great choice for ceilings. In addition, it possesses a greater thermal and acoustic insulation capacity, compared to other traditional materials.
Here are some other qualities that make plywood ceilings such a good idea:
Lightweight: because plywood is lightweight, it doesn't require additional support for ceiling usage.
Workable: plywood can be cut into almost any size, even XL!
Beautiful: the decorative finishes that are available with hardwood plywood contribute to the natural beauty of the wood.
Sustainable: typically, large quantities of wood are needed for ceilings. Because our poplar plywood is sustainably sourced from European plantations, you don't need to worry about the environmental impact of using our plywood for your ceilings.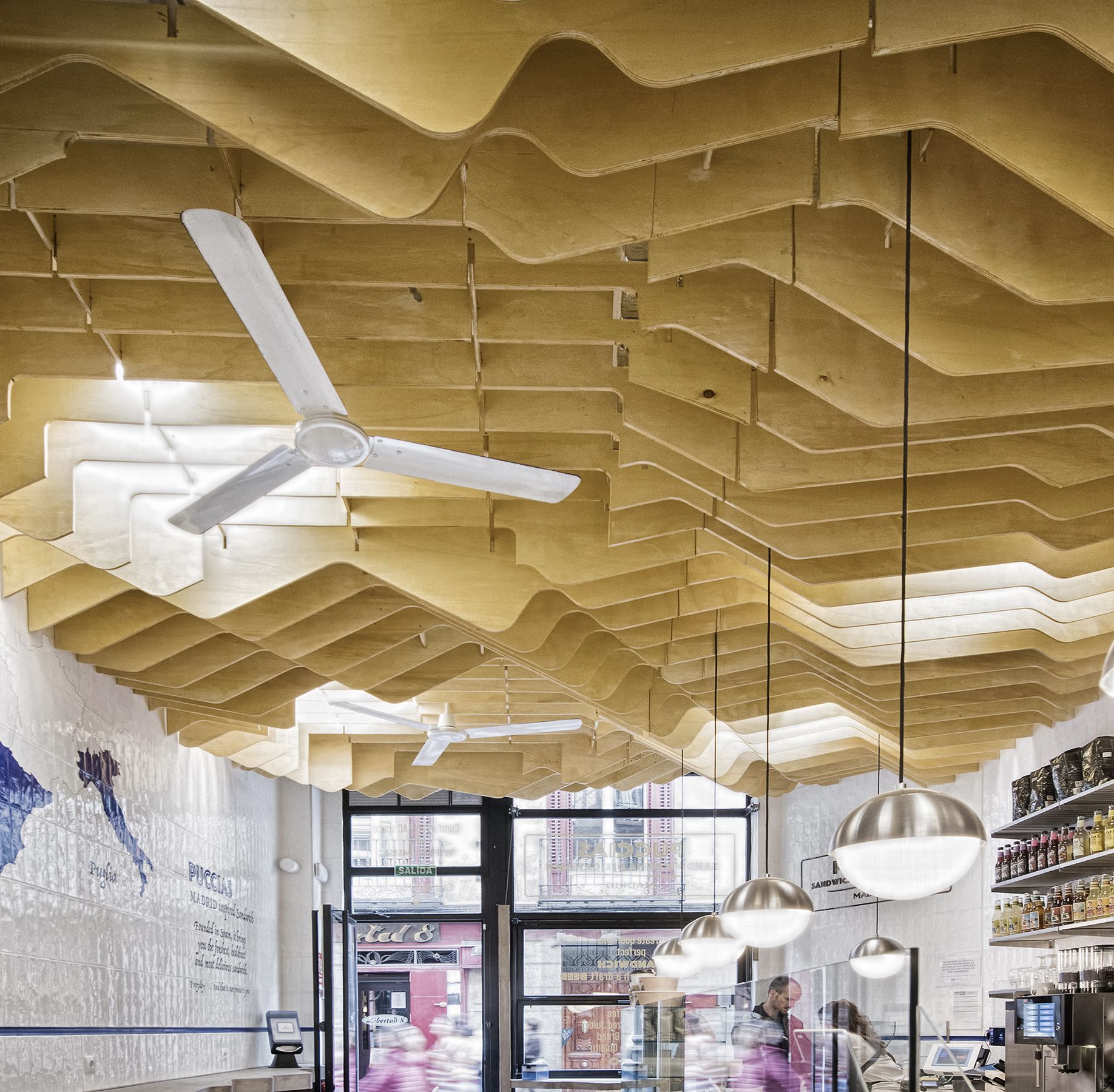 Furniture
When building furniture with plywood, the possibilities are endless. Plywood is such a common and smart choice for interior furniture building for a number of reasons; it is lightweight, which reduces the weight of the piece, and is resistant to scratching and natural wear and tear. Its customizable, durable, and versatile nature make it adaptable to the needs of almost any project or task and will leave you very satisfied with the end result. Check out this blog post for more ideas about building furniture with plywood.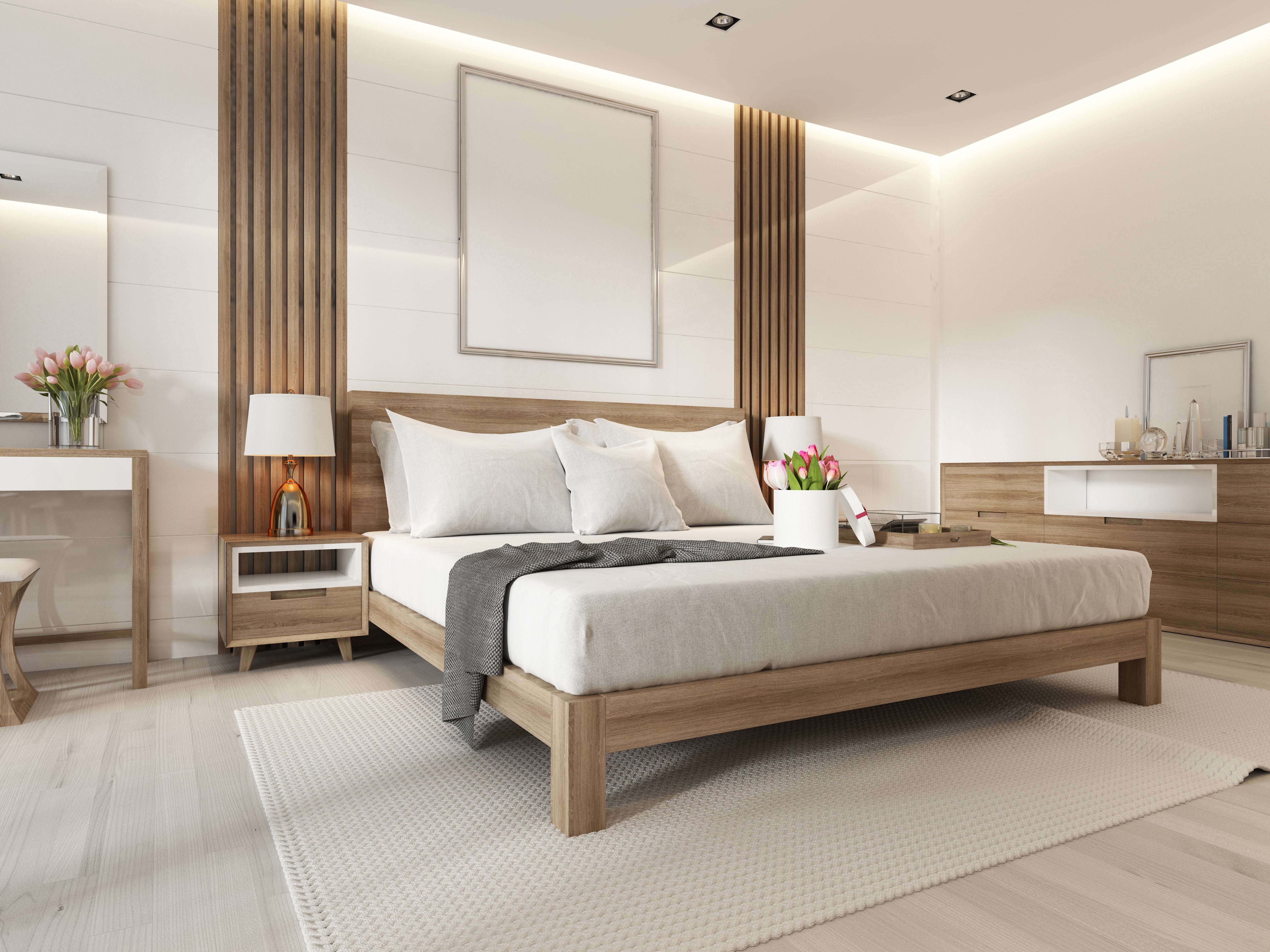 Decorative Pieces
Although plywood's versatile nature means that it is usually associated with large scale projects, it can also be used to create smaller, useful pieces that help to bring a home's design together. Plywood is frequently used for shelving, especially custom projects, but it can also take a more creative approach, such as picture frames, wall hooks, plant pots or holders, or even light fixtures!
Plywood has many uses that are just waiting to be discovered by you for your next interior design project. If you're ready to take the next step and transform your home, contact us today and we'd be happy to help you.