Plywood is the ideal choice for furniture building due to a number of factors. Its versatility and availability in a number of finishes and formats make it a popular selection for many when deciding what type of wood to use to build furniture. In this article, we'll outline some of the reasons why plywood is perfect for your next furniture project.
When you choose plywood, you will have a multitude of options from which to work. Some woods are especially naturally strong and durable, which makes them a common choice for roofing, walls, doors, interior design, packaging, and furniture. The variety of woods available for your plywood selection means that the characteristics will vary, but our finishes and treatments can help you get the most out of your board. However, there are some qualities that make plywood a great selection across the board. Plywood is very stable and you can increase panel yields and minimize waste due to its offering in a variety of sizes. A result of this is better yields, ensuring that waste is limited and you get the most out of your plywood purchase.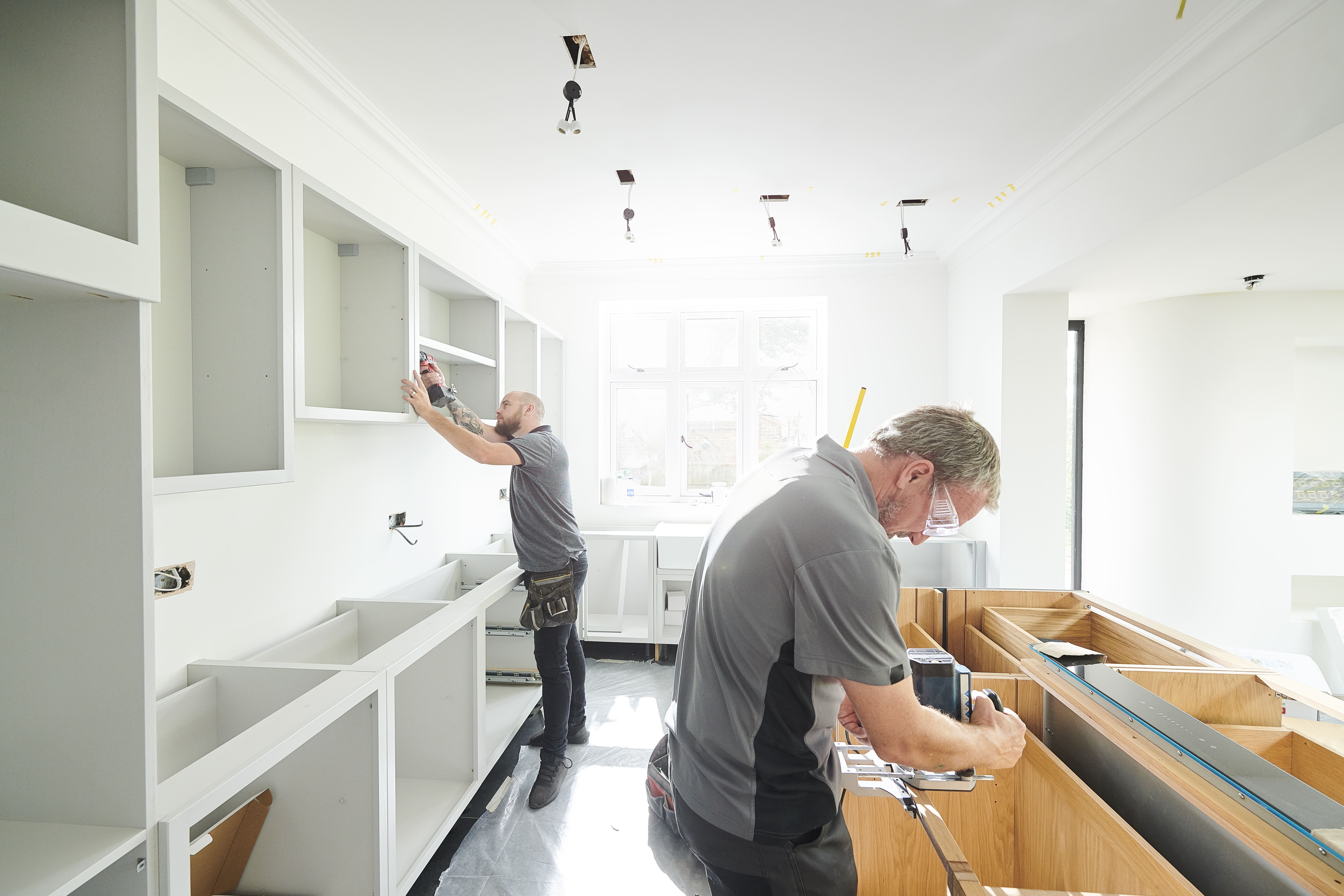 Plywood Furniture Ideas
Plywood is a good fit for both interior and exterior construction, from kitchen cabinets to shelving to DIY projects. There are three main factors that make plywood a great choice when building furniture:
Resistant: One of the most important differences that distinguishes plywood from timber boards is two fold: plywood is durable throughout the entire board, instead of just along the grain and is resistant to exterior factors. To contribute to this natural strength, we offer treatments for high durability in humid conditions, such as the Durable Range. In addition, we can include value-added finishes and overlays, such as decorative laminate.
Customizable: Plywood comes in a great variety of sizes, including larger sheets, which makes furniture building easier. In addition, the number of finishes and options available to you guarantees you will find the perfect fit for your next project.
Lightweight: Poplar plywood is incredibly lightweight which, in comparison with other materials, makes it much easier to maneuver and transport.
Plywood Kitchen Ideas
For kitchen renovations, plywood is unmatched in what it can offer. We recommend Garnica's poplar plywood as its high-quality core makes it easy to machine and customize. As the desire for tall kitchen cabinets increases over the next few years, plywood will become even more highly-demanded, due to its customizable characteristics, such as the variety of sizes available, even XL. Poplar plywood is also incredibly stable and has great resistance and surface quality; these factors ensure that when it comes to choosing finishes, your plywood looks perfect. Here are some products that are perfect for kitchen construction:
Performance ultra-smooth plywood: its smooth, uniform finish will deliver the perfect touch to your kitchen. Its prime faces have a high resistance to impact, doesn't check or split, and its optional back side in varnished natural wood is perfect for the inside of kitchen cabinets.
Elegance plywood: this hardwood plywood is available in a myriad of finishes and grades to complete your kitchen. Like all plywood, this line is extremely durable and will deliver a long-lasting shine that highlights the natural beauty of the wood. In addition to cabinets, elegance plywood is a good choice for islands, tables, or ceilings.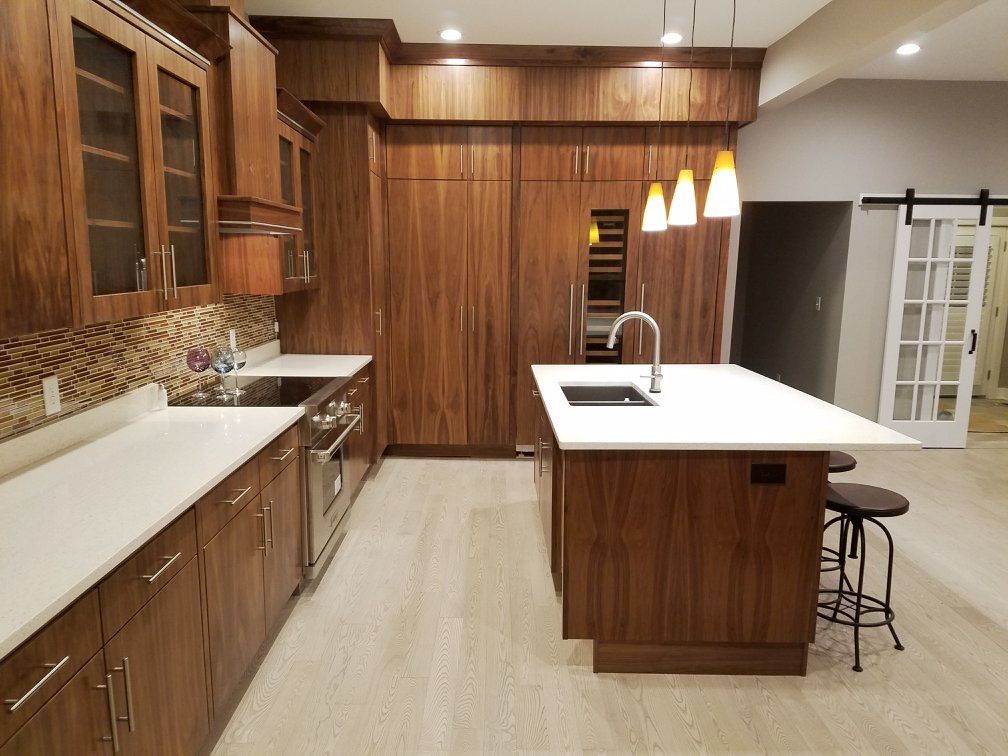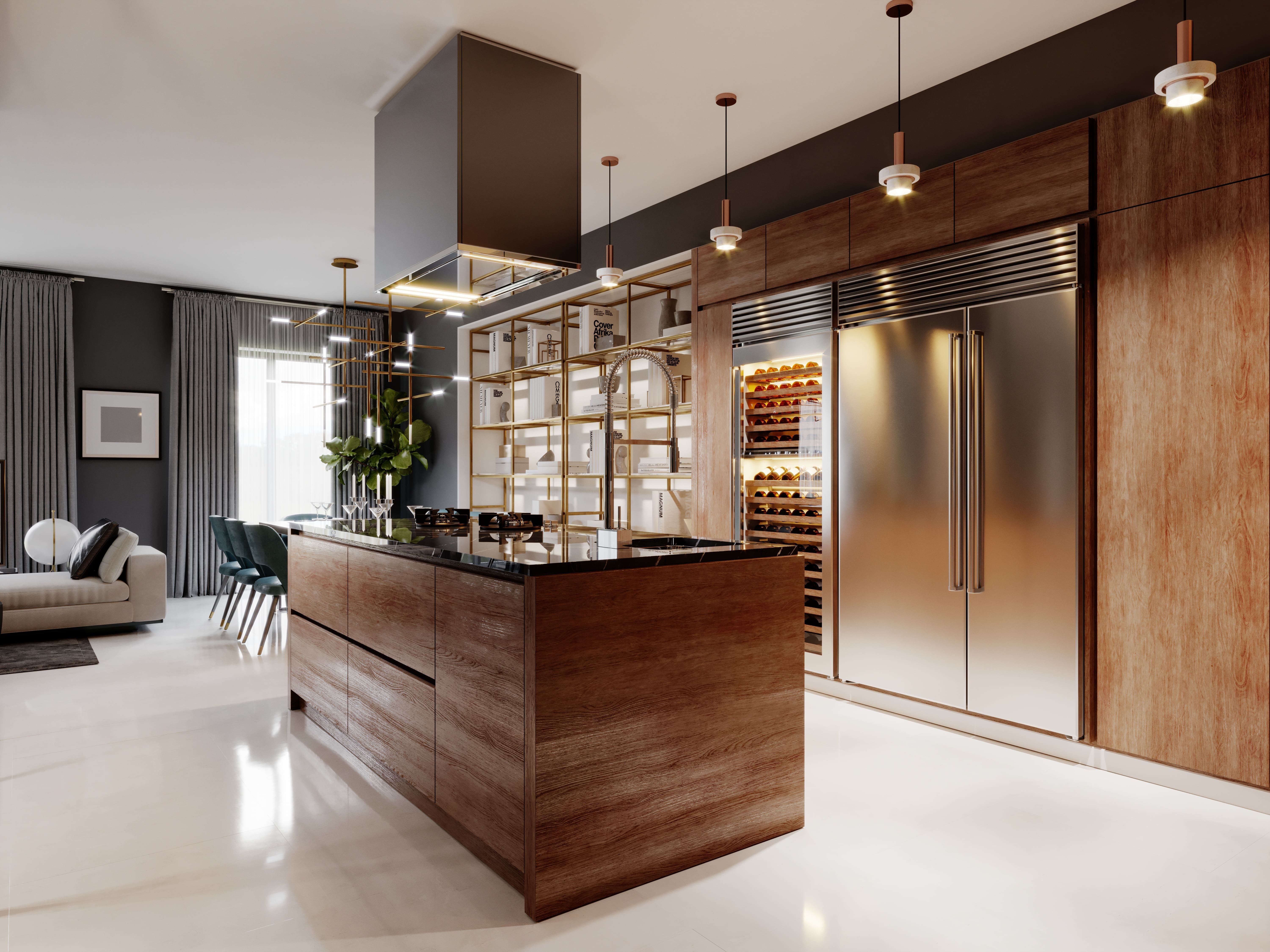 No matter what your project is, plywood is the right choice. Each of our plywood panels comes in a variety of sizes and thicknesses to meet your needs. Garnica is committed to challenging the ordinary and meeting the needs of even the most demanding clients. If you're interested in learning more about plywood furniture options for your home, office, or new construction project, feel free to contact us today.