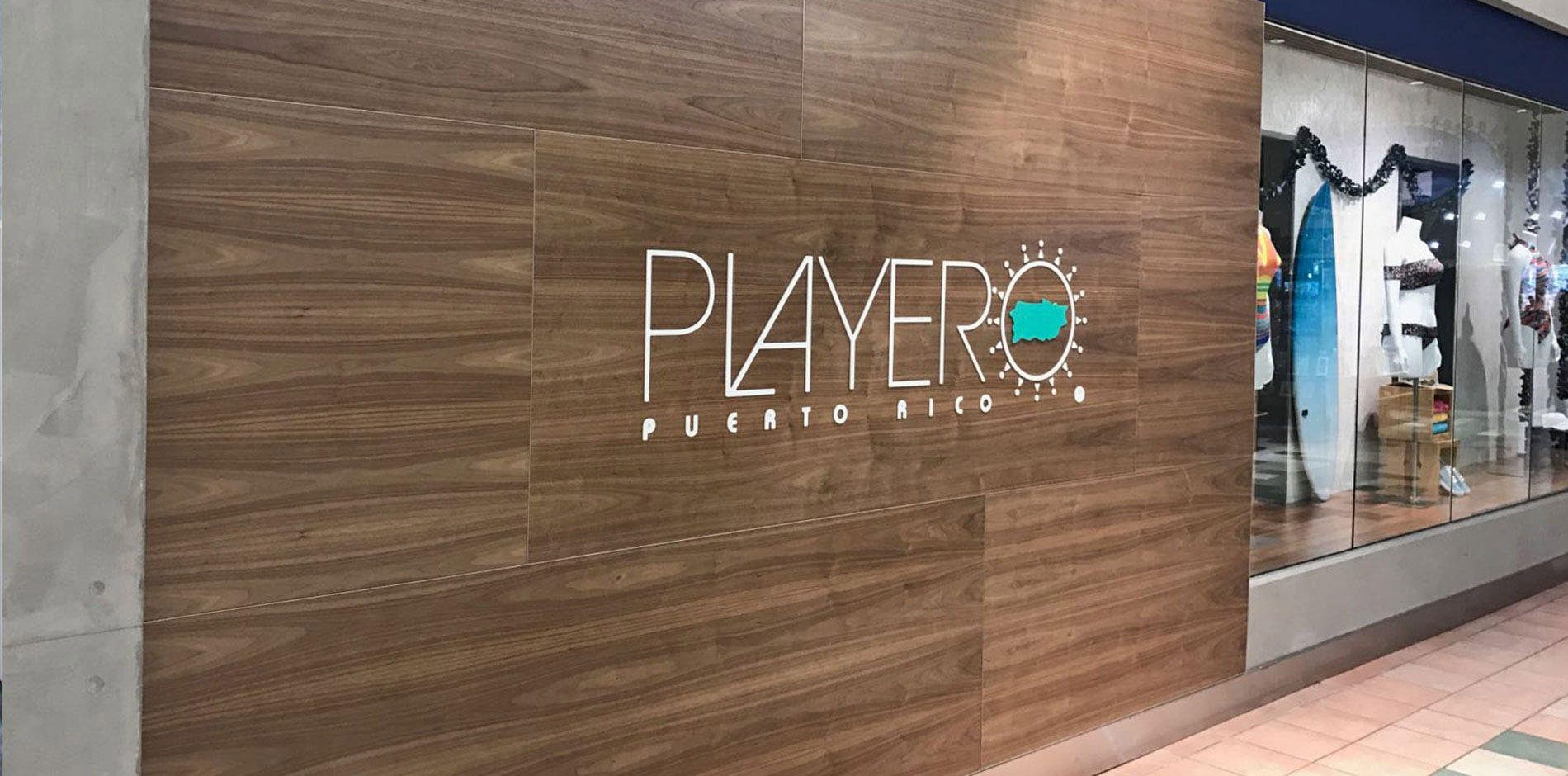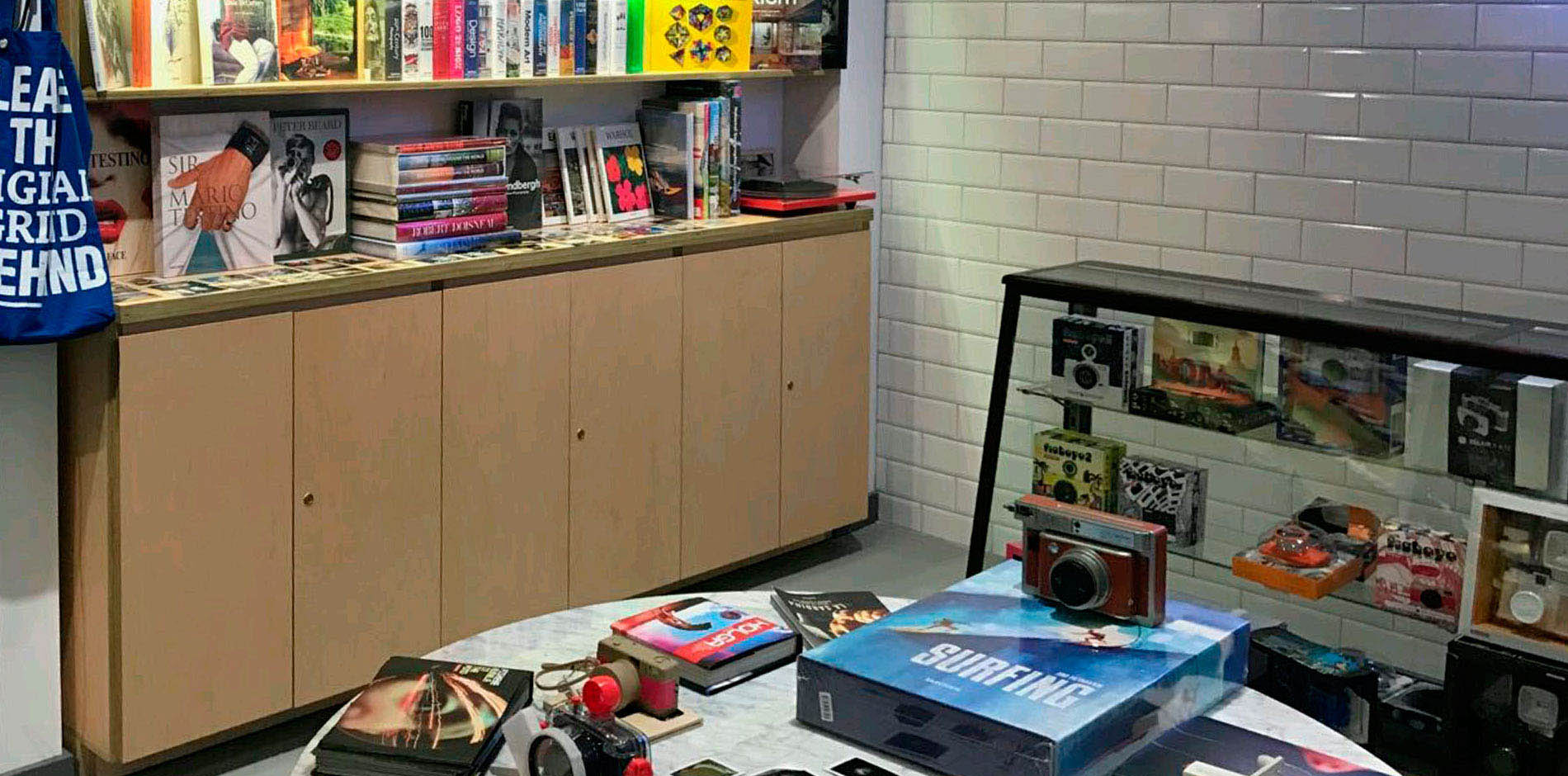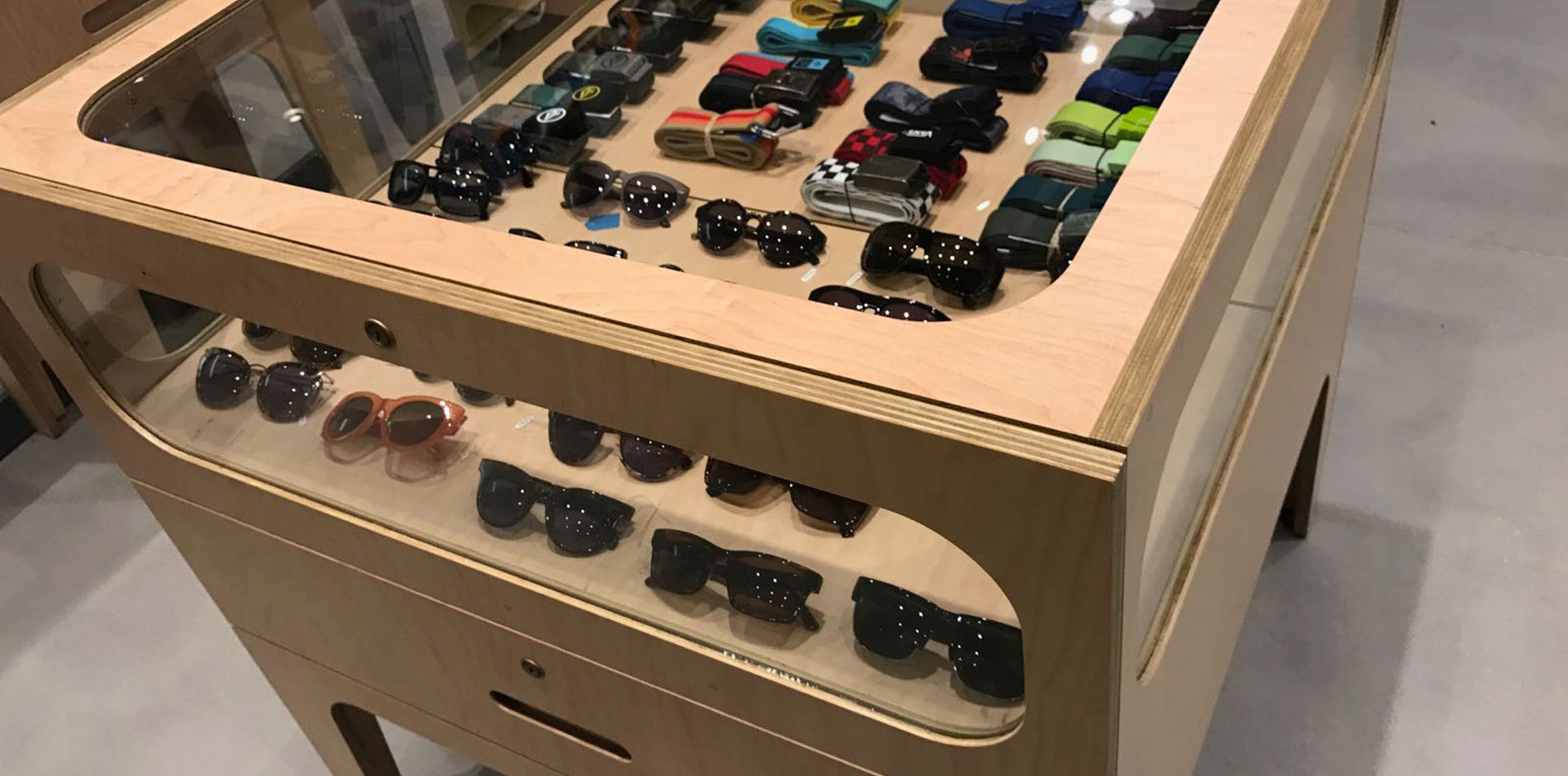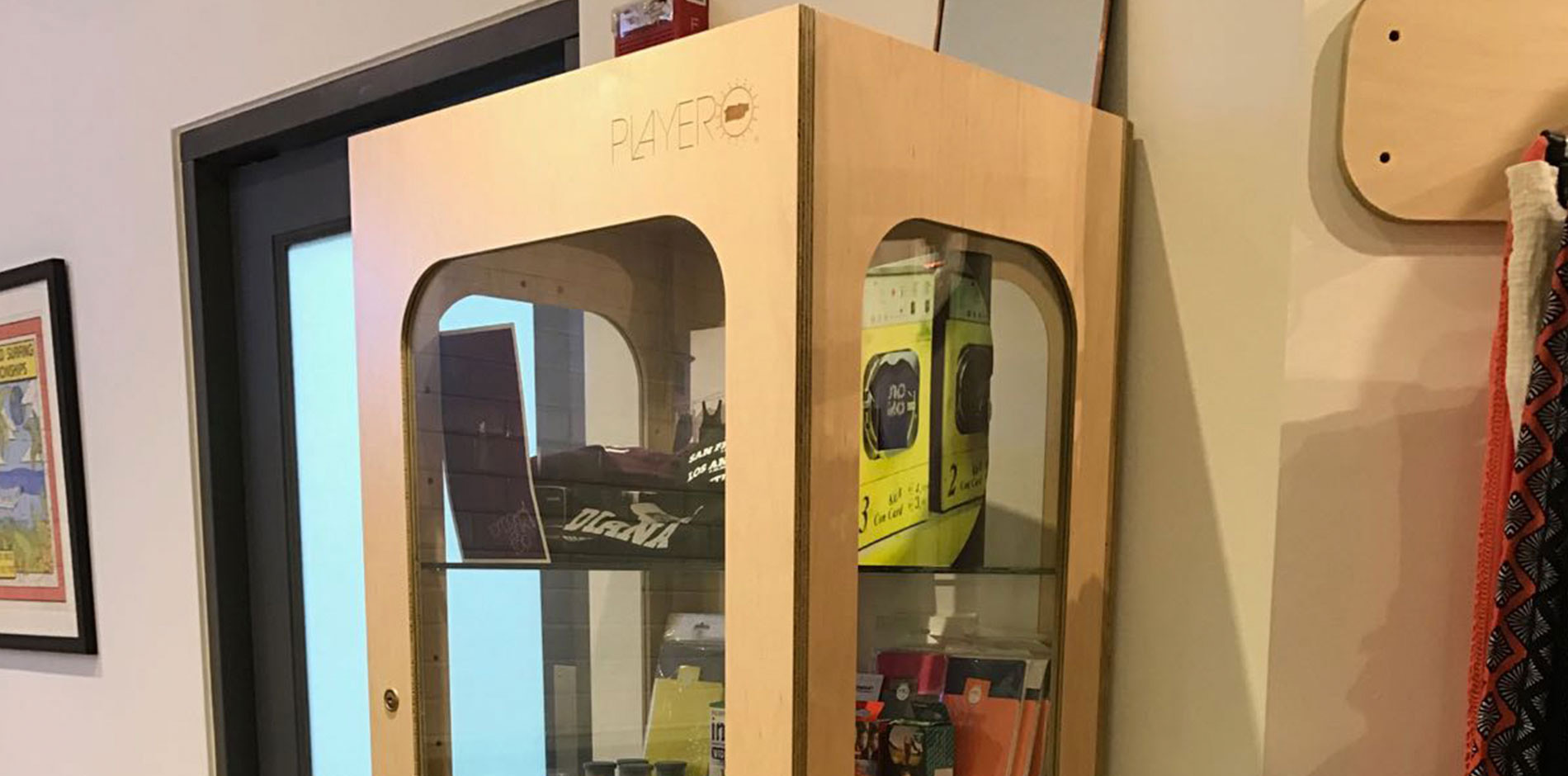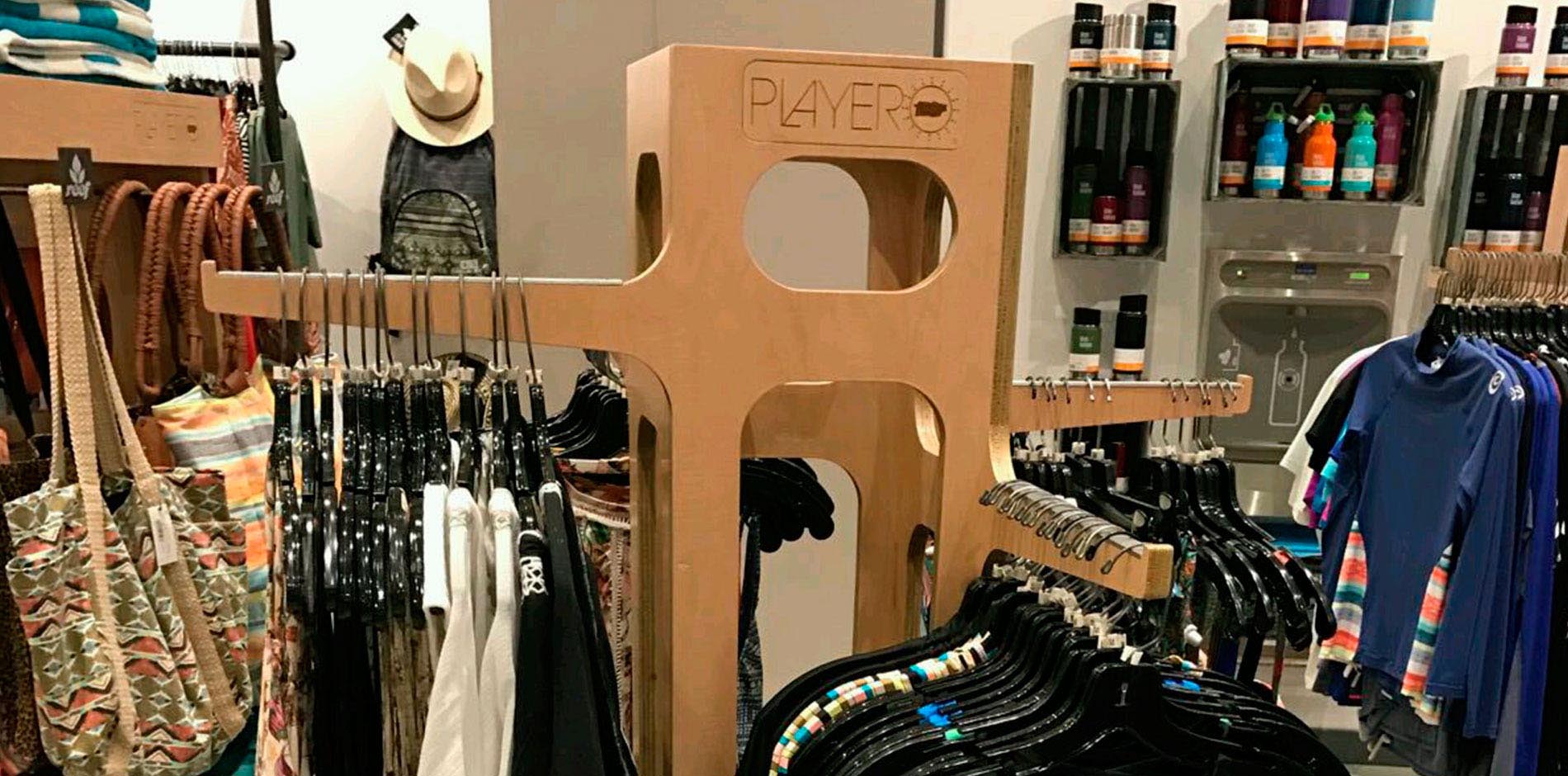 High durability plywood panel with decorative birch finish
High durability plywood panel with decorative birch finish
Resistance that challenges nature
High durability decorative panel for use in demanding humid conditions. Composed of sustainable plantation wood and covered with birch faces, soft and warm tones and elegant grain.
Plywood modified using an innovative treatment gives the panel core exceptional durability. Immune to fungal and insect attack, even when used outdoors and in the most demanding of weather conditions.
Ideal for furniture and decoration purposes thanks to the beauty of its natural wood finishes, its exceptional lightness and its ease of machining. Maximum sustainability due to its composition using fast-growing wood sourced from European plantations.
Applications
Panel photos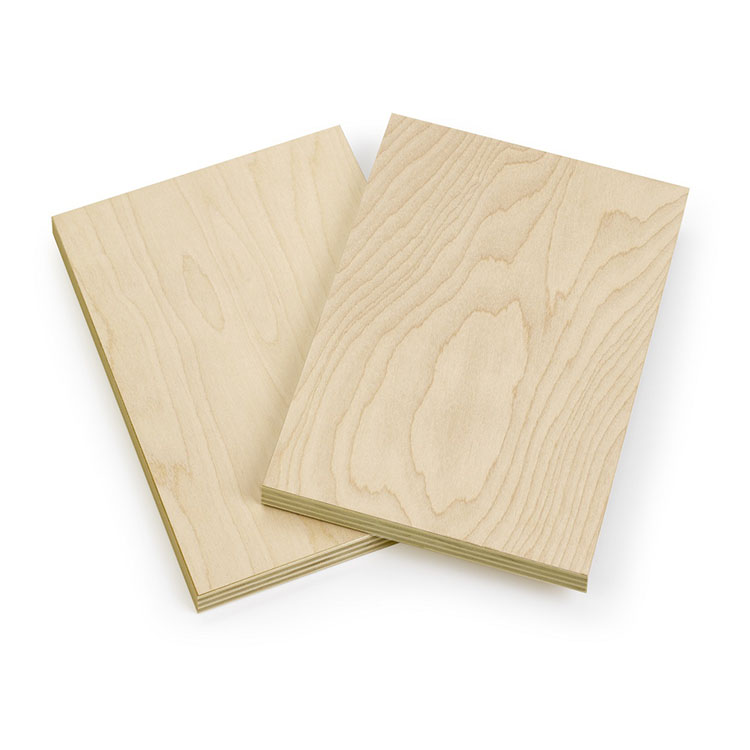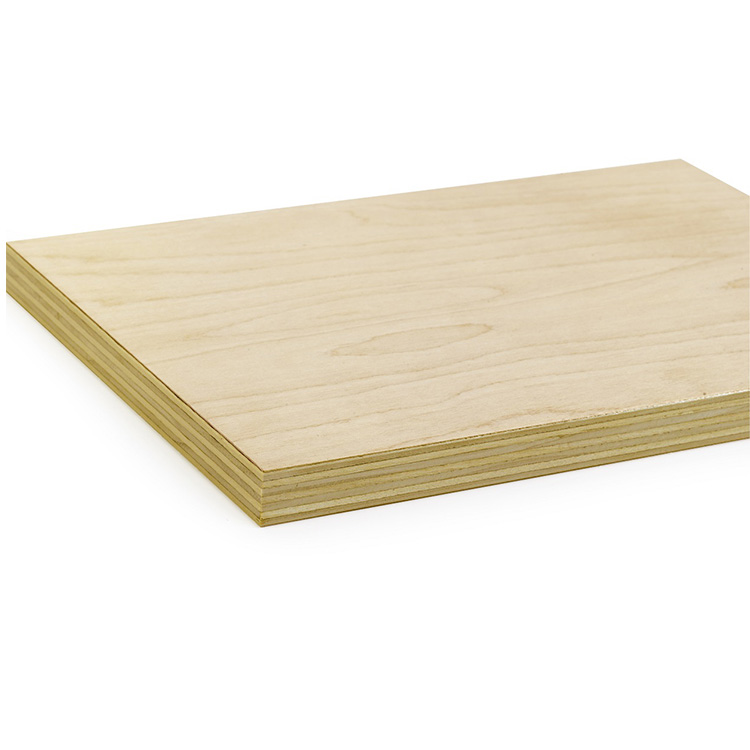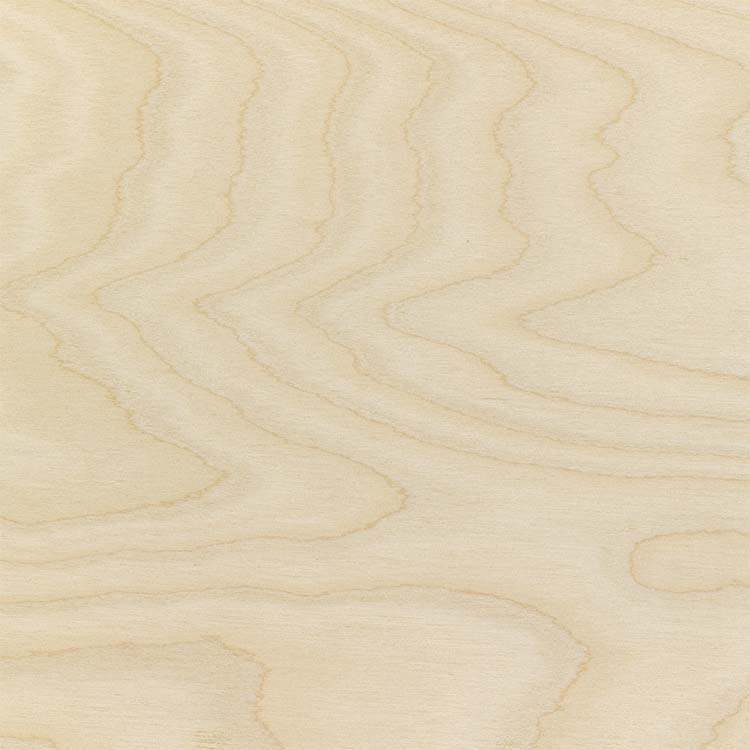 Click here to enlarge the images
Technical features
Density
440 Kg/m3 - 500 Kg/m3
UNE EN 323
MOE - Modulus of elasticity
3.400 N/mm2 - 5.500 N/mm2
UNE EN 310