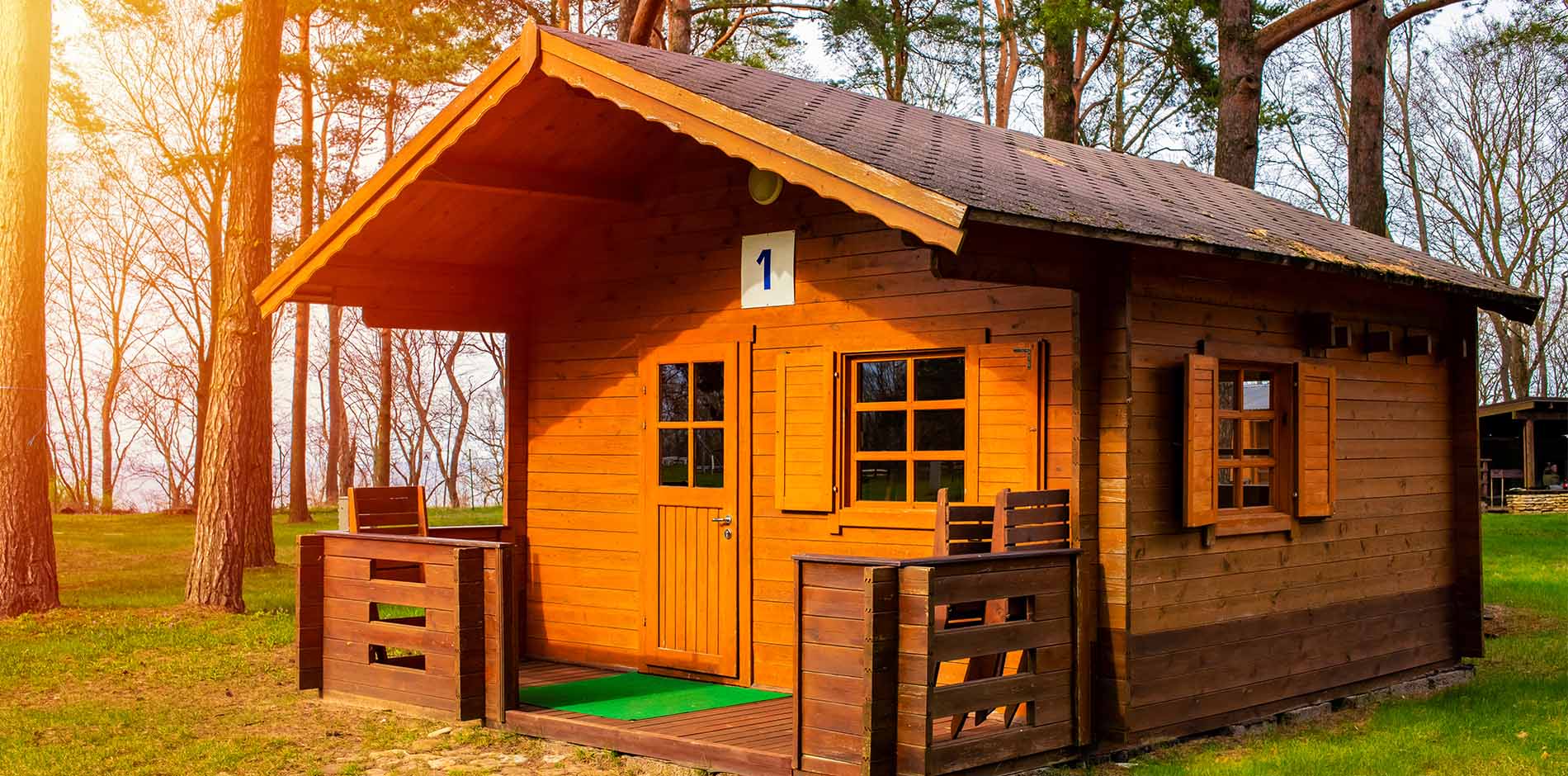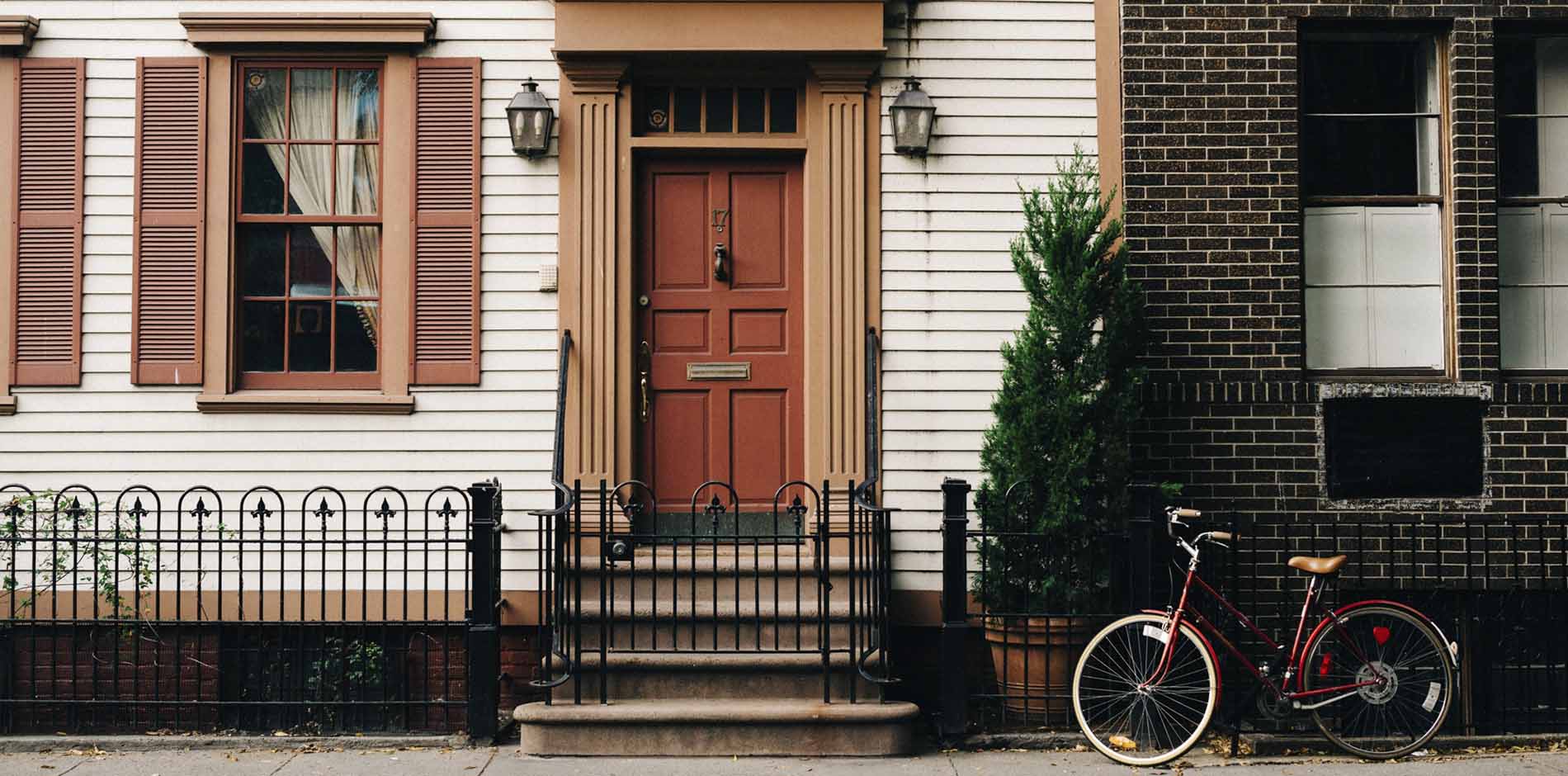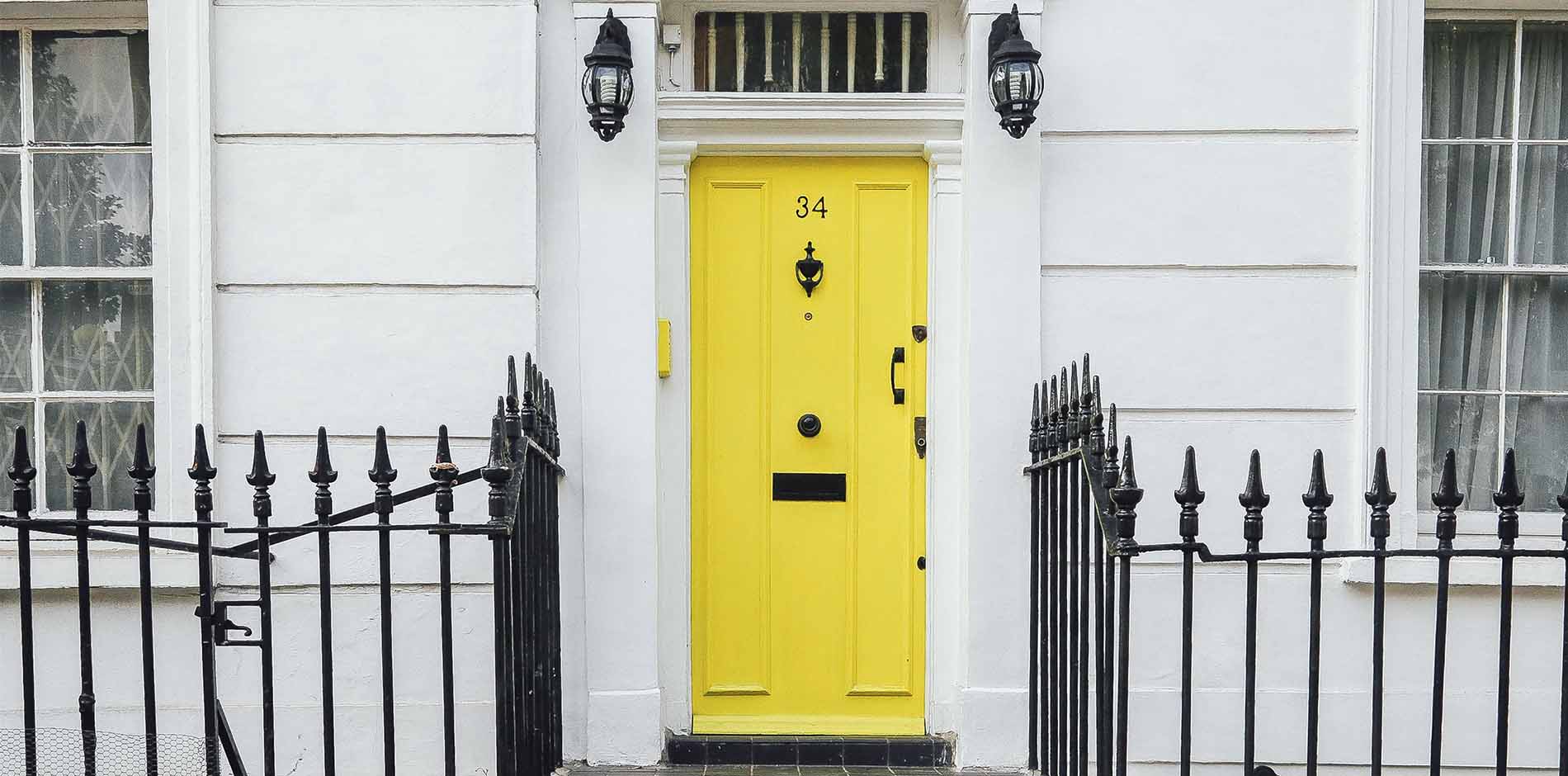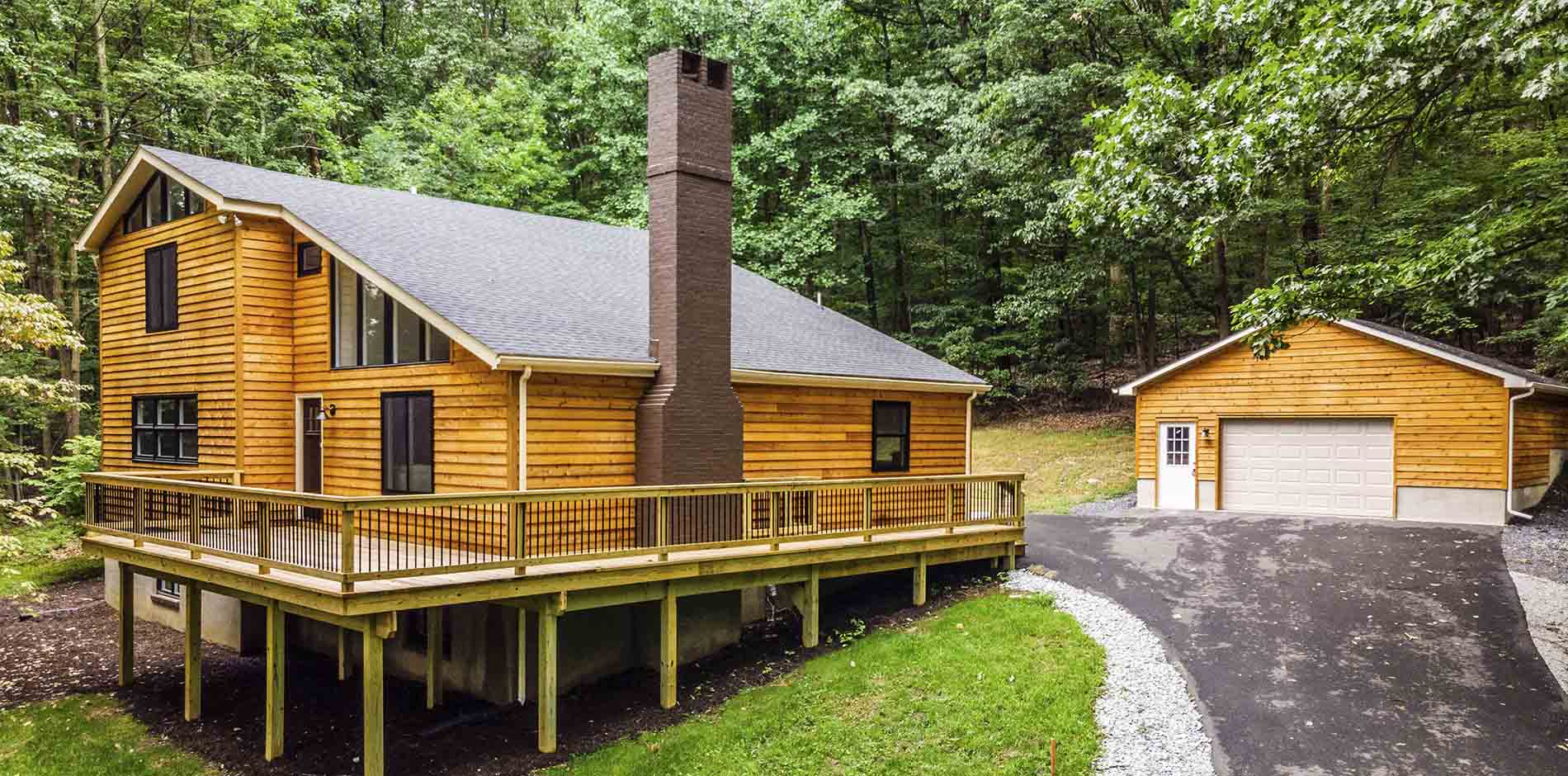 Ultralight sandwich panel with an XPS core and 100% durable plywood for outdoor use
Ultralight sandwich panel with an XPS core and 100% durable plywood for outdoor use
Lightness that challenges the impossible
Ultra-lightweight sandwich panel for outdoor use, formed of an insulating XPS core — extruded polystyrene — and plywood that is exceptionally durable against weathering
Combining the excellent mechanical properties of Garnica plywood - lightness, stability and machinability - with an insulating and ultralight material such as extruded polystyrene, produces a panel with improved performance.
The wood is modified using an innovative treatment that makes 100% of the plywood exceptionally durable and impervious to fungal and insect attacks when used outdoors.
Also available in a laminated decorative finish (HPL and CPL) – in different wood textures and uniform colours: white, grey and black – giving the panel an attractive appearance and exceptional resistance to impact and scratching.


* Density: total thickness 18 mm (4.5 + 9 + 4.5 composition) ± 5% tolerance.
Applications
Panel photos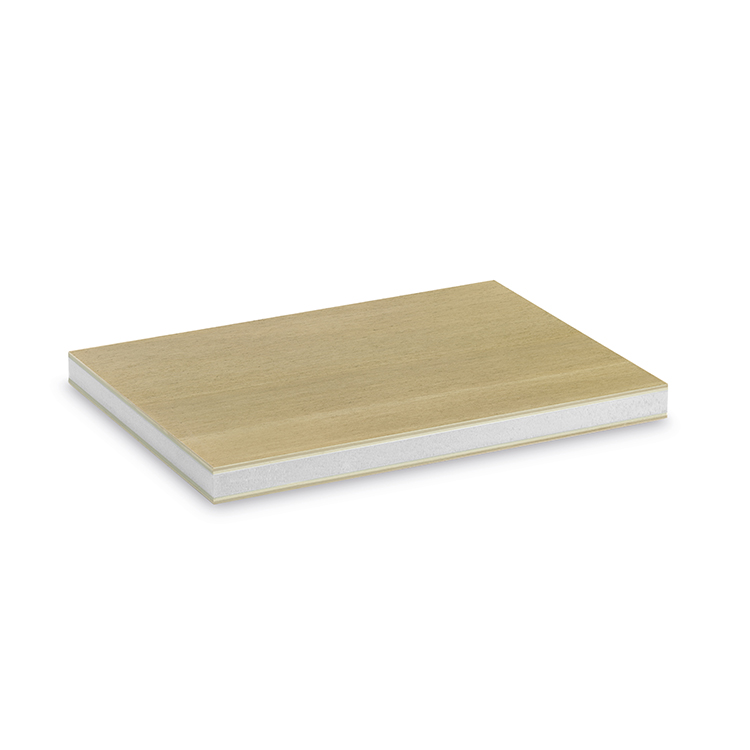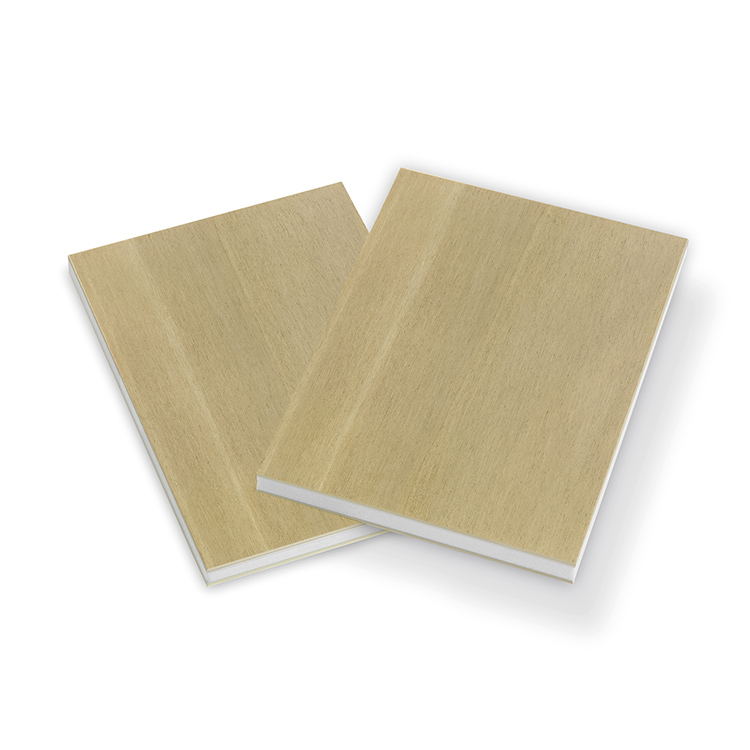 Click here to enlarge the images
Technical documentation