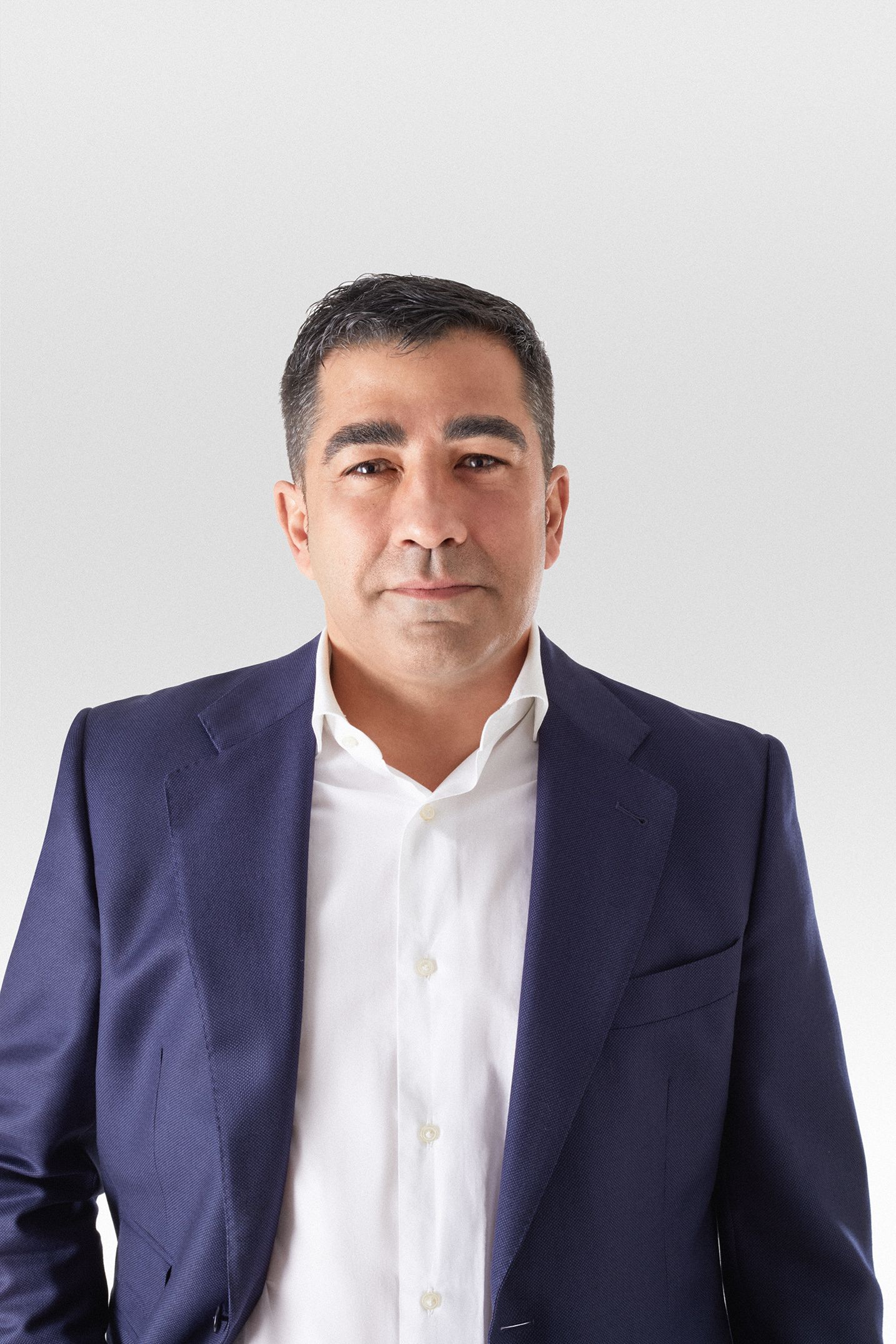 Alfonso Muñoz
Chief Sales Officer
Member of the Steering Committee
Nationality: US
Languages: English, Spanish, Italian, French
Since 2000 in Garnica
More than 25 years of experience





Alfonso Muñoz is Garnica's CSO, reporting to CEO Christian Michel.

Alfonso has been involved in international sales for more than 25 years. Prior to joining Garnica, he worked in export sales at various food industry companies.

He joined Garnica in 2000 with the goal of diversifying and expanding the company into international markets and opening customer segments in new areas. In 2006, he assumed the role of Commercial Director at the company and gradually built the sales team as the company successfully grew its footprint internationally.

In his current role, Alfonso leads a multicultural team of sales professionals with an international presence in over 50 markets. His purpose is to provide support to the existing team, identifying new market opportunities and aligning the company´s needs with those of the market in order to ensure efficient and reliable service to its customers.

In addition, Alfonso represents Garnica on the European Panel Federation (EPF).

Alfonso holds a Bachelor of Arts from the University of La Rioja, a Master´s in Sales and Marketing Management from IE Business School (Madrid), and a Master´s in International Trade from ESIC (Pamplona).
back to list