Maple may not be the first material that comes to mind when choosing plywood for your next project, but it should be. In this article, we'll discuss why maple is such a smart choice and what you can do to get the most out of a wide range of projects by using maple faces.
So why should you choose maple faces for your next project? Well, it's an affordable and extremely durable wood that will last you a long time. In addition, its natural colors are aesthetically pleasing and will add a sophisticated touch to the room. Maple is typically used in high-end furniture construction, due to its strength, smooth grain pattern, and natural creamy white color.
Garnica's decorative poplar plywood with maple faces is made from European sustainable plantations which boast a poplar core and decorative maple faces. This unique combination of maple hardwood and poplar plywood create a product that is unmatched; poplar is lightweight and easy to cut, sand, or treat while maple is stunning and extremely durable. Together, they challenge the accepted limits of woodworking and create a product that has it all.
Choosing Maple For Your Next Project
Maple's durability is one of the reasons it is such a popular choice for furniture construction, but that's not all. Here are some of its most striking characteristics:
Durable: Without a doubt, maple is most known for its durability. Its natural strength makes it a great selection for furniture pieces that receive a lot of wear and tear, such as desks, floors, and cabinets.
Hardwood Plywood: Stain grade hardwood used in the manufacturing of furniture, cabinets, and other decorative applications.
Beautiful: With a soft, natural color and a consistent grain throughout the entire panel, maple wood completes any interior look. Garnica's UV finish enhances its beauty and natural resistance.
Sustainable: Maple trees grow fast and tall, widening their availability and ensuring that they are sustainably farmed.
Resistant: Specifically resistant in humid environments, maple is incredibly resilient against scratches and blemishes, resulting in a long-lasting product that maintains its value over time.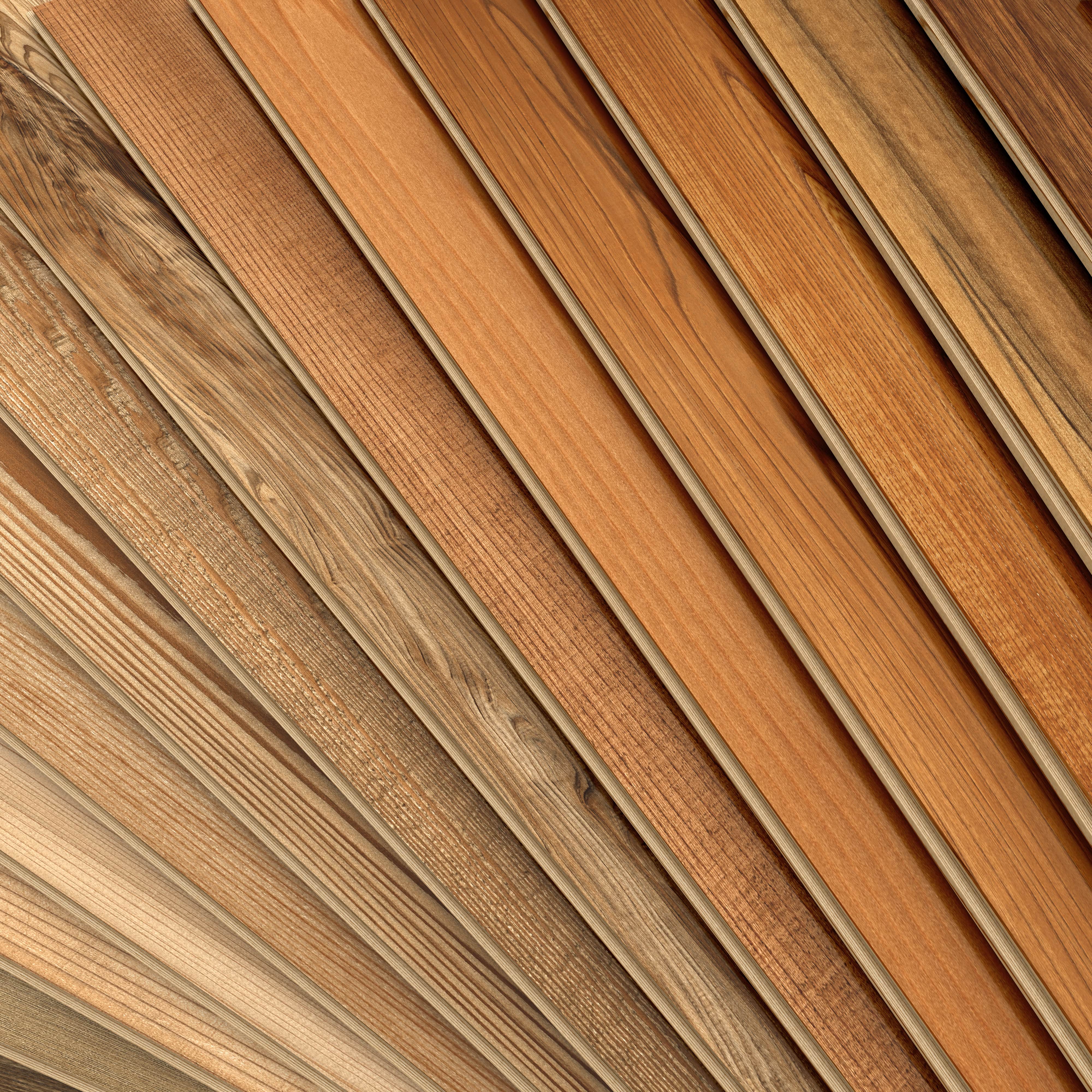 What should you look for when choosing maple?
Once you've decided to use maple for your next project, ensure that you're using a quality product. Talk to the manufacturer and make sure you receive quality answers to the following questions:
Is the wood sustainably sourced?
Is it real maple wood?
Does it have a lifetime guarantee?
Traditional Uses of Maple
As we mentioned earlier, maple is a popular choice in a wide variety of projects, with its most common applications being for high-end furniture, cabinetry, flooring, and kitchen items. However, its durability has made it the ideal choice for more interesting applications, such as the floors in bowling alleys! It was also used previously for baseball bats, before being replaced by a more lightweight option.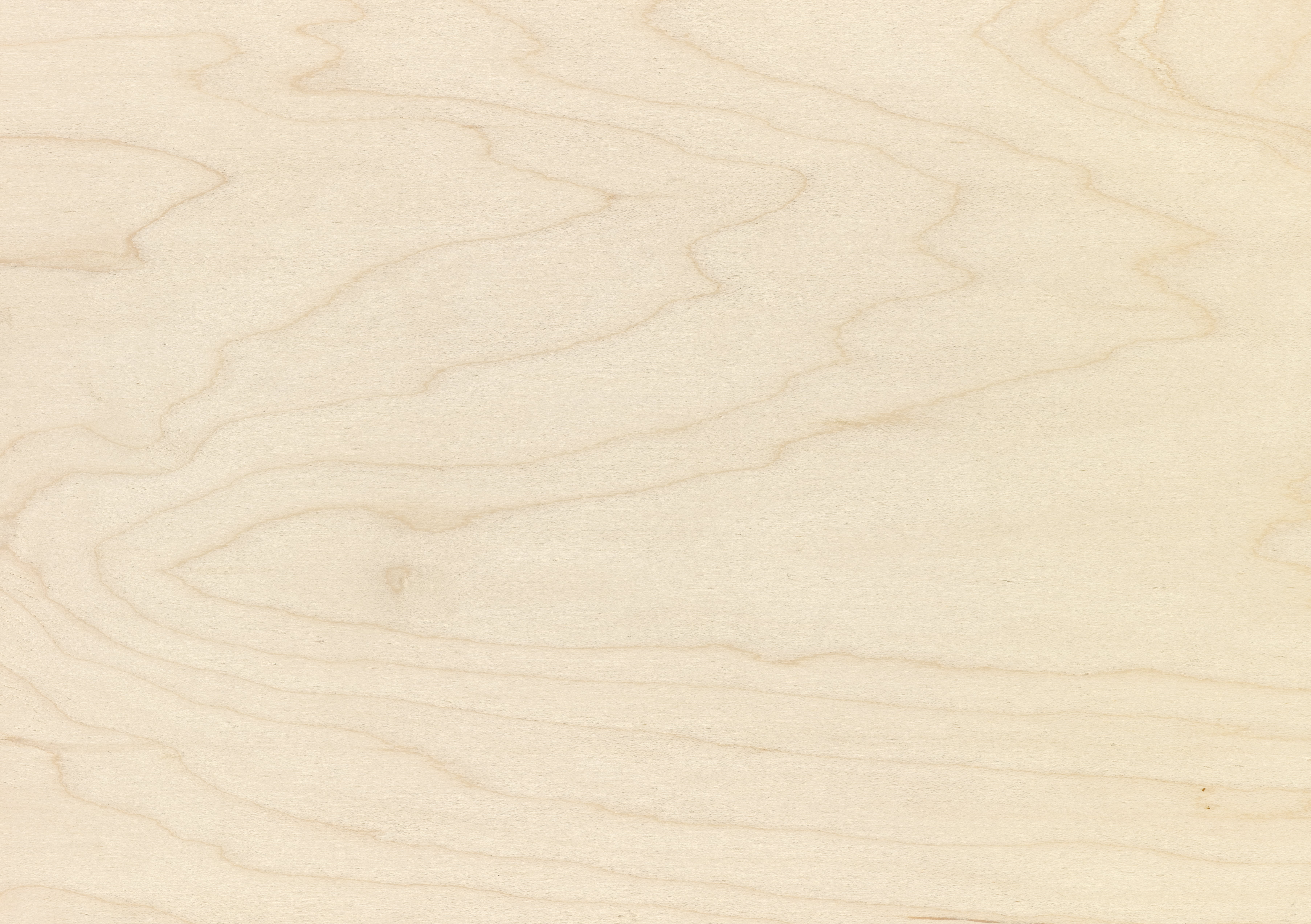 Although maple can be used in a variety of applications, it's best for interior usages. Its natural color can change when facing the elements and the wear and tear of the outdoors would diminish the strength and beauty of the wood. We recommend our Maple Plywood Panel line for your next interior project.
If you're ready to take the next step and use maple plywood to transform your project, contact us today. We're happy to help you make the most out of maple!