Your kitchen cabinets are the center of your design and choosing the right colors can be challenging. In this article, we'll explore different kitchen cabinet design ideas and talk about how to make that perfect design.
When it comes time to choose the color of your kitchen cabinets, the first rule is the most important: there are no rules. As the main piece of your kitchen, your kitchen cabinet design needs to meet the wishes of your client and there truly are no wrong choices. However, there are some tips to help you guide and advise your clients to make the best possible choice.

Key Tips for Choosing the Color of Kitchen Cabinets
Lighter tones make the space look bigger
Tones that contrast with the walls, floors, or appliances can achieve a bold look
All-dark or all-light designs can bring that wow factor to your design
Consider similar yet opposite colors to create a unique look, such as greens and pinks.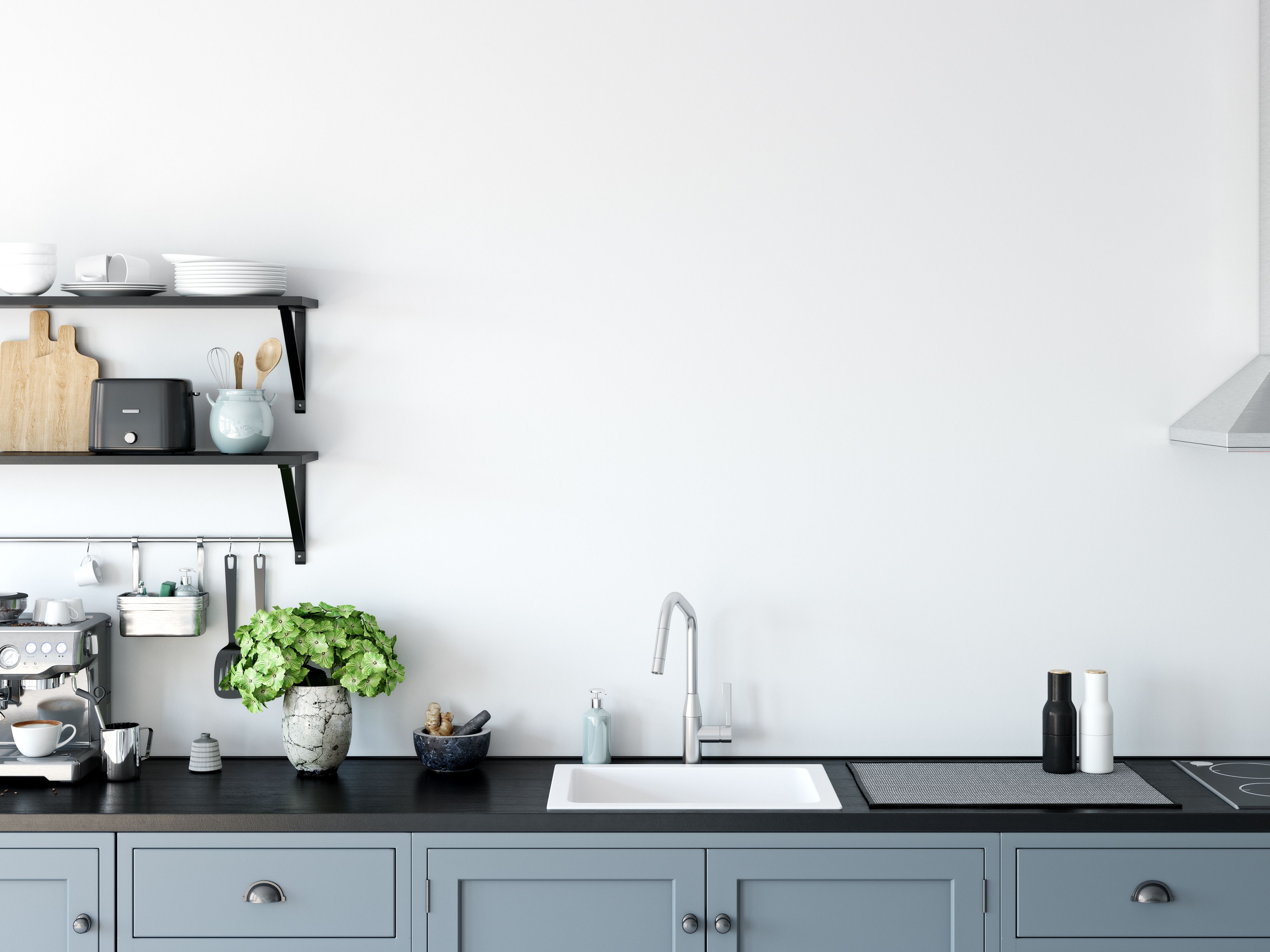 To choose the perfect kitchen cabinet color, try to answer the following questions:
What look are we trying to achieve?
It's important to consider the other parts of the kitchen when creating the idea for the full kitchen. What colors are the walls and floors? Are the appliances a certain color? Sit down with your client and ensure their preferences will be met with your design.
Are there any special considerations to take into account?
Think about some of these questions:
Do your clients have children or pets that will touch and possibly damage the kitchen cabinets? If this is the case, choosing darker colors may improve the longevity of both the paint and the cabinet itself.
Does the kitchen you're designing receive a lot of sunlight or natural light? Even if your client is leaning towards darker colors, a room that doesn't receive lots of light and has darker colors may have a dreary feel.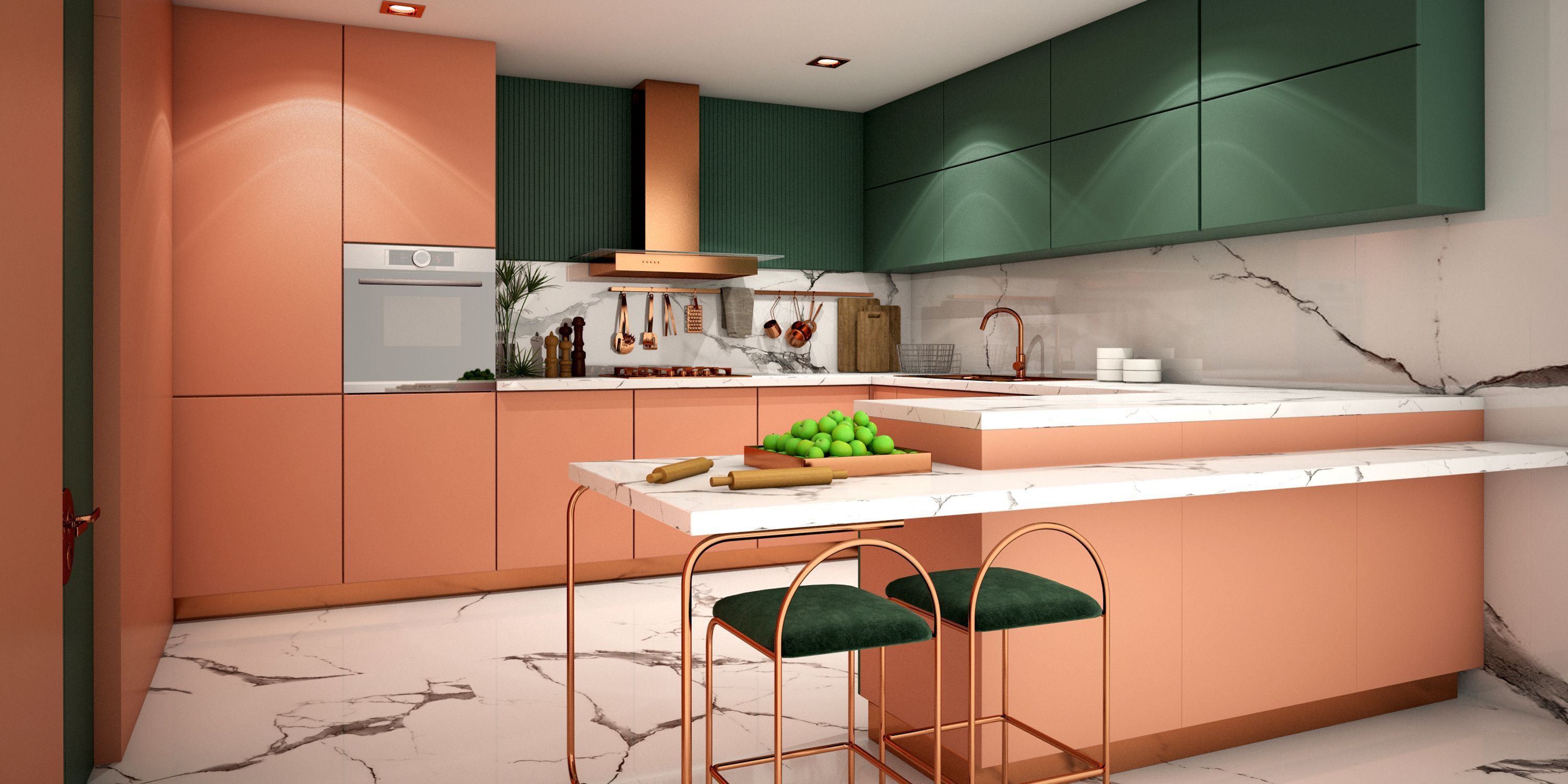 What kinds of colors are currently trending for kitchen cabinets?
Following the COVID-19 forced trend of people spending more time at home, kitchen remodels have never been more popular. These are some of the most popular choices in 2022:
Neutrals
Gray & green
Natural wood
Two-tone
Wood & white
Does the kind of wood you choose matter?
Of course! At Garnica, we're proud to offer Performance Ultra-smooth plywood panels: quality that challenges perfection. This ready-to-paint poplar panel boasts a new technology that improves its color retention and resistance to impact and scratching. Here's some more of the benefits of choosing Garnica's quality plywood:
Sourced from sustainable, European plantations
Prevents telegraphing & delamination
Exceptional bond quality, flatness, stability, and machining properties
Are you ready to transform your next kitchen cabinet project by choosing the best colors and the best plywood panels? Find Garnica's plywood panels here.