We love having our little ones around, but ensuring that they remain safe can be a challenge for even the most ambitious caretaker. And let's be honest, there are lots of ways that children can fall prey to accidents, especially when construction projects are involved. In this article, we'll explore the two main problems faced when children are near construction projects.
By nature, children are curious beings and that curiosity extends to situations where they could possibly find danger. Construction projects, specifically, are instances where there are many ways for children to hurt themselves and as caretakers, it's our responsibility to ensure that they stay as safe as possible. But the danger isn't linked to just the active worksites; there are some finishes or treatments that are dangerous to children.
Safety at Construction Sites
When we think about construction sites, we usually think of hard hats, big skyscrapers, and bulldozers. And while these sites are common and not suitable for children, we sometimes forget that projects within our own homes can also pose a danger for kids. Check out these tips to ensure that your children stay safe during at-home renovation projects:
Keep the Work Area Clean: projects are messy and it can be tempting to leave debris, garbage, or other project remains around overnight or during break times. However, it's essential to remove anything that could pose a danger to accident-prone children. Small pieces of trash or nails could also be a choking hazard for kids.
Have a Safety Kit: even if you take all available precautions, accidents do happen. That's why having a first-aid kit nearby is key to handling any unforeseen circumstances.
Separate Construction Areas: many accidents happen when children are in areas where they shouldn't be. To avoid this, try to close off construction areas, even when construction isn't actively happening. For example, if you're remodeling your kitchen, set up a temporary kitchen with a mini-fridge and microwave in another area of your house so children aren't tempted to enter the construction area.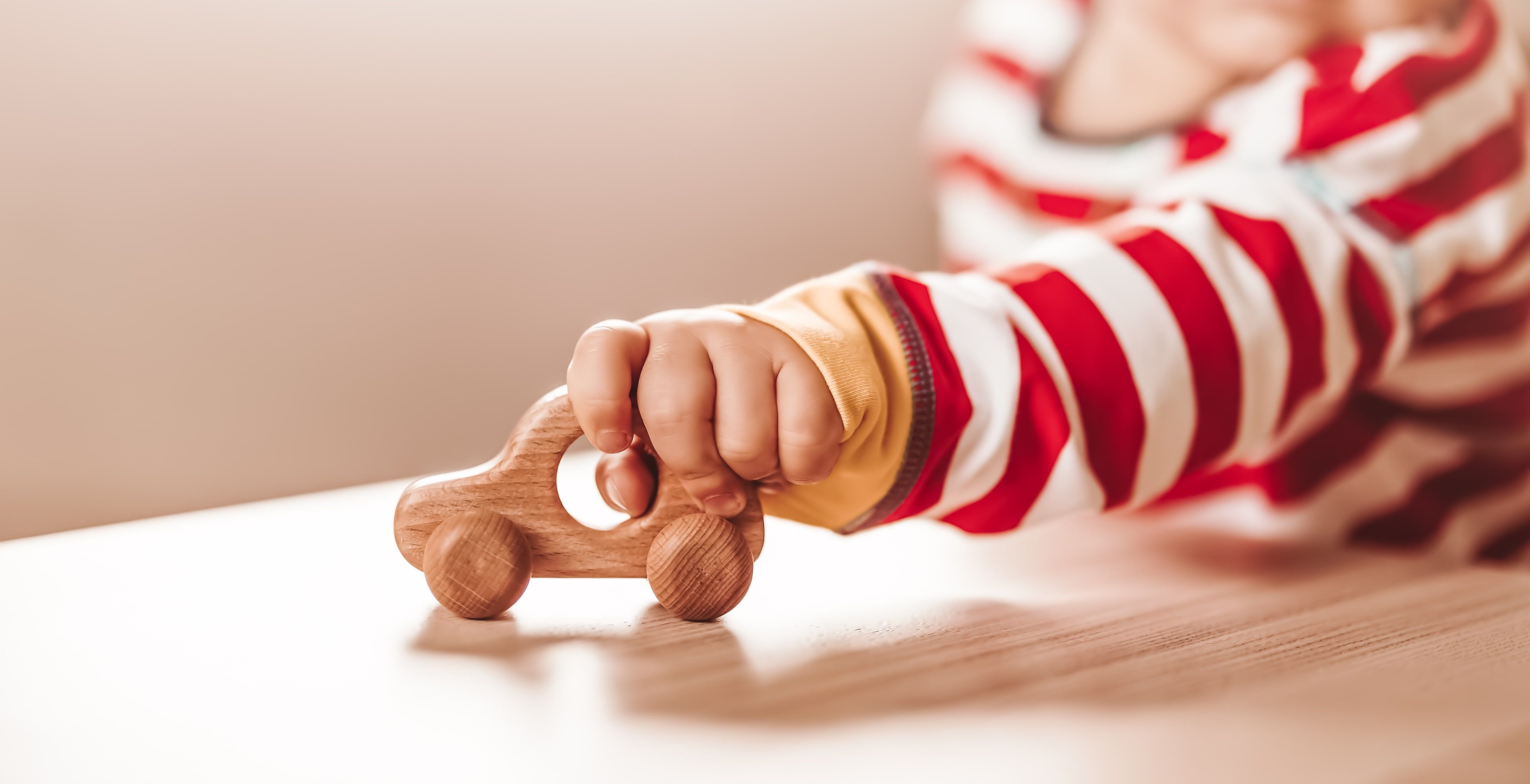 Safety with Construction Materials
The dangers surrounding children and construction projects don't end when the project is completed. An essential part of guaranteeing kids' safety is choosing the proper materials.
The Right Materials
Durability is a key part of choosing your materials because you want both a long-lasting product and one that can withstand any damage inflicted by children: wear and tear, impact, and scratching.
Plywood can act as a natural humidity regulator, creating greater comfort indoors. It has acoustic and thermal insulating properties and during the life of any wood-based product, it absorbs CO2 and contributes oxygen to the atmosphere by absorbing CO2.
In addition, it is important to choose wood with sustainable origin certifications, which ensures that it has been obtained following environmentally friendly criteria and protecting future forests.
Indoor Air Quality
Cleaner air indoors can be capable of improving both our health and that of our children. Therefore, it's time to look for materials that improve the quality of the air in our homes. Not all finishes and treatments are created equally and some may have harmful chemicals or formaldehyde. At Garnica, we created Naturbind™, an adhesive with no added formaldehyde that meets the industry's most rigorous indoor air quality standards.
Naturbind™ complies with all international and national regulations for safety standards, boasting both the CARB Phase II and TSCA Title VI certifications for the US and Canada. And Naturbind™ actually reduces formaldehyde emission in NAF plywood by at least 45% when compared to other kinds of panels, according to the TSCA Title VI standard.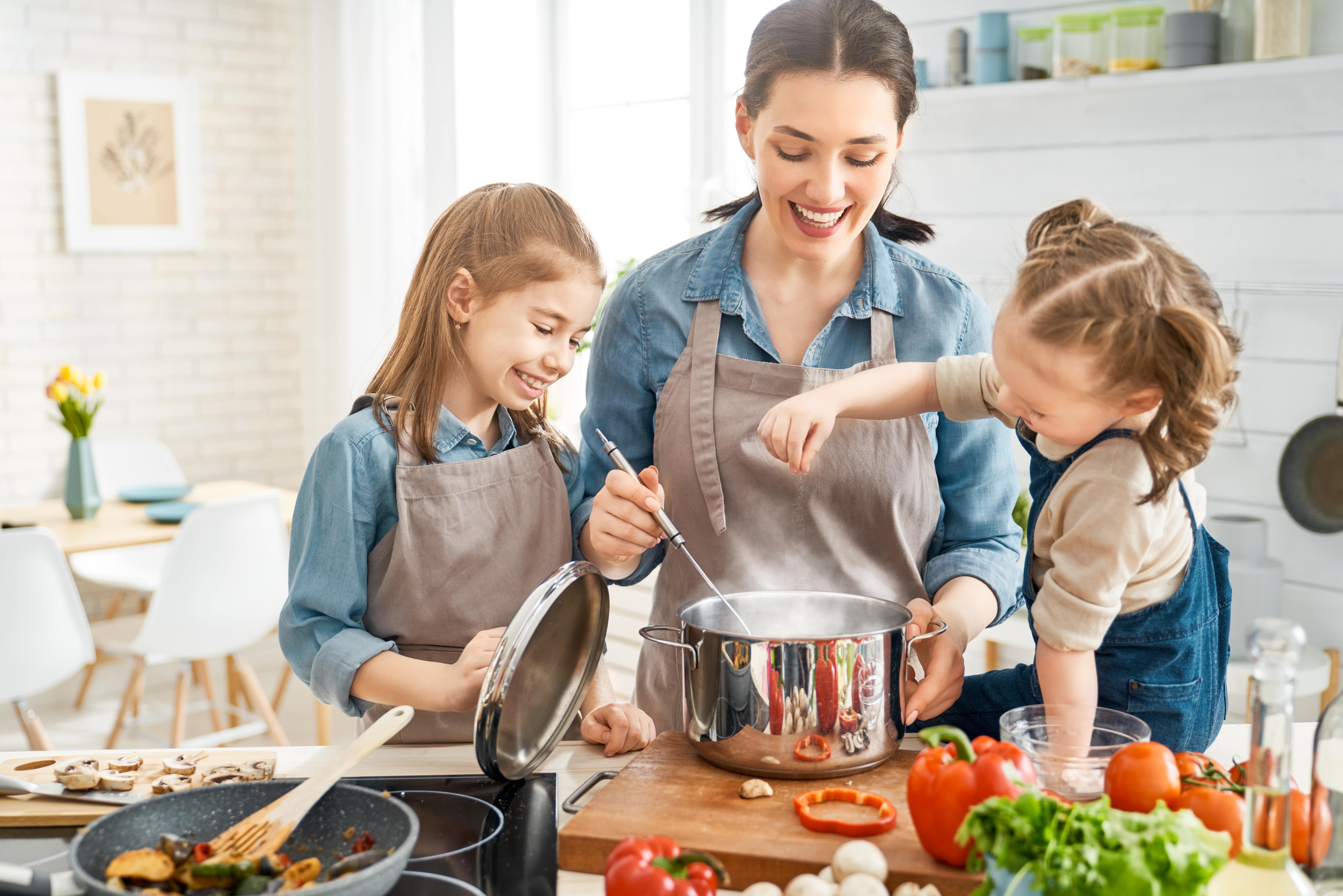 Finishes and Treatments
Laminate coatings or UV finish are two finishes that add additional surface protection to the wood, making it more resistant to impact and scratches and therefore more durable. In addition, they are very hygienic products as they are extremely easy to clean; children will be able to put food or play on them and we will be sure that they will not transfer anything harmful to their mouths.
At Garnica, we know that there's nothing more important than the safety of your children. If you're looking to get started on your next project and choose child-friendly and safe materials, find a distributor near you today.