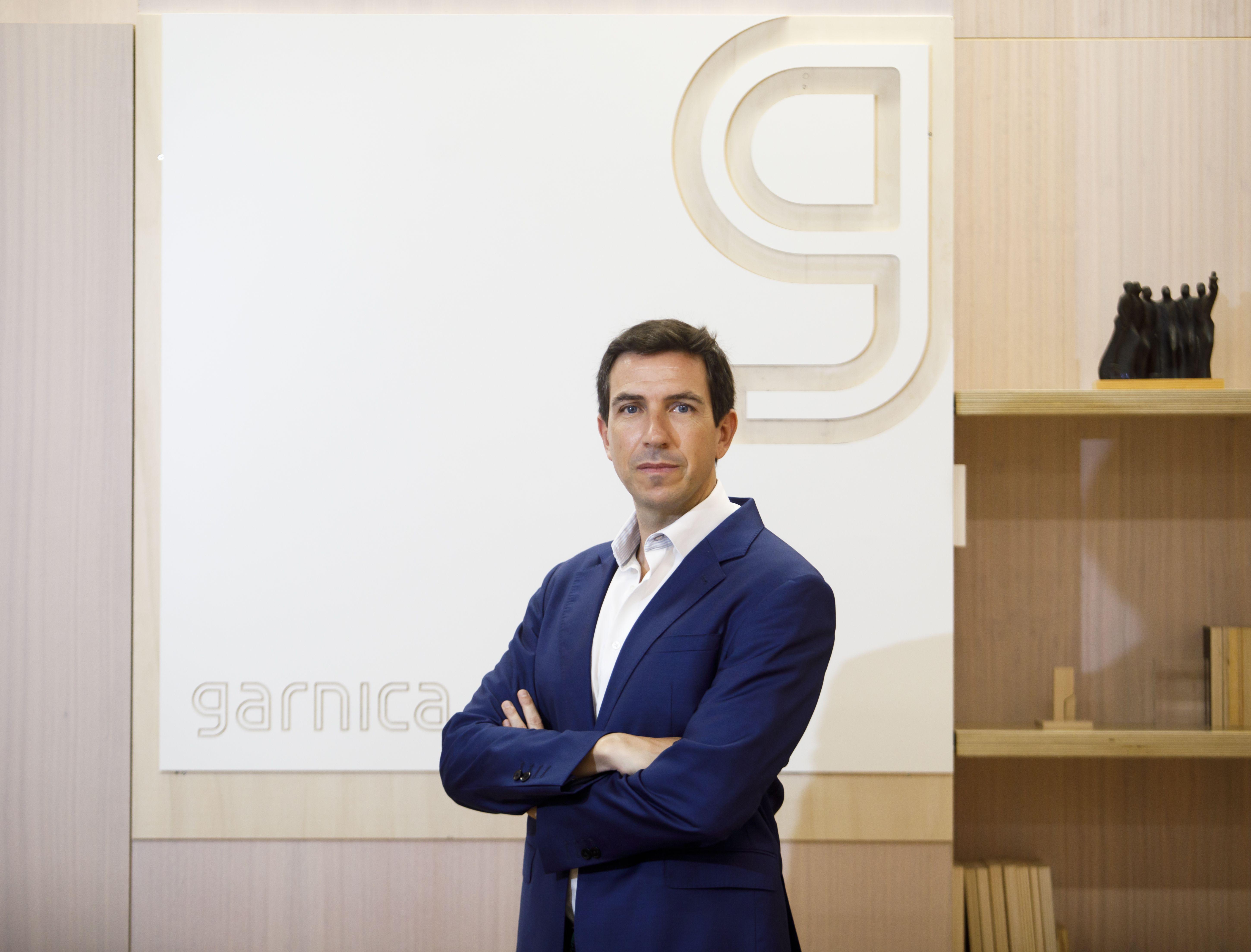 Christian Michel
Chief Executive Officer
Member of the Board of Directors
Nationality: German
Languages: German, Spanish, English
Since 2017 in Garnica
More than 28 years of experience





Christian Michel is Garnica's CEO, reporting to Pedro Garnica, President of the Garnica Group.

Christian has over 27 years' experience in international industrial management. He was appointed Garnica Group CEO in October 2017. Previously he was CEO of Ursa Insulation, a European leader in the production of building insulation material. He also held leadership positions at Alvarez & Marsal, a US restructuring consultancy, and at Campofrío Food Group, Europe's leading processed meat company. Previously he was Principal at Boston Consulting Group.

He is a strong believer in sustainability, globality and innovation. Since his appointment as CEO, Christian has been leading the transformation and growth of Garnica. His reasons for joining Garnica include its exceptional and passionate team, and also its impressive know-how and broad product range based on sustainable and local wood sources. His ambition for Garnica is to be regarded worldwide by its clients as the most reliable and innovative supplier of the highest quality engineered plywood products.

Christian holds an MBA from Rotterdam School of Management (Netherlands) and an MSc in Cybernetics Engineering from the University of Stuttgart (Germany). He speaks fluent German, English, and Spanish.
back to list