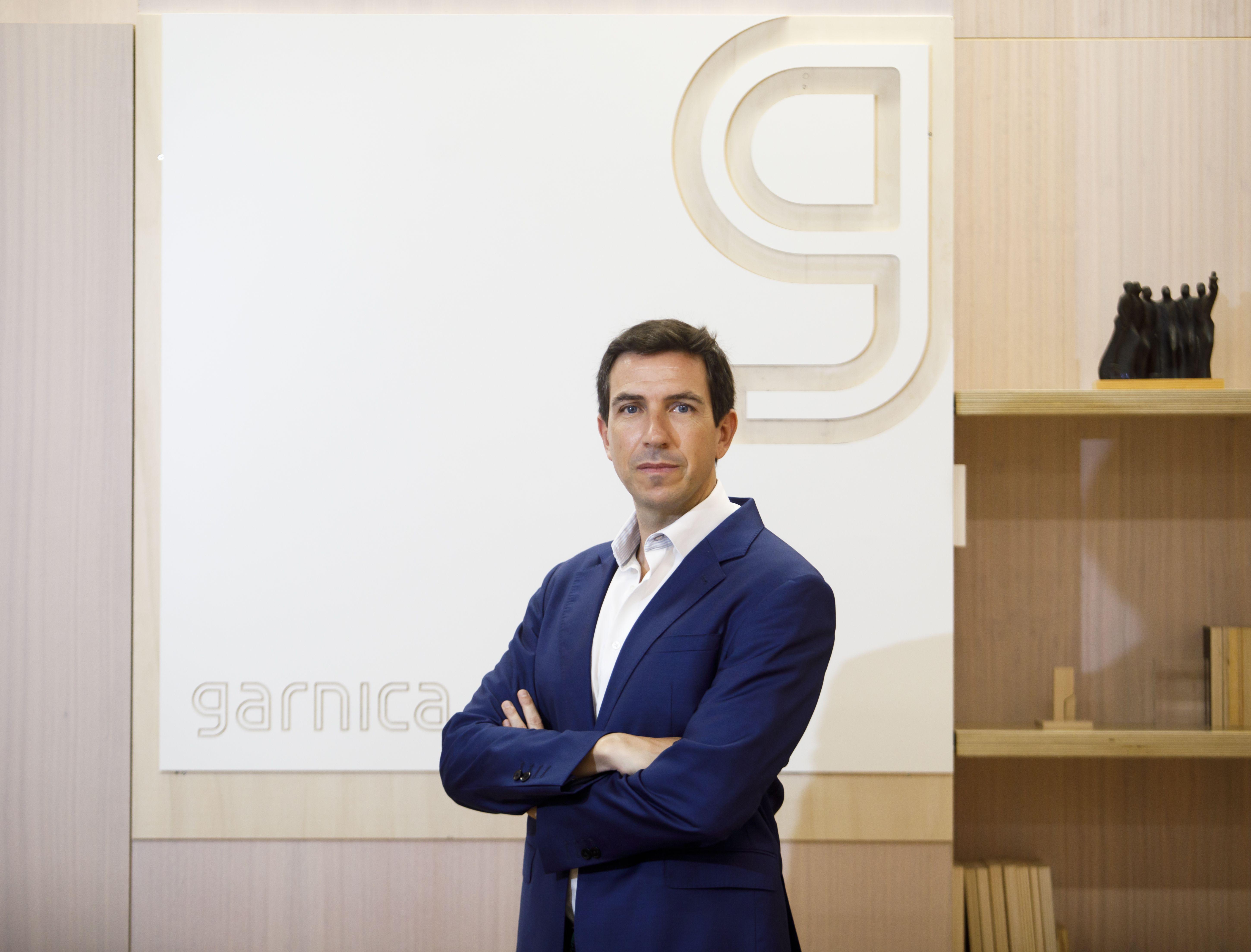 Christian Michel
Chief Executive Officer
Miembro de la Junta Directiva
Nacionalidad: alemán
Idiomas: alemán, español, inglés
En Garnica desde 2017
Más de 28 años de experiencia





Christian Michel es el Consejero Delegado de Garnica y reporta directamente al Presidente, Pedro Garnica.

Christian tiene más de 28 años de experiencia en las áreas de gestión industrial e internacionalización, siendo un experto en operaciones de transformación y crecimiento. Fue nombrado CEO de Garnica en octubre de 2017. Anteriormente, fue CEO de Ursa Insulation, líder europeo en la fabricación de materiales aislantes. También ocupó puestos de liderazgo en Alvarez & Marsal, una consultora de reestructuración estadounidense; y en Campofrío Food Group, la empresa líder en Europa de carne procesada. Anteriormente fue Principal en The Boston Consulting Group.

Es un firme defensor de la sostenibilidad, globalización e innovación y desde su entrada en Garnica como CEO ha liderado el crecimiento y transformación de la empresa. Entre las razones que le llevaron a Christian a asumir la dirección de Garnica se encuentra el poder disponer de un equipo excepcional con un impresionante know-how y una gama de productos innovadores basados en una materia prima local de origen sostenible. Como CEO del Grupo, su ambición es que Garnica sea considerada por sus clientes como el proveedor más fiable e innovador con productos de contrachapado de la más alta calidad.

Christian tiene un MBA por la Rotterdam School of Management y un MSc en Ingeniería Cibernética por la Universidad de Stuttgart.
Volver al listado