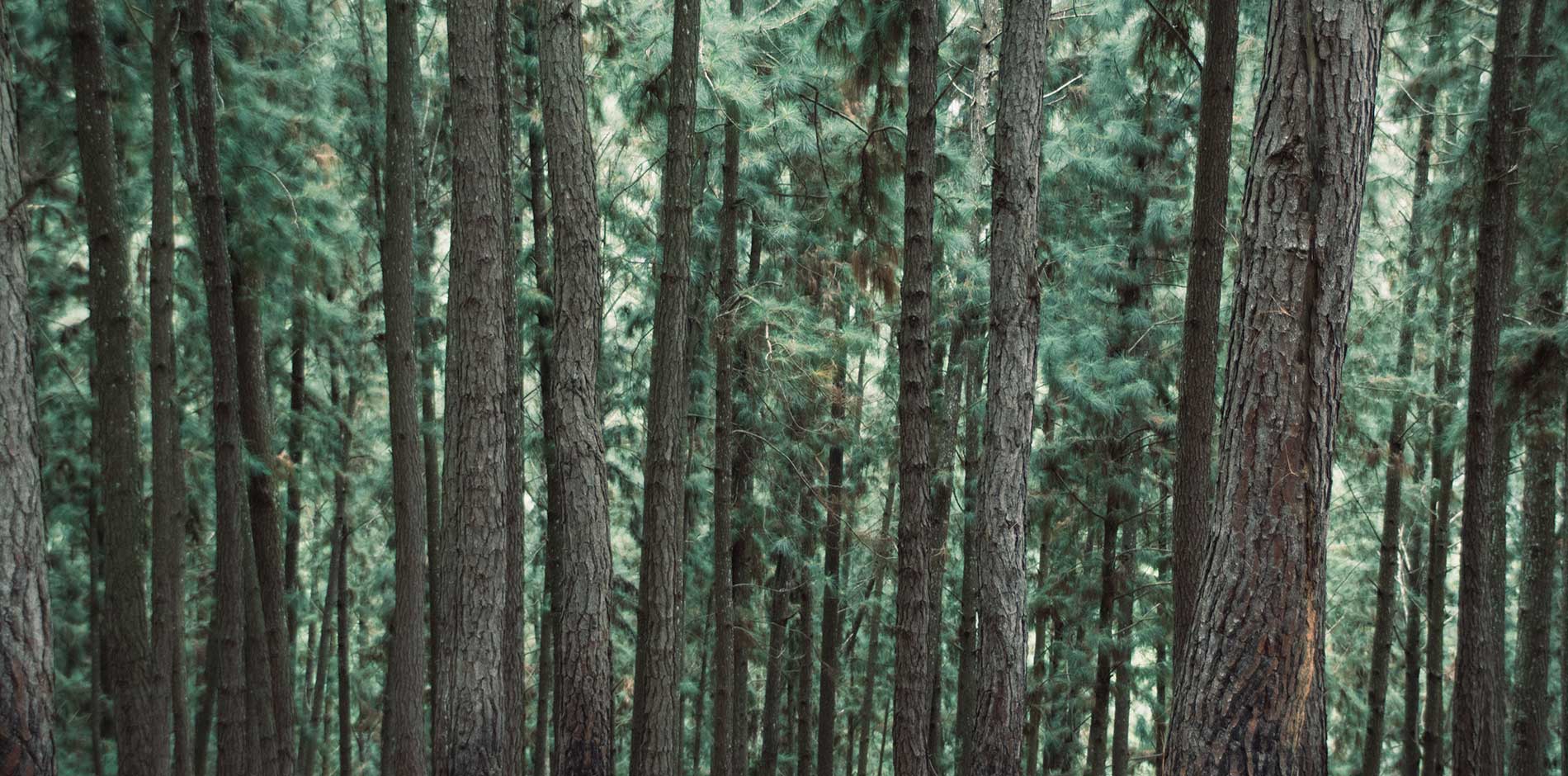 garnica_maderasdellodio_contrachapado_pino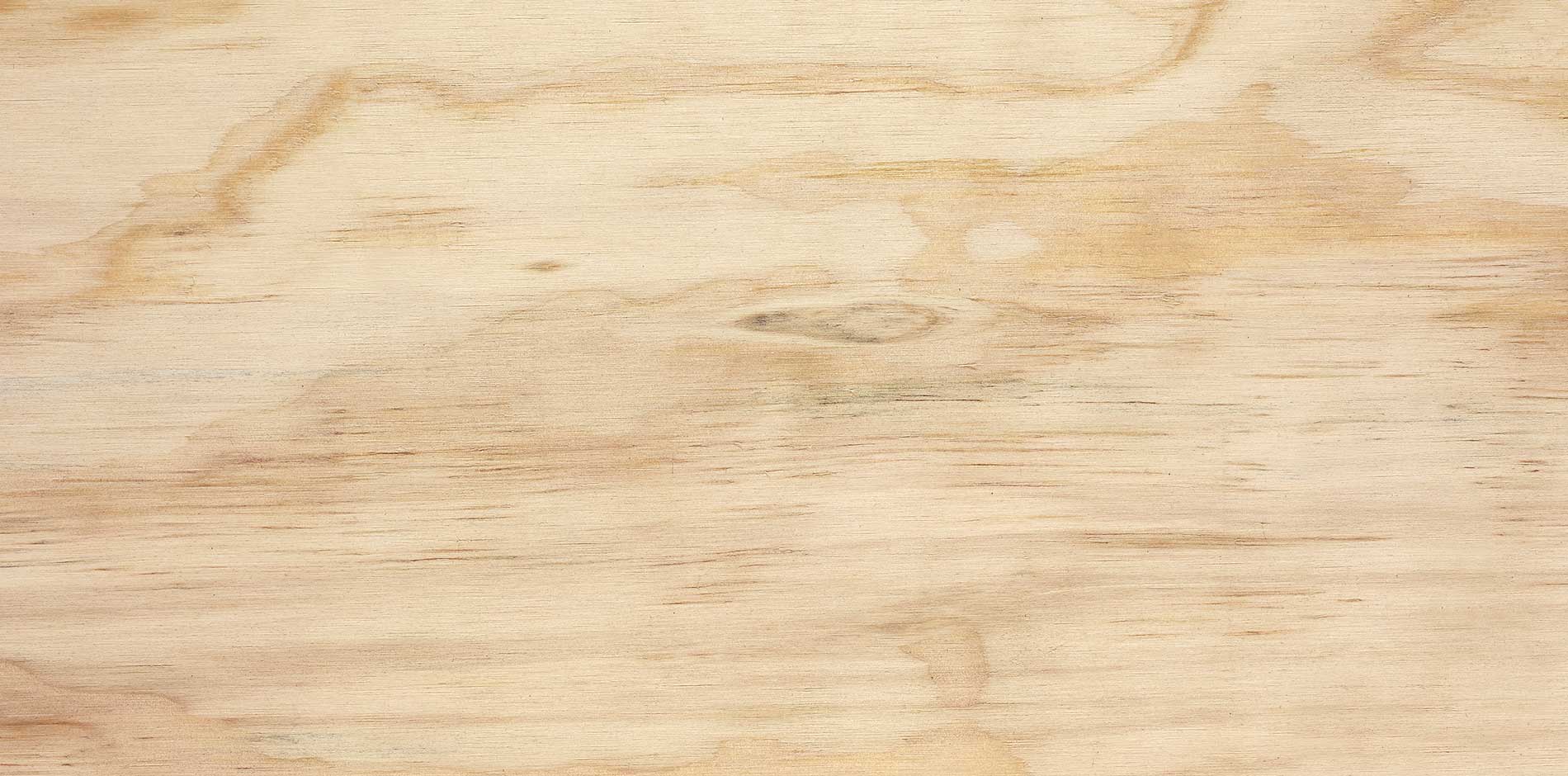 garnica_maderasdellodio_contrachapado_pino
garnica_maderasdellodio_contrachapado_pino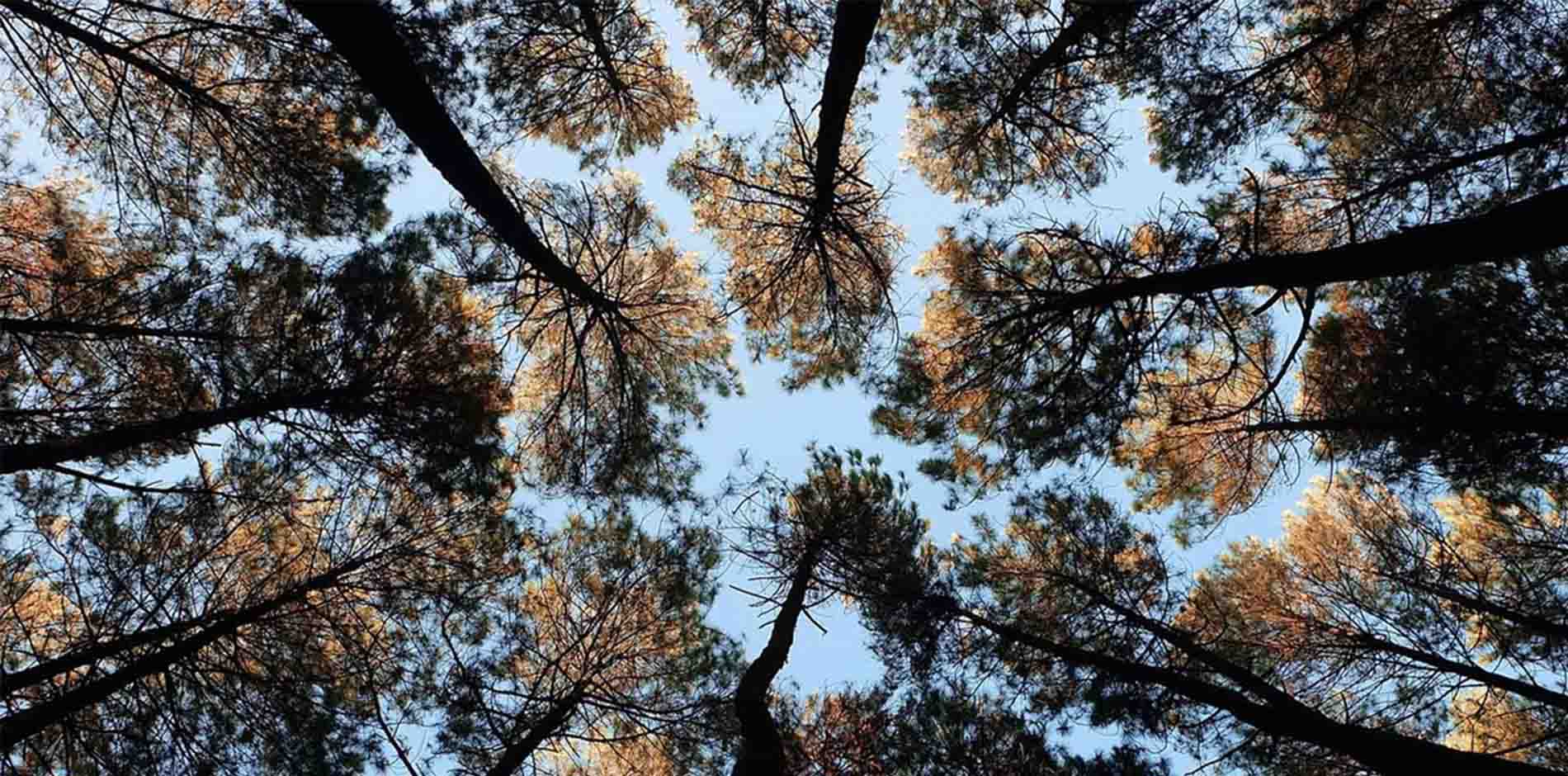 garnica_maderasdellodio_contrachapado_pino
Radiata pine timber is highly valued in this industry due to its physical and mechanical properties. It is known for its uniformity and good mechanical performance, two essential qualities for the creation of quality sheeting for the manufacture of plywood panels.
All the radiata pine timber used at the Garnica factory in Llodio is sourced from sustainably- and responsibly-managed plantations producing PEFC- and FSC-certified sustainable timber located within a radius of 150 kilometres from the factory itself. We apply a series of specific processes and treatments from when the trees are first planted to when they are felled in order to obtain the best raw material for our products.
Radiata pine is one of the most common forest conifer species used worldwide for the creation of artificial forests. The relative speed at which it achieves maximum production levels in terms of volume (approximately 35 years), the size at which it reaches that age (diameter and height) and the quality of its timber have led to its use for repopulation activities in many countries and regions in the temperate zone around the world.