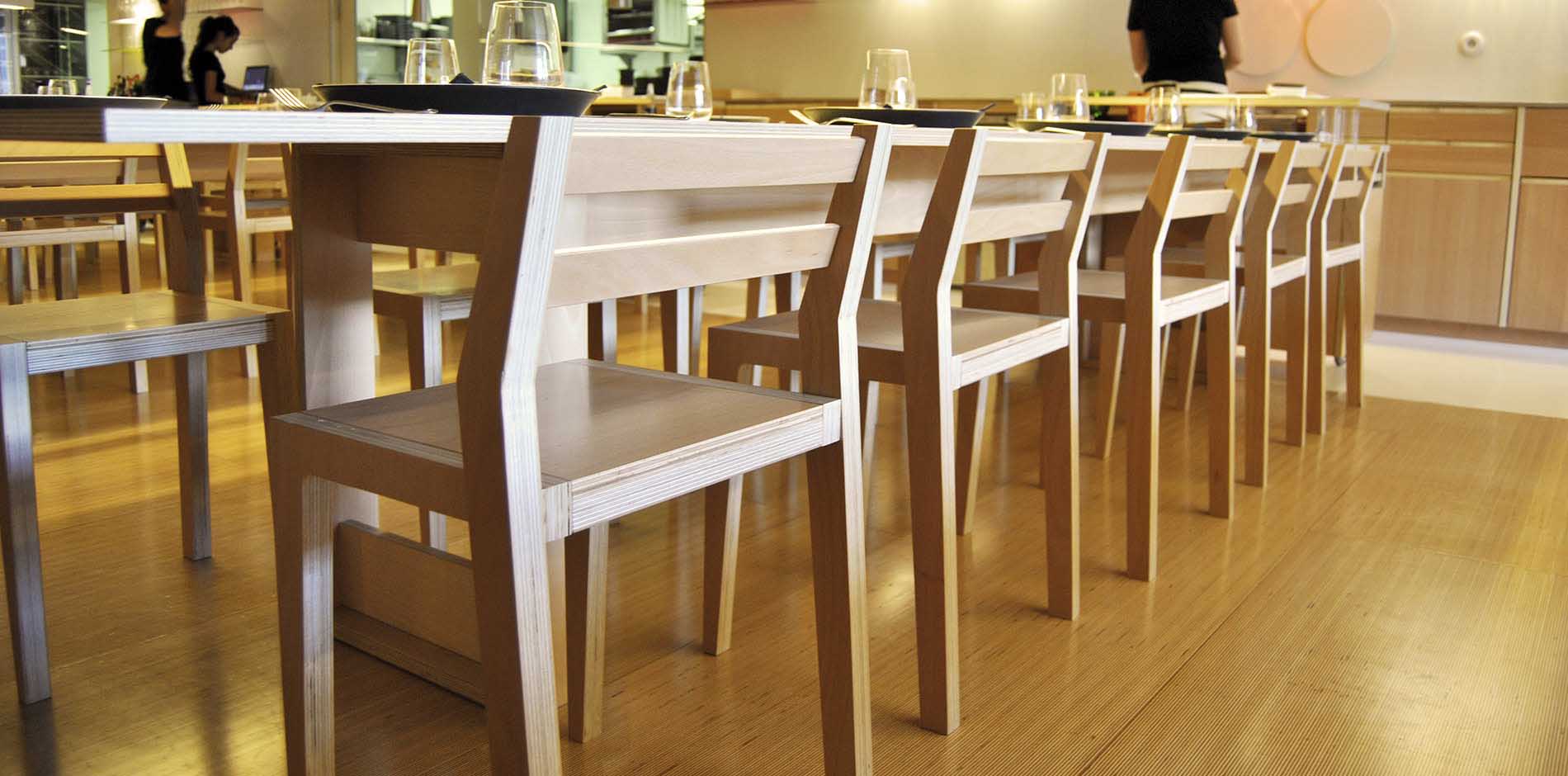 garnica_plywood_furniture_1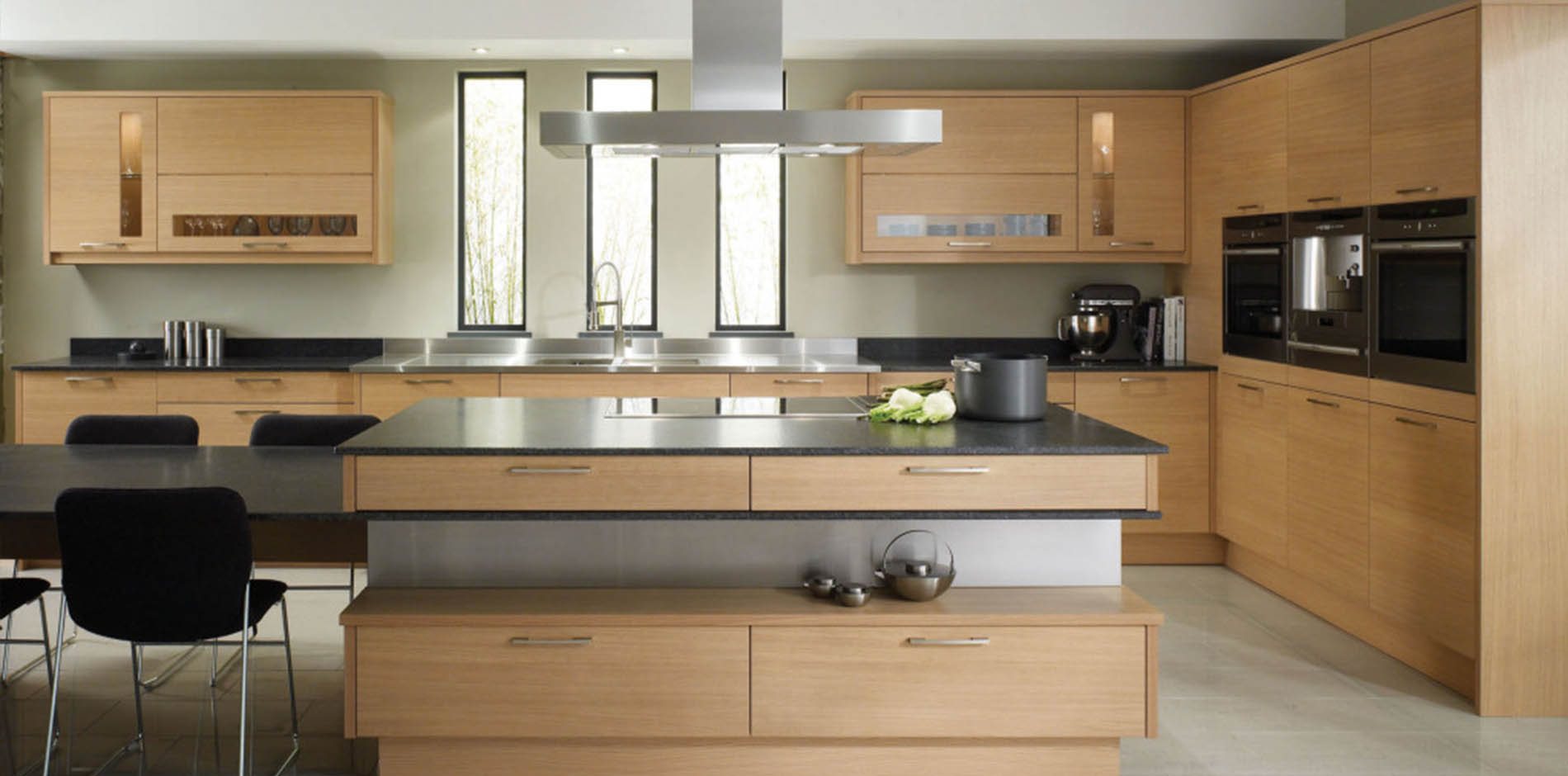 garnica_plywood_furniture_2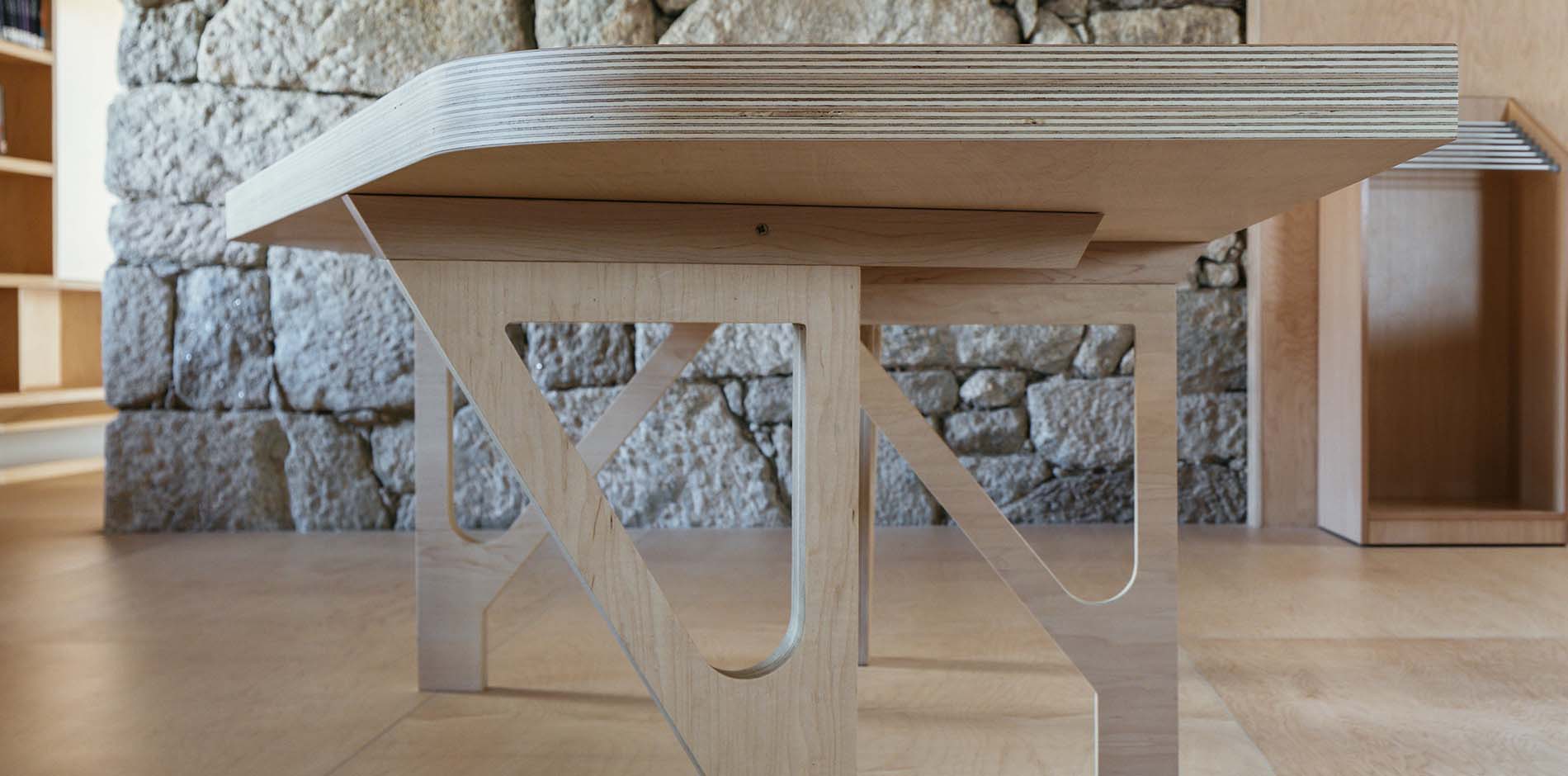 garnica_plywood_furniture_3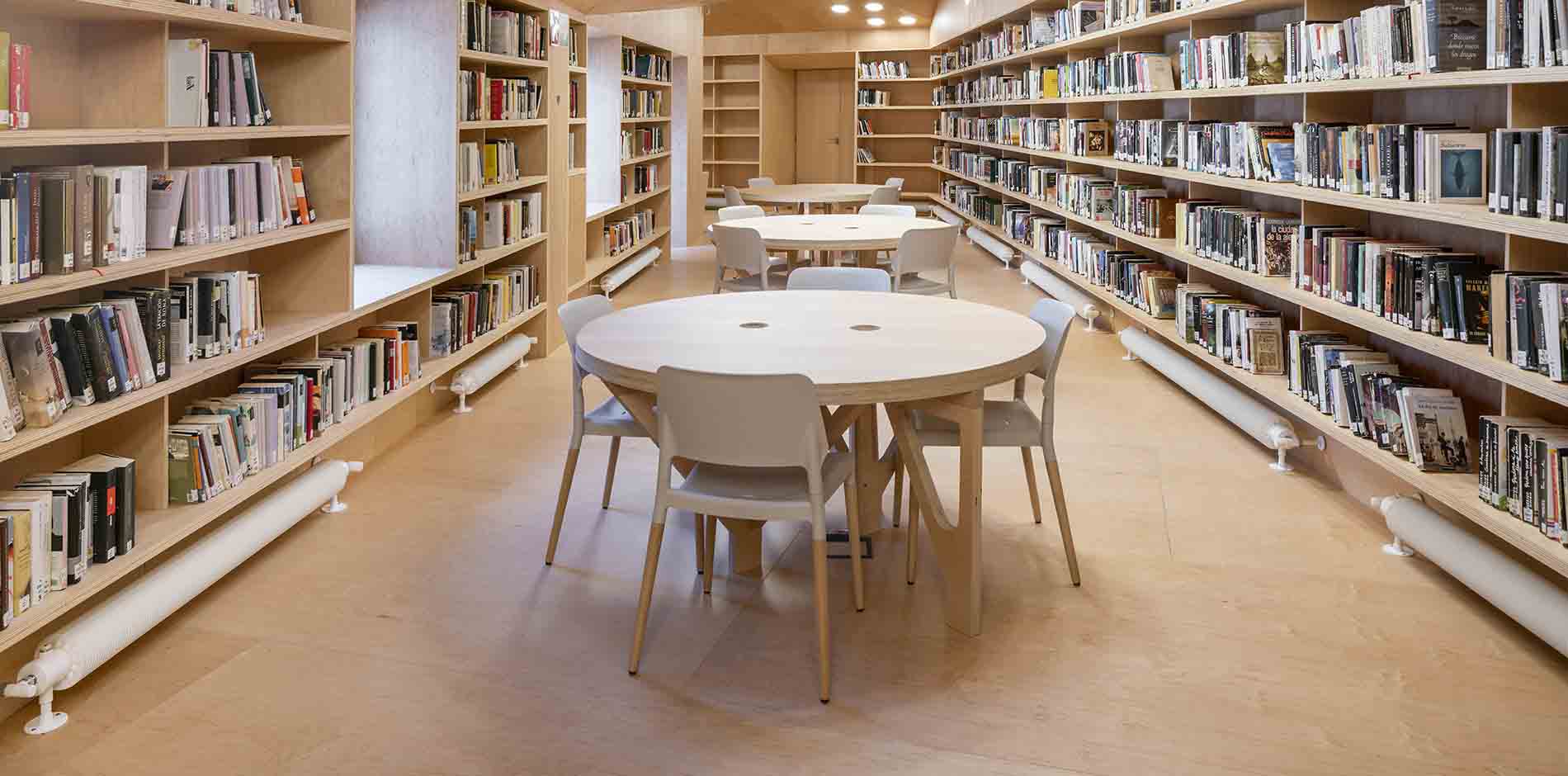 garnica_plywood_furniture_4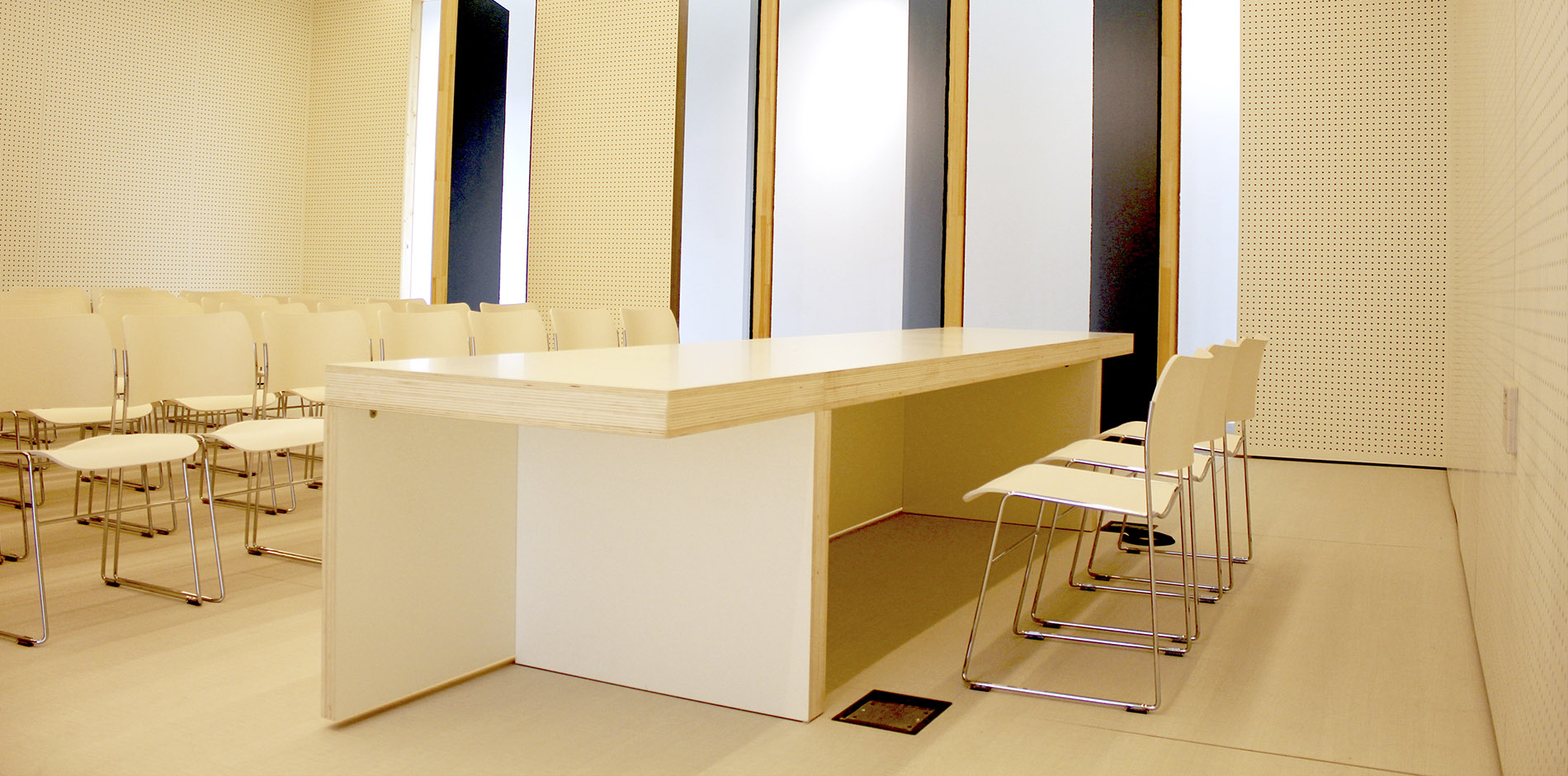 garnica_plywood_furniture_5
Wardrobes, tables, shelves… and any other type of furniture.
Garnica's panel is ideal for creating all kinds of furniture, thanks to how easy it is to work, its lightness and its wide range of decorative finishes.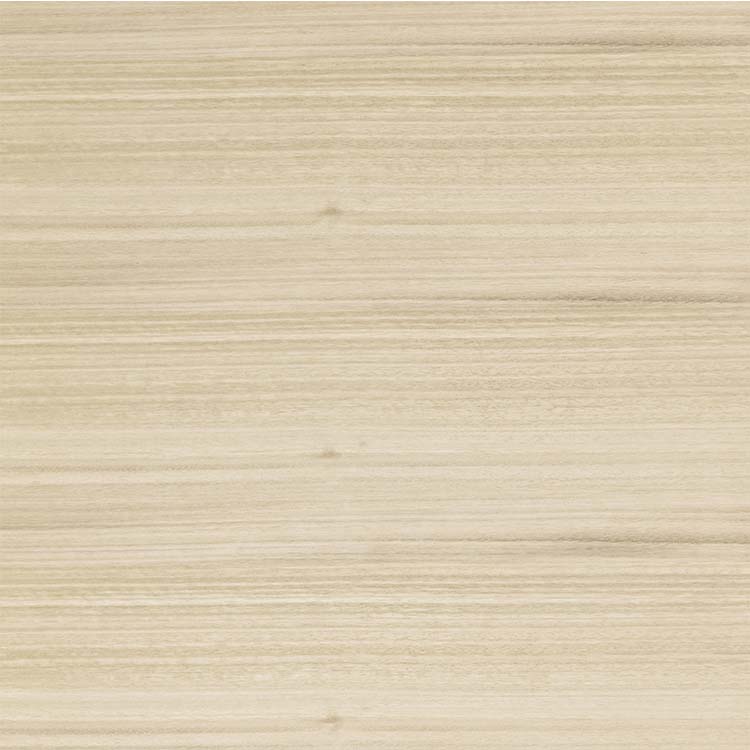 Featured product
Light panel with a European poplar core and decorative plantation eucalyptus faces.