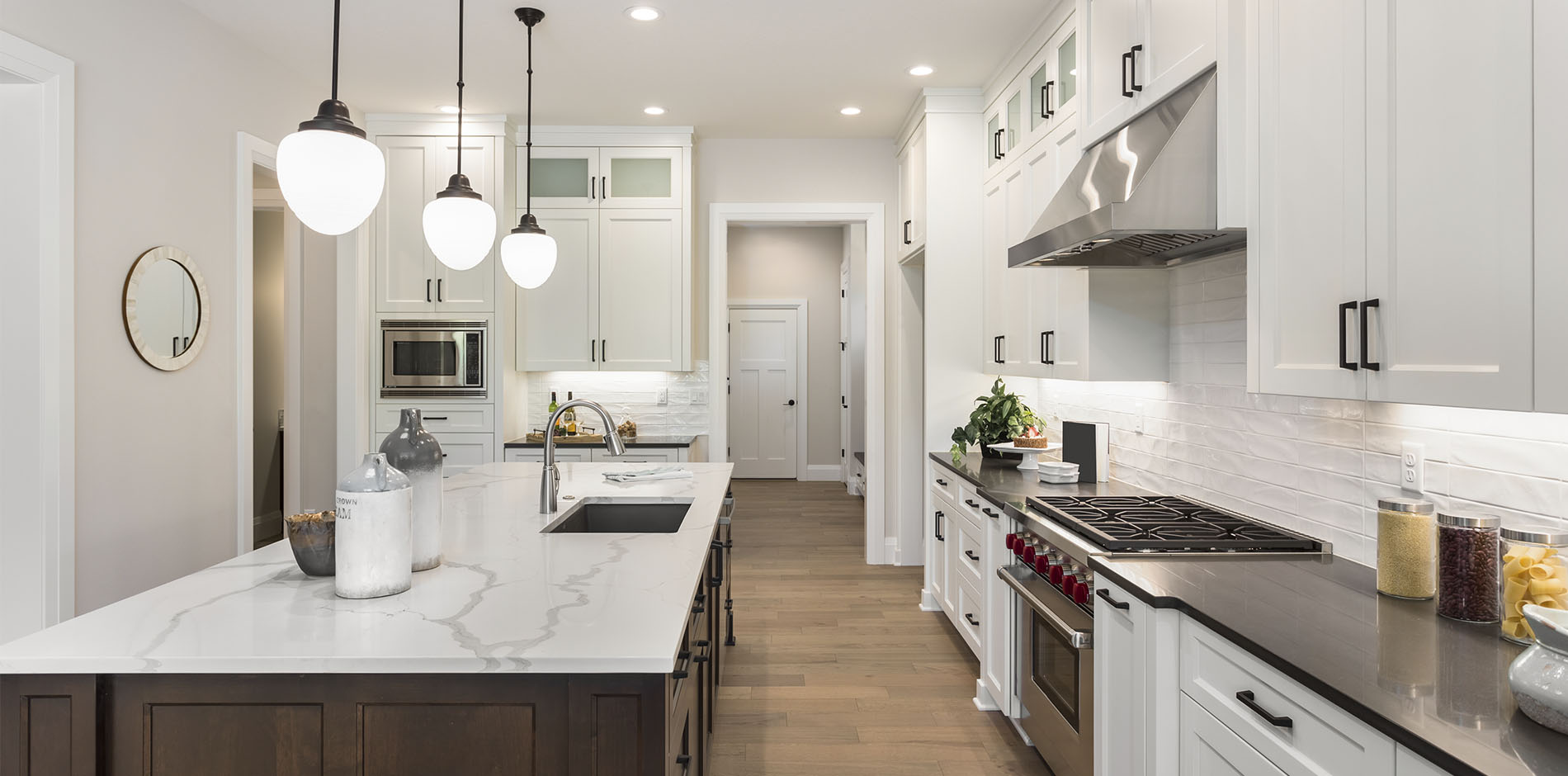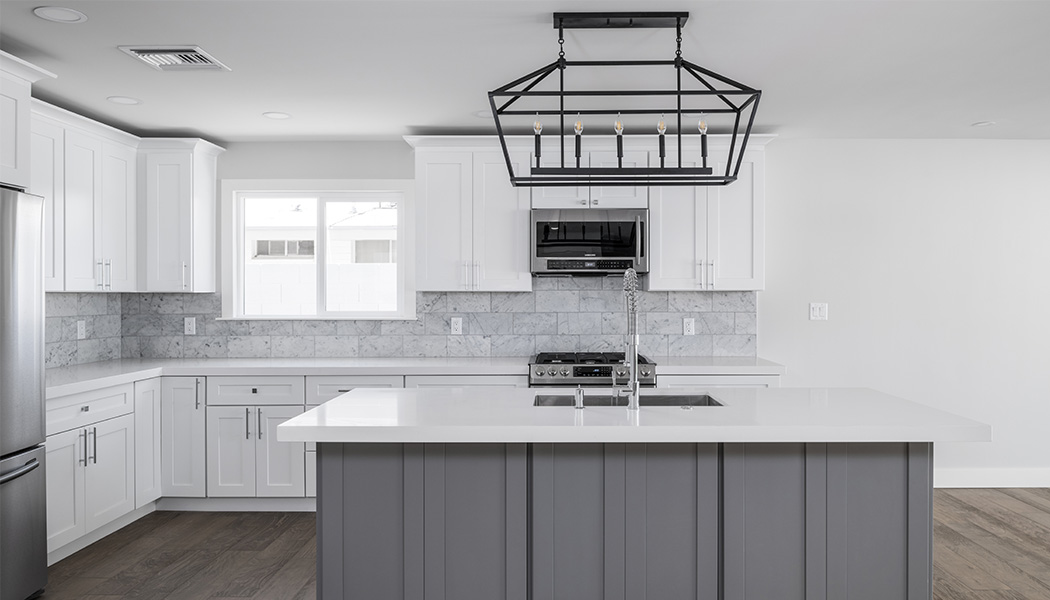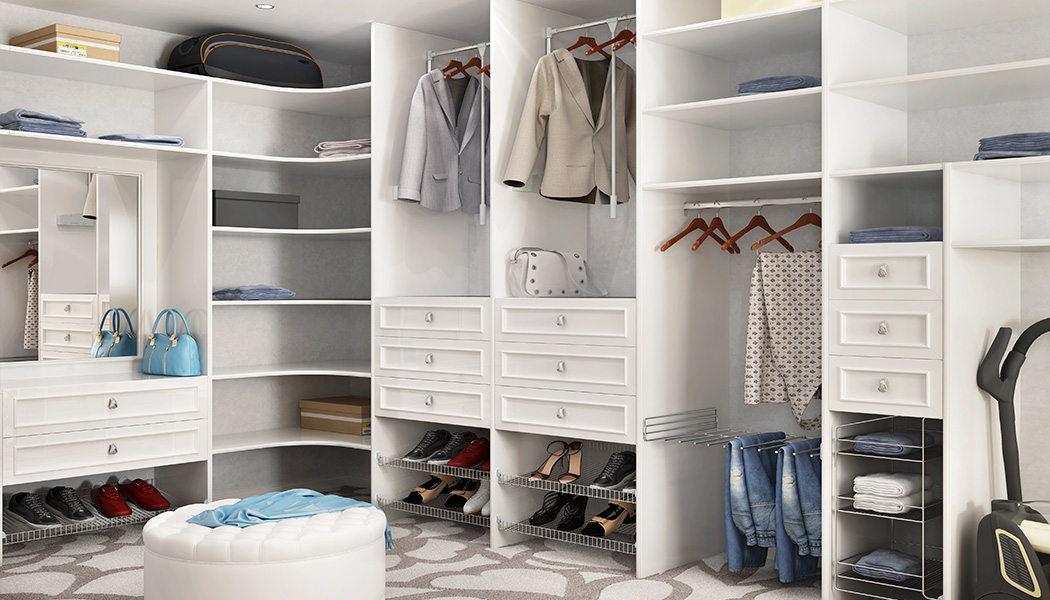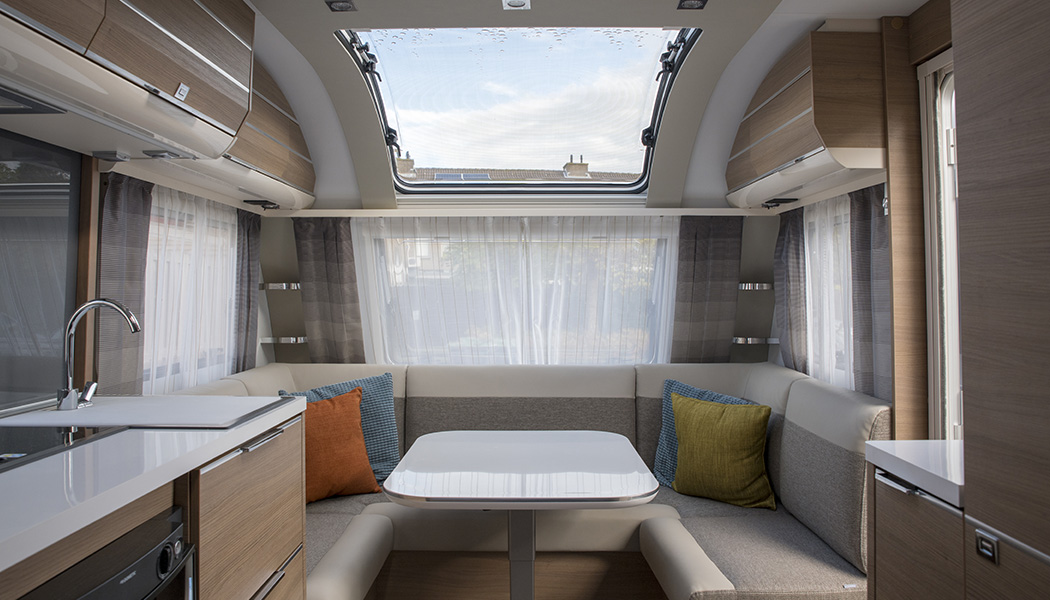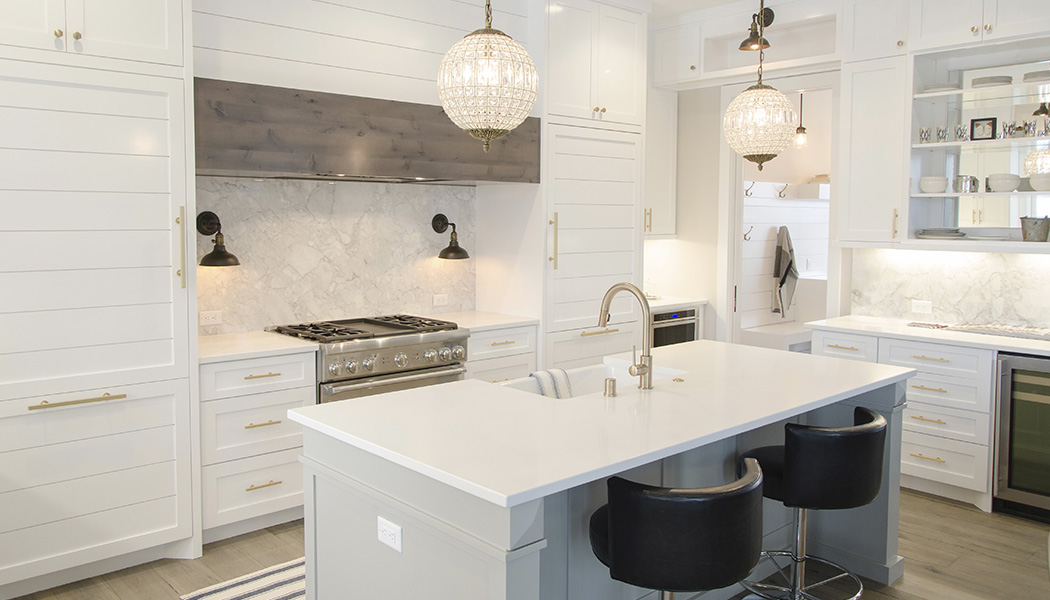 Premium poplar plywood with a smooth uniform primed surface
Premium poplar plywood with a smooth uniform primed surface
Quality that challenges perfection
Ready-to-paint panel designed to save time and money in fabrication using either prime both sides or prime one side and other side with UV clear maple. Especially designed for the most challenging furniture.
NEW UNIFORM SURFACE
• Perfect smooth surface with a UV prime finish.
• UV prime is sanded to 400 grit.
• Easy-to-sand surface which eliminates telegraphing.
• Superior surface hardness and high impact resistance.
• Excellent color retention.
• No checking or splitting.
• High resistance in moist environments with minimal swelling and no delamination.
• Low formaldehyde and no VOC emissions.

PREMIUM QUALITY CORE
• Balanced panel construction with premium single piece core veneers for exceptional bond quality, flatness, stability and machining properties.
• Core veneers are dried to 6%-8% moisture content in mechanical dryers prior to panel assembly.
• Ultra smooth poplar cross bands for exceptional surface quality and uniform finishing results with no telegraphing.
• Consistency in thickness, one-piece inner plies creat a virtually void-free panel.
• Lightweight - ¾" x 48.5" x 96.5". The panel weighs approximately 55 lbs (25% lighter than domestically produced hardwood plywood).
• Poplar core from sustainably managed poplar plantations in Spain.
Applications
Panel photos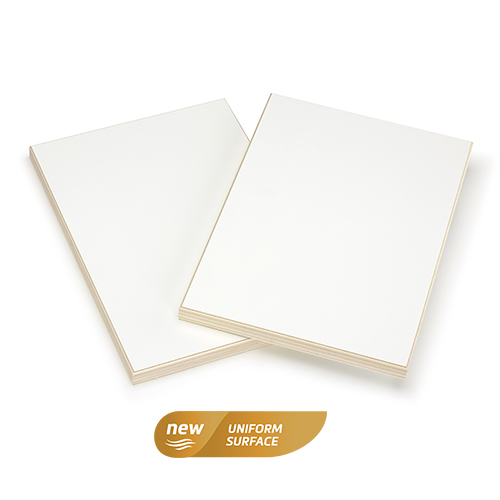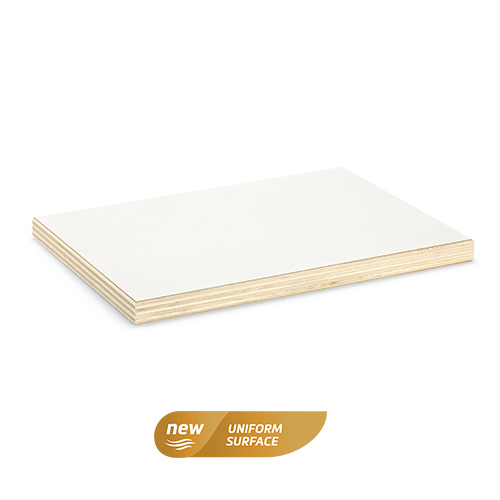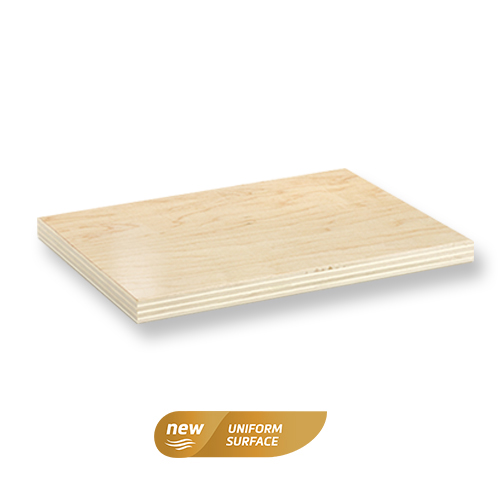 Click here to enlarge the images
Technical features
Density
26.22 Lb/ft3 - 29.97 Lb/ft3
EN 323
MOE - Modulus of elasticity
3,400 EN 310 - 5,500 EN 310
EN 310
Humidity
6 EN 322 - 14 EN 322
EN 322
Technical documentation